VMware has been the at the forefront of data center virtualization for over 15 years. What started as a science experiment for many companies has become a huge part of their IT infrastructure strategy.
While large and small businesses face some different challenges, they have one thing in common: virtualization can help them drive cost savings in a number of area and operational synergies. That is why VMware created VMware vSphere essentials.
VMware makes it easy to consume this product, by offering it in convenient VMware essentials Kits, which have different features to suit different business requirements. The VMware essentials Kits are also priced aggressively.
Ready to learn more about VMware essentials?
What is VMware vSphere Essentials?
VMware vSphere essentials is VMware's answer to virtualization for small businesses. VMware vSphere Essentials gives small businesses the full power of VMware virtualization at a scale and price that is right for them.
VMware vSphere essentials contains vSphere ESXi licenses for up to six CPUs across three physical servers with two CPUs each. It also contains a license for VMware vCenter Server Essentials.
While it may not seem like a lot of hardware to some, the fact of the matter is that it is more than enough for many small businesses to operate on.
VMware vSphere Essentials Kit Editions
VMware vSphere Essentials comes in two versions:
VMware vSphere Essentials Kit
VMware vSphere Essentials Plus Kit
Let's take a closer look at each of these vSphere essentials kits and what they include.
VMware Essentials Licensing
Both VMware vSphere Essentials and VMware vSphere Essentials Plus contain a number of key features VMware vSphere customers are used to such as:
The VMware Hypervisor, ESXi
VMware vCenter Server, the brains of any vSphere environment
VMware vSphere Update Manager, for managing both ESXi and Virtual Machine updates.
VMware vCenter Converter, an essential tool for converting physical machines to virtual machines, or VMs.
This is a good solid core feature set if your organization is getting started with virtualization, and cost is a big concern.
VMware Essentials Plus Licensing
When it comes to VMware vSphere Essentials Plus, some very important features are added:
VMware High Availability (VMware HA) for protection against host hardware failures. Virtual machines are restarted on surviving hosts in the vSphere Cluster
VMware vMotion, which allows live migration of virtual machines across vSphere ESXi hosts in the vSphere cluster.
These are the two hallmark features of VMware vSphere that allow organizations of all sizes to run business critical workloads.
Without these two core features of VMware vSphere, it becomes much harder to provide an aggressive SLA for your business.
For more details on what each edition includes, be sure to see the VMware vSphere Essentials Kit datasheet, which covers both VMware vSphere Essentials editions in more depth.
VMware vSphere Essentials Kit Pricing
Pricing information can be found on the VMware Store's website.
You find up to date pricing for the VMware vSphere Essentials Kit here and the VMware vSphere Essentials Plus Kit here.
While you should click those links for the most up to date pricing, I can tell you there is a huge difference – vSphere Essentials Plus is about 10x the cost of vSphere Essentials.
Why? Simple. The two hallmark features of VMware vSphere, HA and vMotion are worth their weight in gold, and completely transformed the way businesses operate.
There are a couple of choices when it comes to purchasing VMware vSphere Essentials. First, you need to choose the edition of the vSphere Essentials Kit that is right for your organization.
Next, you need to decide on the term of your support, either one or three years. An important distinction between vSphere Essentials Kits is while both editions contain product updates, customer support for vSphere Essentials must be purchased additionally on a per incident basis.
Support for vSphere Essentials Plus is included after you choose a service level (Basic Support is 12 Hours per day, five days a week, and Production Support is 24 hours a day seven days a week).
Managing VMware Essentials
When it comes to managing VMware essentials, the good news is it is no different than any other edition of VMware vSphere. Since VMware Essentials includes VMware vCenter Server, anything you read about managing VMware vSphere will apply to VMware vSphere Essentials.
Since VMware Essentials includes VMware vSphere Update Manager, updating your vSphere environment is a breeze. Be sure to check out all of our vSphere Upgrade Guides here to see how simple it is!
When it comes to operations, VMware Essentials Plus has the edge due to its inclusion of the vSphere HA and vSphere DRS features. vSphere HA ensures your virtual machines are automatically restarted in the case of a vSphere host failure.
Sphere DRS keeps your vSphere environment performing optimally by making sure your vSphere hosts do not become overburdened, and the workload is spread across them.
Other VMware vSphere Editions
Have you outgrown VMware vSphere Essentials? Be sure to take a look at the next level of difference between VMware vSphere Editions here. If you find yourself looking to deploy vSphere in your remote and branch offices, do not worry, VMware has you covered there too with vSphere ROBO.
vSphere Essentials is a great way for small business to take advantage of VMware vSphere technology to make their businesses run smoother and save money.
The VMware Essentials Kits have everything an organization needs to grow with, and streamline their operations with when it comes to VMware vSphere. When you purchase either kit, it includes everything you need to get up and running with VMware vSphere in your environment.
VMware Essentials is another great example of how VMware is constantly evaluating the market, and responding with solutions to solve customer problems.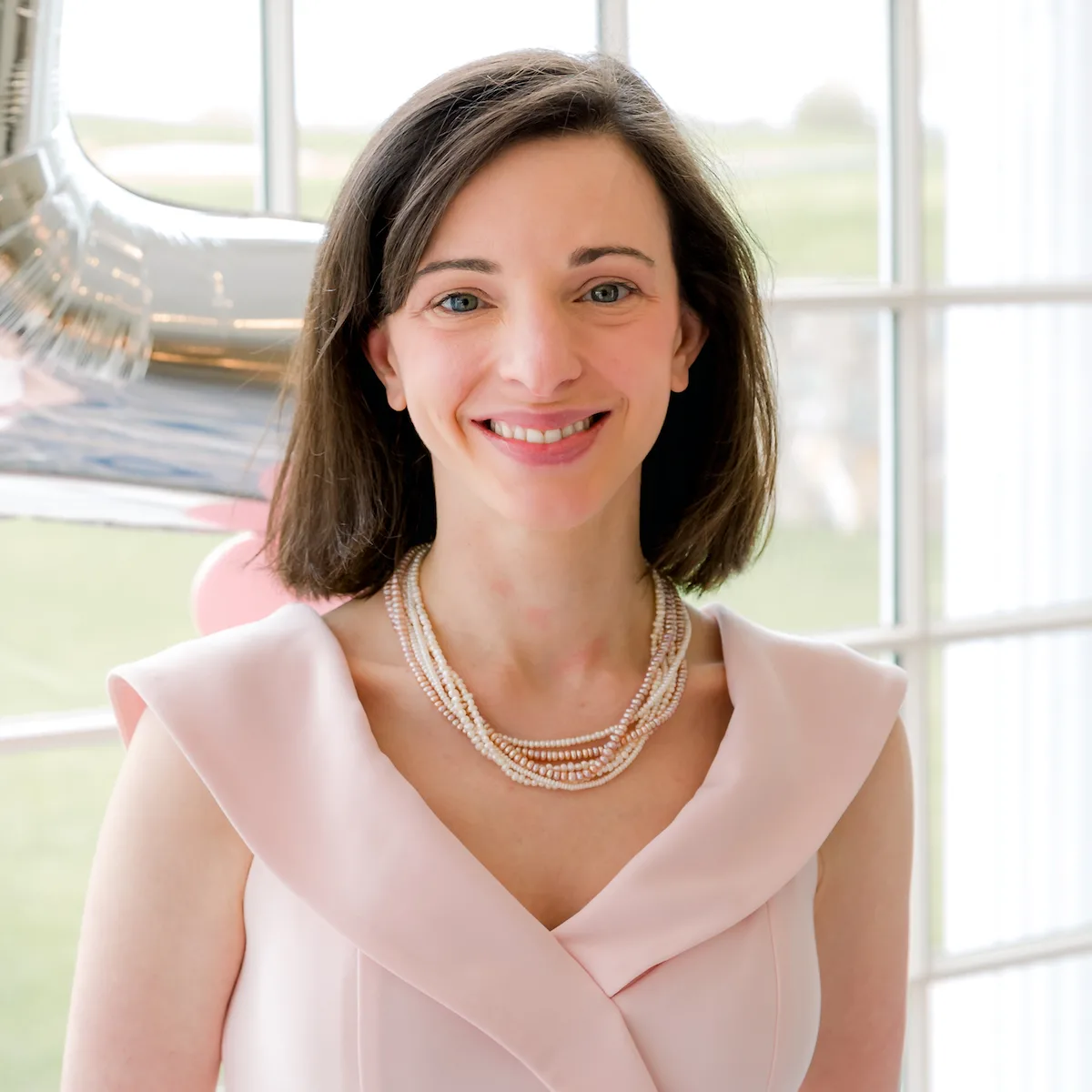 Melissa is an Independent Technology Analyst & Content Creator, focused on IT infrastructure and information security. She is a VMware Certified Design Expert (VCDX-236) and has spent her career focused on the full IT infrastructure stack.