Welcome to vMiss.net! Here you will find everything you need to learn exciting new things about IT infrastructure, from VMware, to Cisco, to data protection, popular IT certifications, productivity tips and more! I'm glad you've stopped buy!
I have a passion for the full infrastructure stack, and IT architecture. I'm also a big believer that technology is the easy part of your career, and soft skills are the hard part. You can read all about it in my book, IT Architect Series: The Journey.
vMiss.net, Creativity Driven Technology was created by me, Melissa Palmer, VMware Certified Design Expert #236 in 2014.
I'm a virtualization and IT architecture enthusiast. Currently, I'm Senior Technologist on the Product Strategy team at Veeam Software. Prior to that I was a Solutions Architect/Technical Marketing Engineer at NetApp after being an Enterprise Systems Engineer there for several years. Before joining a vendor, I was an engineer for several very large enterprise VMware environments.
I have Bachelor and Master of Engineering degrees focused in Electrical Engineering and Secure Networked Systems Design. I've also racked up a number of IT certifications over the years. I'm a VMware Certified Professional (VCP), VMware Certified Advanced Professional in Data Center Design and Data Center Administration on vSphere (VCAP-DCD/DCA), and a NetApp Certified Data Management Administrator (NCDA). In 2016, I achieved VMware's highest certification, VMware Certified Design Expert (VCDX-236).
This blog represents my thoughts and ideas, and are her own, not those of her employer.
I am also active in the technology community, and have received technology community based honors such as member of the NetApp A-Team, Cisco Champion, and VMware vExpert communities (or a vFlexPert as some of the NetApp A Team members like to call it).
I started blogging in 2014, and was honored to be voted "Best New Blog" and #30 overall in the Top vBlog voting at vSphere-Land in 2015, and #30 overall in 2016, #16 overall and Favorite Female Blogger in 2017, and #6 overall and Favorite Female Blogger in 2018.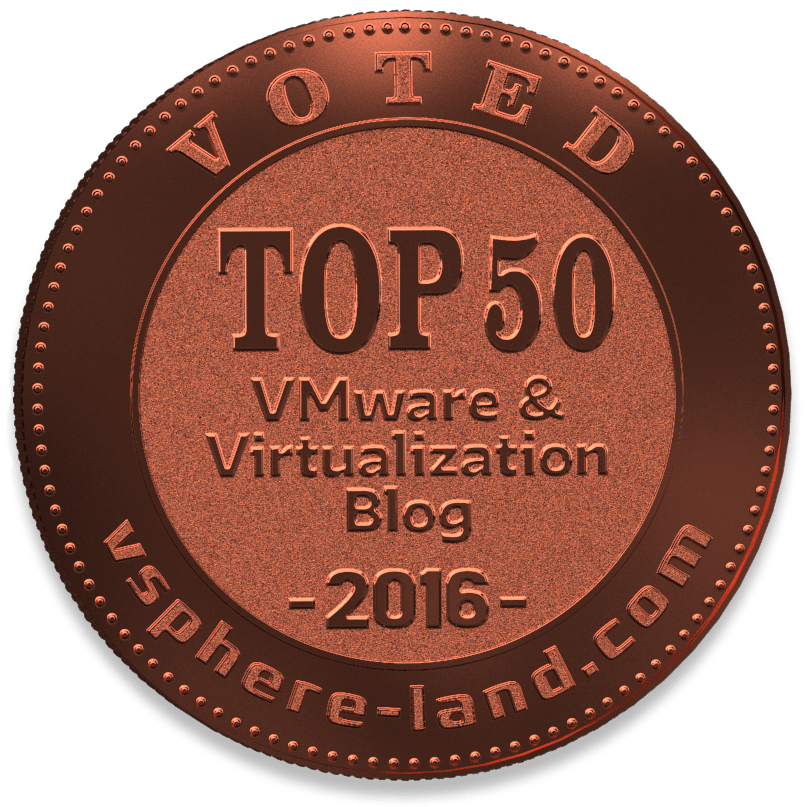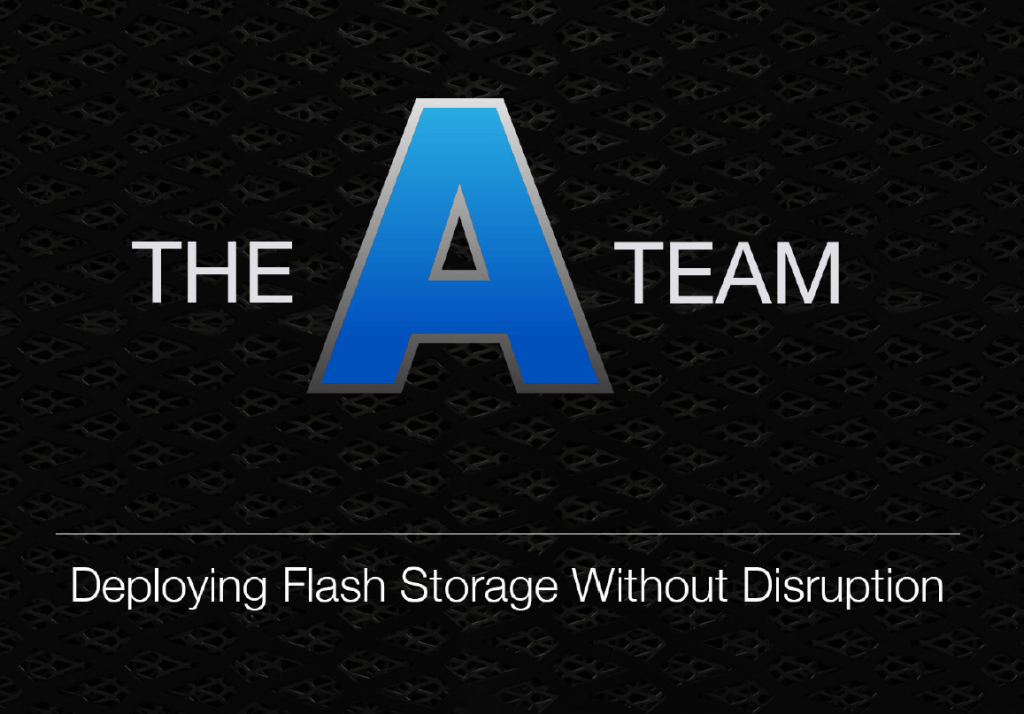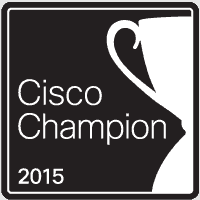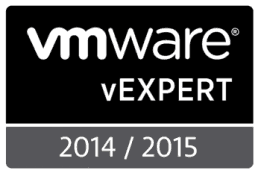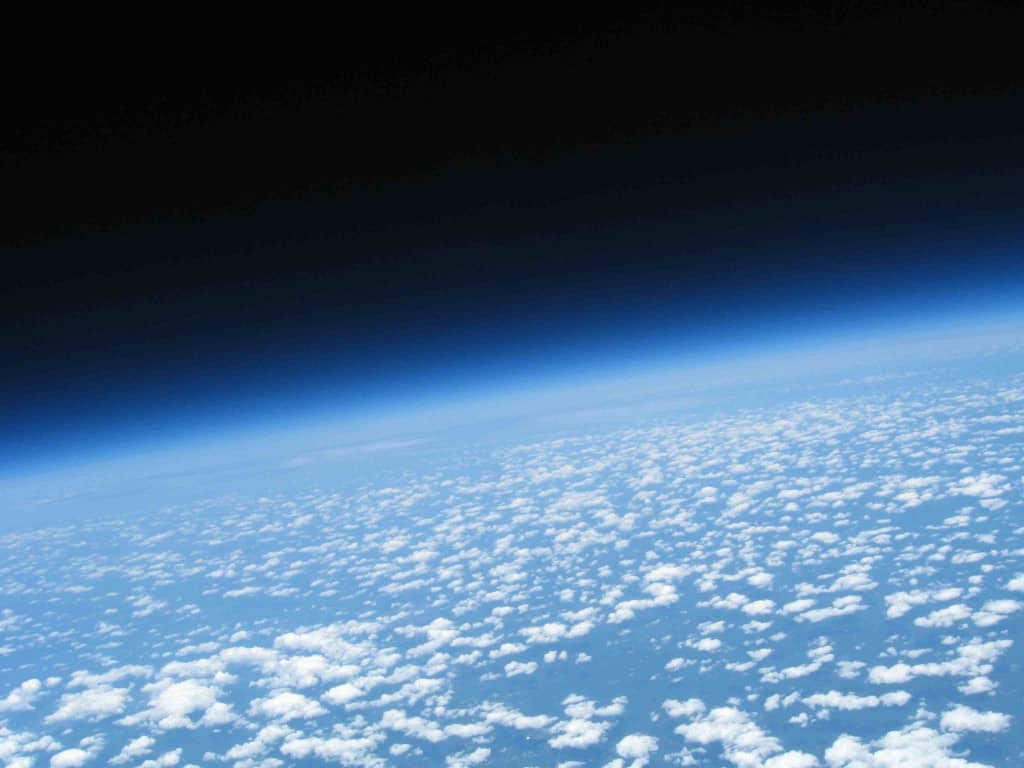 When I'm not virtualizing something, I enjoy activities such as writing, cooking, going to rocket launches (NASA Social Alumni), and launching high altitude balloons to 88,000 feet. This image was taken by the balloon I launched with my friend Daniel Grinkevich in 2013. For more information on our HAB, and more pictures taken by it check out space.8086.org.