Welcome to vMiss.net! I'm glad you've stopped by.
I am an Independent Technology Analyst & Content Creator. I focus on IT infrastructure and information security, along with IT architecture and seeing the complete picture.
I'm also a big believer that technology is the easy part of your career, and soft skills are the hard part. You can read all about it in my book, IT Architect Series: The Journey.
vMiss.net, Creativity Driven Technology was created by me, Melissa Palmer, VMware Certified Design Expert #236 in 2014.
In July of 2022, I decided to focus full time on my passion for all things tech, and create a truly independent voice.
Before that, I was a Senior Technologist and Team Lead in the Office of the CTO at Veeam Software. I also was the Product Marketing Manager for Veeam Disaster Recovery Orchestrator. Prior to that I was a Solutions Architect/Technical Marketing Engineer at NetApp after being an Enterprise Systems Engineer there for several years. Before joining a vendor, I was an engineer for several very large enterprise VMware environments.
I have Bachelor and Master of Engineering degrees focused in Electrical Engineering and Secure Networked Systems Design. I've also racked up a number of IT certifications over the years, in 2016, I achieved VMware's highest certification, VMware Certified Design Expert (VCDX-236).
I am also active in the technology community, and have received technology community based honors such as member of the NetApp A-Team, Cisco Champion, and VMware vExpert communities (or a vFlexPert as some of the NetApp A Team members like to call it).
I started blogging in 2014, and was honored to be voted "Best New Blog" and #30 overall in the Top vBlog voting at vSphere-Land in 2015, and #30 overall in 2016, #16 overall and Favorite Female Blogger in 2017, and #6 overall and Favorite Female Blogger in 2018.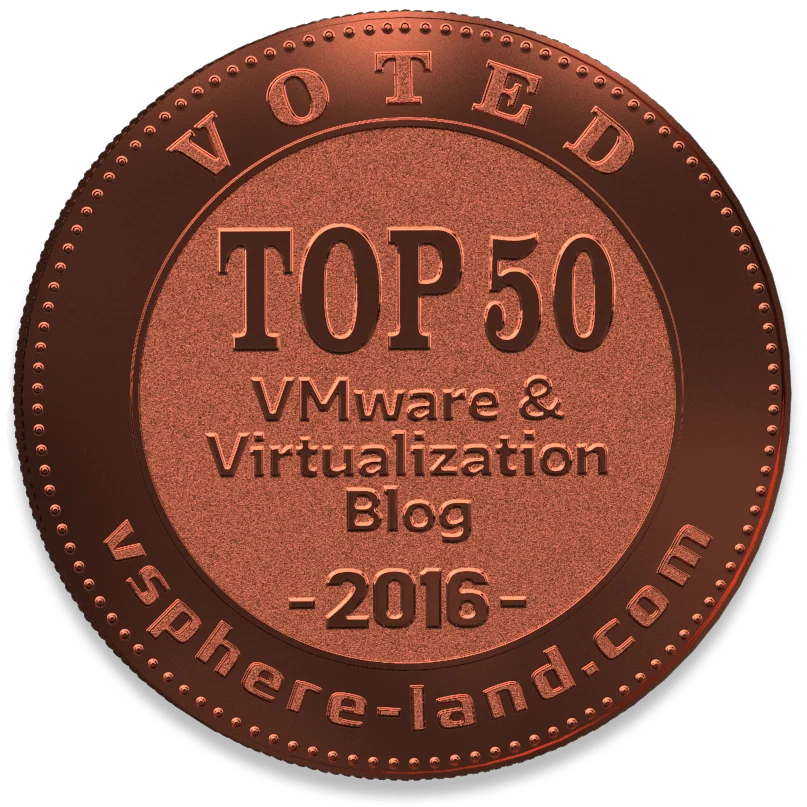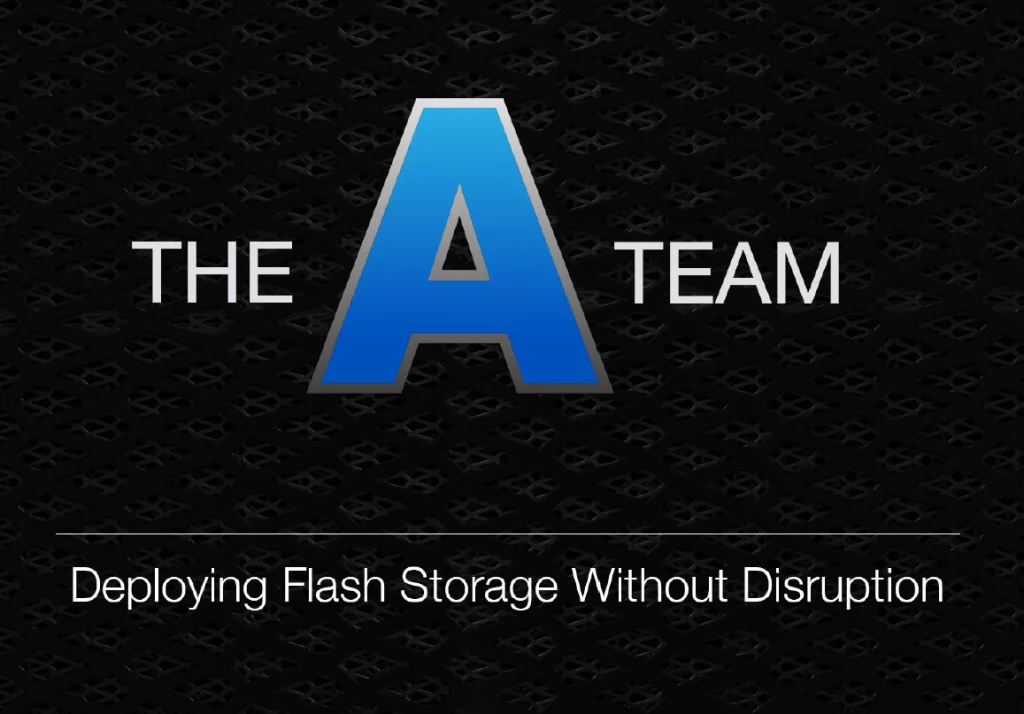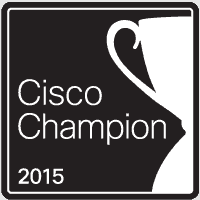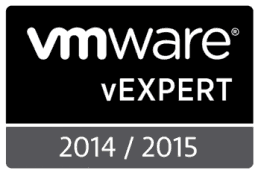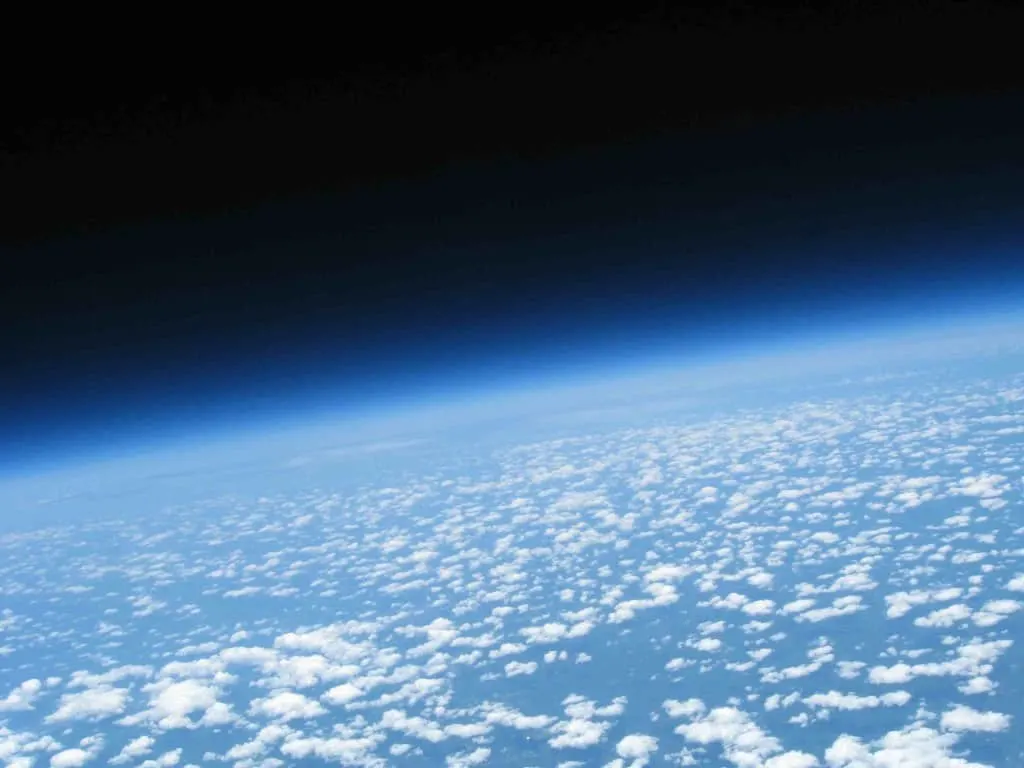 When I'm not virtualizing something, I enjoy activities such as writing, cooking, going to rocket launches (NASA Social Alumni), and launching high altitude balloons to 88,000 feet. This image was taken by the balloon I launched with my friend Daniel Grinkevich in 2013. For more information on our HAB, and more pictures taken by it check out space.8086.org.