Learning a new technology can seem daunting at first. This year marks 10 years of me working with VMware technologies, which blows my mind. When I was first learning VMware, I was just like anyone else starting out, and I really had no idea what I was doing. I was sitting in front of a ton of information, and I wasn't even sure how to begin to digest it all. While I'm going to talk about my experience with VMware, what I'm about to apply here can apply to almost any technology.
So without further ado, there are the things I wish I knew when I was first starting out as a VMware administrator all those years ago.
There are many ways to do the same thing when learning VMware
Whether it is something simple like deploying a virtual machine, or something more complicated like configuring a brand new host, there are so many ways to accomplish the same thing with VMware. Just because someone right clicks on a host to deploy a virtual machine doesn't mean that is the way you have to do it. You may chose to click on a cluster!
As long as the final outcome is what you want, don't get hung up on how you got there. Once you have a better understanding of how things work, then you can think about things like how to optimize or automate a task.
Nothing substitutes learning by breaking things, especially when learning VMware
You're going to be nervous when you start working in your production VMware vSphere environment, no doubt about it. There will be times things don't go your way, and you will break things. These can be great learning experiences, but they can also be very stressful. A better way to learn through distraction is to break things in a lab environment. For me, when I started, this was an ESX cluster under the team lead's desk. With today's technologies you have a number of options for a lab if there is currently not one in your environment. Once you have a lab, see if you can get someone to break it for you! Ask a team member with more VMware experience to destroy things for you, and then you can have fun fixing them.
You need to start from scratch at least once to really learn VMware
You may walk into a fully functional VMware vSphere environment, with everything running smoothly. Your job may be just just to operate it. However, once you set up a vSphere environment from scratch, you'll have a better understanding on how things work. Building a lab is a great way to do this.
After you do it once, chances are you'll figure out how to speed things up and take short cuts if you are building a quick environment for testing, but you'll feel a great sense of accomplishment after you build your own environment from scratch for the first time. Don't forget, VMware vSphere has a 60 day evaluation period where you can use every single feature!
There's nothing wrong spending Friday night watching YouTube to learn VMware
Believe it or not, there were VMware vSphere videos on YouTube 10 years ago. I remember spending many Friday nights watching videos of people configuring VMware vSphere in many different ways. I specifically remember watching Storage vMotion videos when the only way to invoke it was from the command line. Whatever videos you watch, they will give you more exposure to the different ways things can be configured as I mentioned above.
When we're learning a new technology, we're bound to spend many hours outside of our working day on it, especially if it isn't a part of our current role. Later you will come to realize this is time well spent.
Start The VMware Certification Path to learn VMware
Let's face it, VMware certifications are some of the hottest in the industry, since VMware technologies are so widely used. Believe it or not, starting the VMware certification path is a great way to become more familiar with VMware technologies. Each VMware certification has something called an exam blueprint, which is an excellent study guide.
The first VMware certification in the VMware certification path is the VMware Certified Professional Certification, often called the VMware VCP certification. Be sure to check out this detailed guide on how to get started with the VMware VCP!
I hope someone learning VMware technologies finds this helpful, I really wish I had this information 10 years ago! If you are looking for more specific resources on Getting Started with VMware vSphere click here.
If you already have vSphere experience, be sure to tweet your tips with #ITArchitectJourney and I'll be sure to add them to this post!
Bonus! The Early Days of VMware
As an extra super bonus, here's a screen shot from back in the day of a ESX 3.0.2 host. If you want to take a trip through time, have a read through the ESX 3.0.2 release notes. This was when vCenter used to be called VirtualCenter, and the VirtualCenter release and ESX release numbers weren't always the same.
Want to learn more about the early days of being a VMware administrator? When we did not have things like vSphere HA or DRS? Check out 13 Things Only Early VMware vSphere Administrators Remember.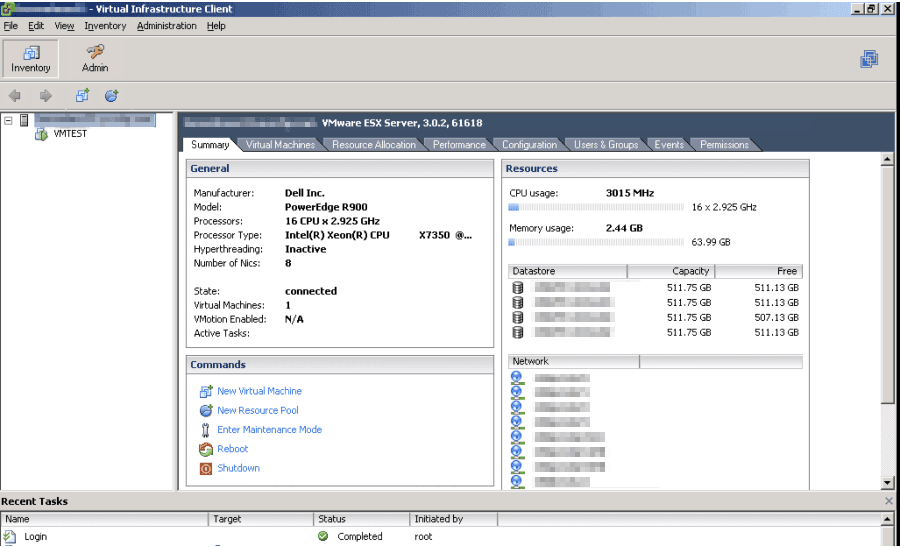 For more about my journey to becoming an IT architect, including some more about different ways to learn new technologies, be sure to check out my book IT Architect Series: The Journey (A Practical Guidebook for Anyone Interested in IT Architecture)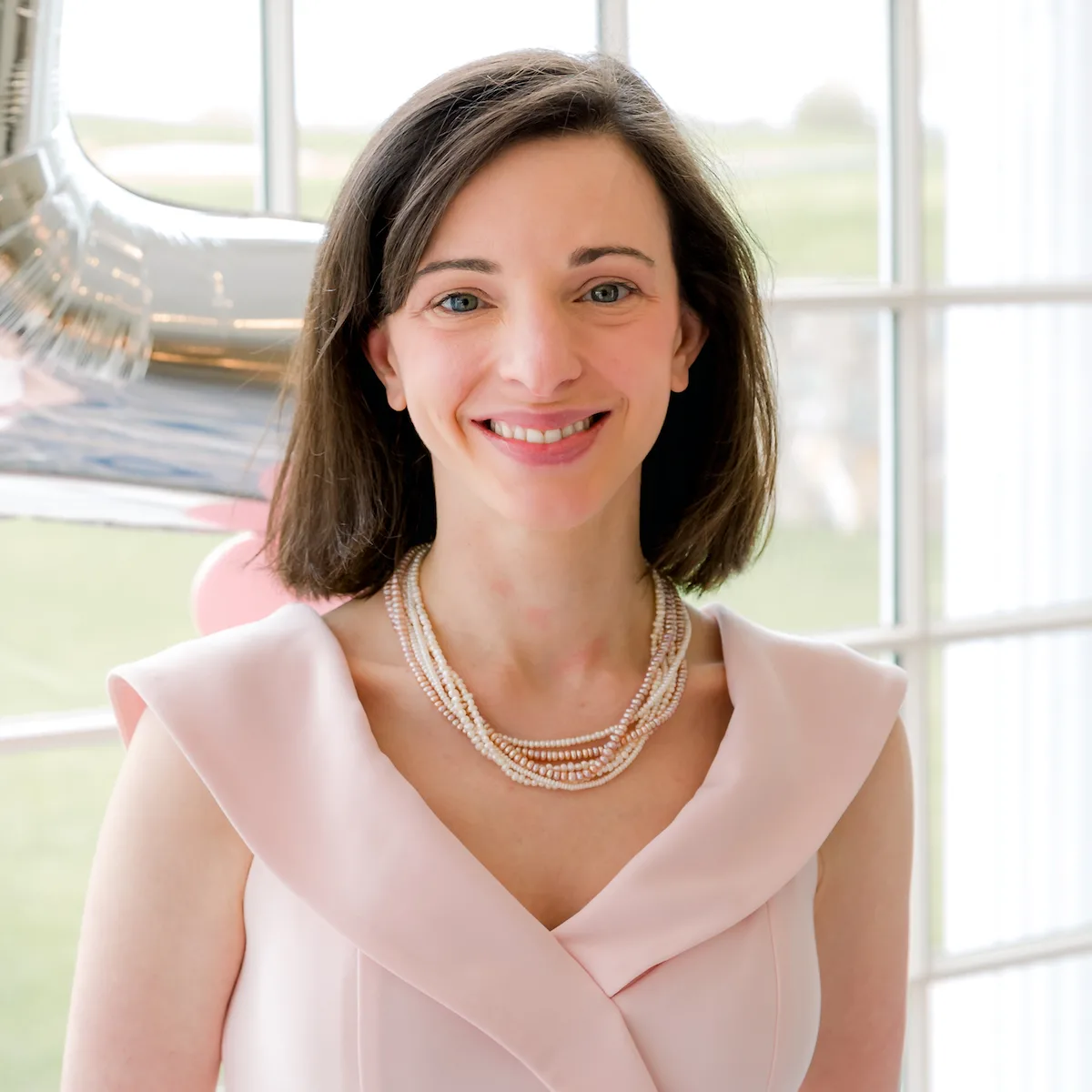 Melissa is an Independent Technology Analyst & Content Creator, focused on IT infrastructure and information security. She is a VMware Certified Design Expert (VCDX-236) and has spent her career focused on the full IT infrastructure stack.