One of the things I talk about at length in my book IT Architect Series: The Journey (A Practical Guidebook for Anyone Interested in IT Architecture) is gaining theoretical and practical knowledge in a number of infrastructure areas of expertise. As an IT architect, it is important to learn about everything we're going to touch in an IT infrastructure, not just the things we're already familiar with or we already like.
One of the hardest areas to get practical knowledge can be networking. Let's face it, network equipment is expensive! It is also one of those areas that can be difficult to learn on our own when we're starting with little knowledge, especially if it is not part of our day to day responsibilities. When it comes to hands-on knowledge, learning networking breaks into two main areas:
What do I need to learn?
How do I learn it?
The first thing we need to determine to learn networking is what do we actually need to know? Even if you don't want to become network certified, certification study materials can serve as a great basis for you to learn networking. I've come across some fantastic absolutely FREE resources. First of all, Neil Anderson's Cisco CCNA Lab Guide is a great way to get some guided hands on basic networking experience. Neil lays everything out, just follow the guide and you'll be up to speed in no time. Neil's lab guide comes complete with lab setup instructions, which brings me to my next point, the how when it comes to learning networking.
In addition to the Cisco CCNA Lab Guide he has created, Neil also has created a video training course on Cisco CCNA Lab Options. He dives deeper into some of the network learning resources I mentioned in my book such as VIRL, GNS3, and online lab rentals. For those looking to really invest in their networking skills (or those who can get their hands on some equipment at their day jobs), he also reviews building a physical lab.
Be sure to check out Neil's blog at flackbox.com, and follow him on Twitter @flackboxtv. Good luck on your journey and happy networking!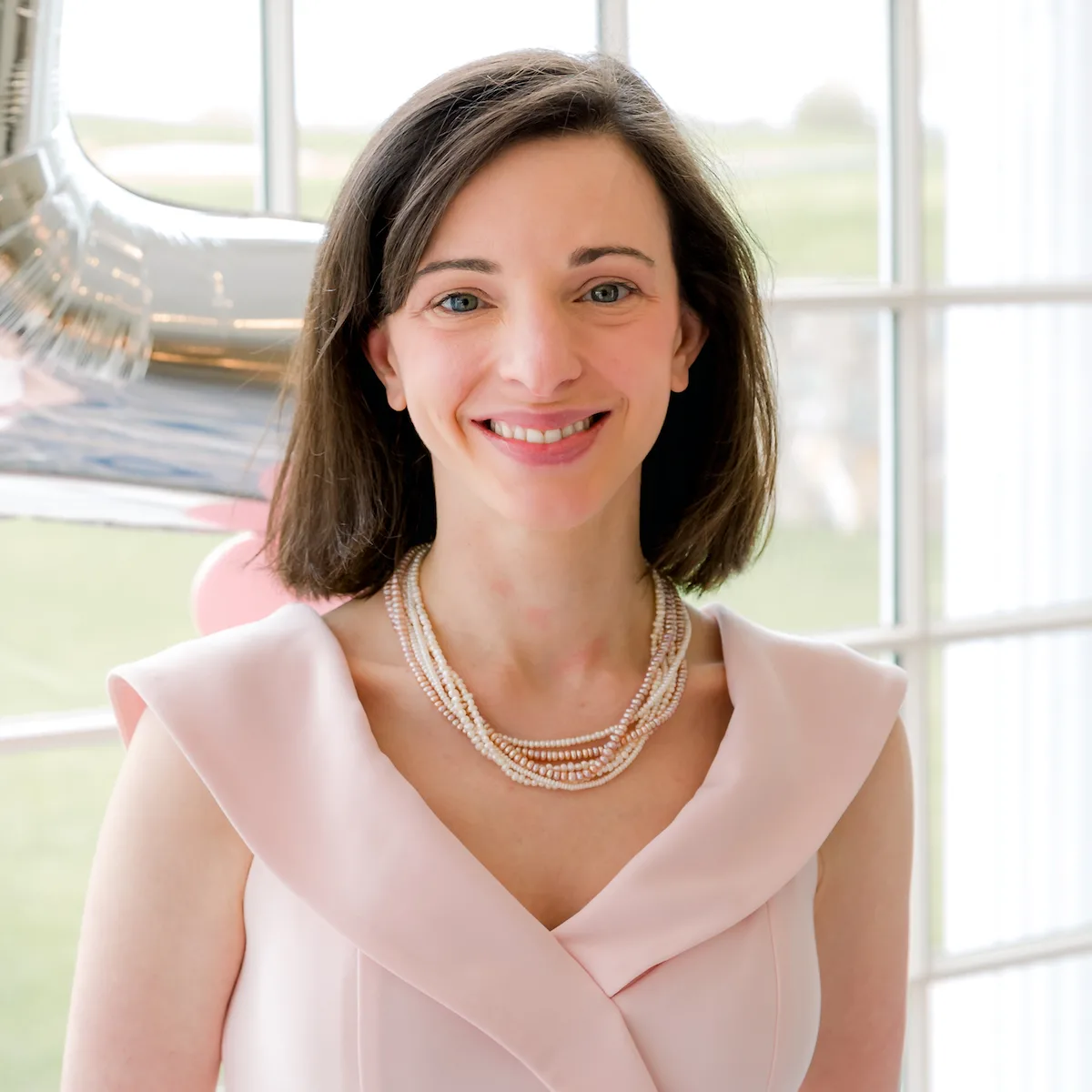 Melissa is an Independent Technology Analyst & Content Creator, focused on IT infrastructure and information security. She is a VMware Certified Design Expert (VCDX-236) and has spent her career focused on the full IT infrastructure stack.