Another November is upon us folks! For some, that can mean #NaNoWriMo, for others, it may mean #vDM30in30. What's this #vDM30in30 thing anyway you ask? We'll here's some Q&A for you to get a better feel for it.
So what is this thing?
30 blogs in 30 days, the month of November! Check out my blog post from last year explaining what we did and why.
Why November?
I love #NaNoWriMo, but it isn't always practical. I've started #NaNoWriMo every year for the last 5 years or or so, but writing a novel in 30 days is really hard! I've only finished #NaNoWriMo once, in 2012, but I did finish #vDM30in30 in 2014! I wrote a whopping 22,130 words last year in 30 blogs! Think of it as #NaNoWriMo for bloggers! While 30 blogs in 30 days is no easy task, it is somewhat easier than a novel since your blogs don't have to be related to each other.
This sounds cool, who's allowed to participate?
Anyone! Make sure to use the hashtag #vDM30in30 on Twitter.
This sounds cool, but I'm not sure I can pull it off.
So what! You won't know unless you try. We won't hold it against you if you can't finish! At least give it a try!
This sounds cool, but I don't have anything to write about.
I'm sure you do. While many of us focus on technical content, it can be anything! The goal is to write 30 blogs in 30 days, we don't care what you write about.
I'm still not sold…
Well what do you have to lose?
I think I'm in. Any other advice?
First and foremost, have fun! Make it your own, last year I added a song to every post as my song of the day and made a youtube playlist because, well, why not?
So there you have it folks, get those blogs fired up, we start November 1, 2015! Happy blogging!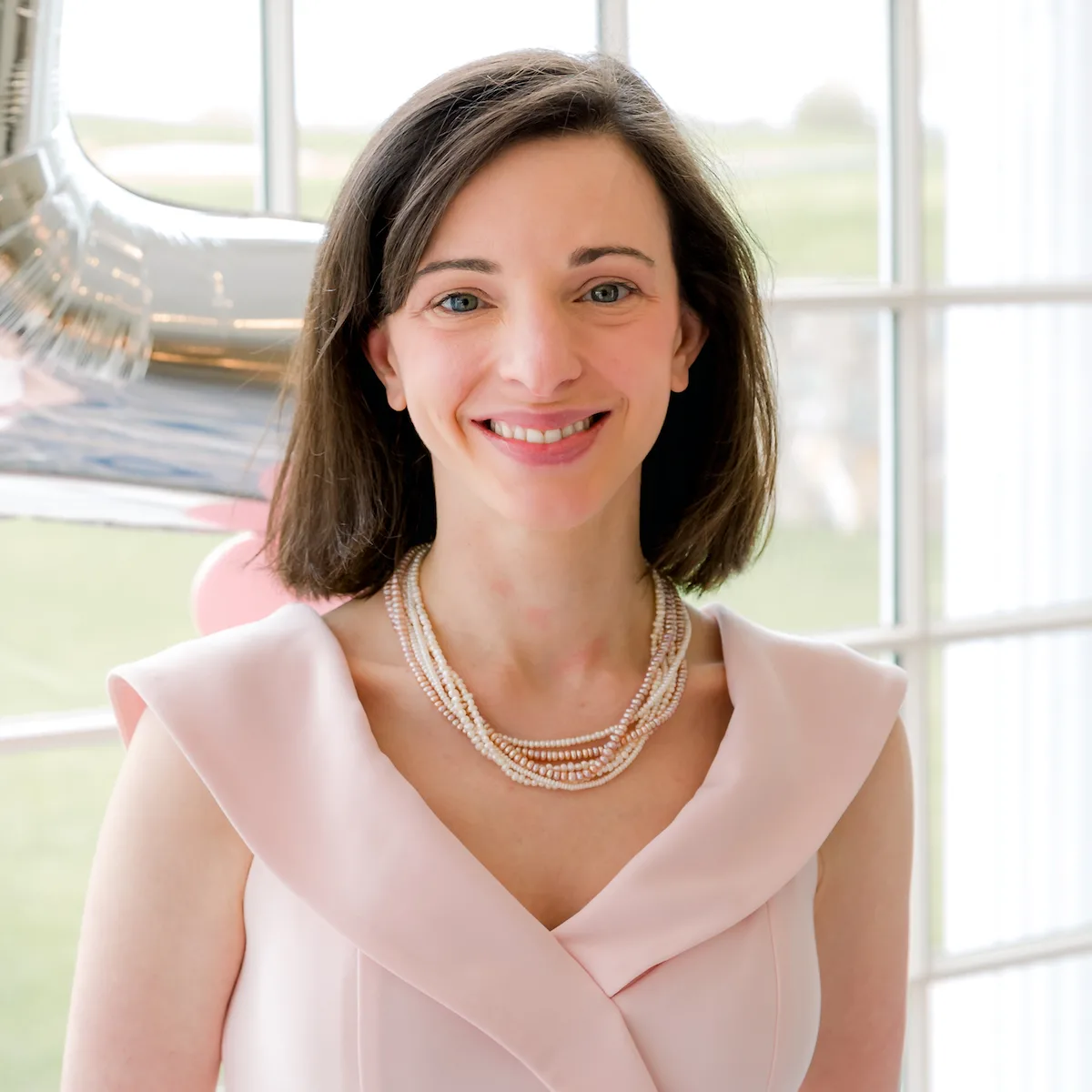 Melissa is an Independent Technology Analyst & Content Creator, focused on IT infrastructure and information security. She is a VMware Certified Design Expert (VCDX-236) and has spent her career focused on the full IT infrastructure stack.