Recently, Cisco released version 4.1(2cPE1) of the Cisco UCS Platform Emulator. Let's take a closer look at what is in this release, and try something new.
All About Cisco UCS Platform Emulator 4.1(2CPE1)
This version of the Cisco UCS Platform Emulator is based on UCS Manager 4.1(2C). As a general rule of thumb, you can expect key features to come to the UCS Platform Emulator, but not every single feature of UCS Manager.
The biggest change this version brings is support for the UCS Fabric Interconnect 64108. The Cisco UCS 64108 is hugely important to Cisco UCS architectures after the retirement of the 6200 series, since there was no UCS Fabric Interconnect in the lineup with a ton of ports any longer.
The 64108 makes the 6296 look small! Stay tuned for more details on this new Fabric Interconnect.
The default hardware configuration UCSPE comes with has changed to incorporate the 64108 Fabric Interconnect.
Everything you ever wanted to know about this platform emulator release is on the 4.1(2cPE1) release page.
Important Thing to Know About UCSPE
There are a couple of very important things to know before you start using Cisco UCSPE 4.1(2CPE1).
Connections to Cisco Intersight are not supported. While UCSPE is great for getting to know how UCS Manager works and understand UCS architecture, it is still an emulator. The line has to be drawn someplace.
UCS Manager configurations are NOT saved between reboots. When you reboot the appliance, you will blow away your UCS Manager configuration – be sure to back it up so you can easily restore it and continue your work.
Firmware Updates Kind of Work. There are "fake" versions of UCS firmware for UCSPE. They also state in the release notes that it has not been tested in this version so good luck.
There are other UCS configurations available for download. You can download some pre-made hardware configurations right on the emulator info page to get yourself started instead of configuring something from scratch.
You can import your existing UCS Manager configuration from production to UCSPE. This is great for having a copy of your environment!
Cisco UCS Platform Emulator 4.1(2CPE1) Up and Running
There are a couple of steps to get the Cisco UCS Platform emulator up and running.
Deploy the UCSPE to the virtualization environment of your choice.
Start the UCSPE appliance.
Change settings if desired through the UI.
Change hardware configuration if desired.
Log into UCS Manager.
Have fun with UCS!
I've decided to try something new. I have numerous blog posts dedicated to how to work with UCS Platform Emulator, but I decided to make a video showcasing the Cisco UCS Platform Emulator 4.1(2CPE1)
This video starts after the UCS Platform Emulator has been deployed in VMware vSphere, and covers the default configuration. I also talk about some of the enhancements to this version of UCSPE.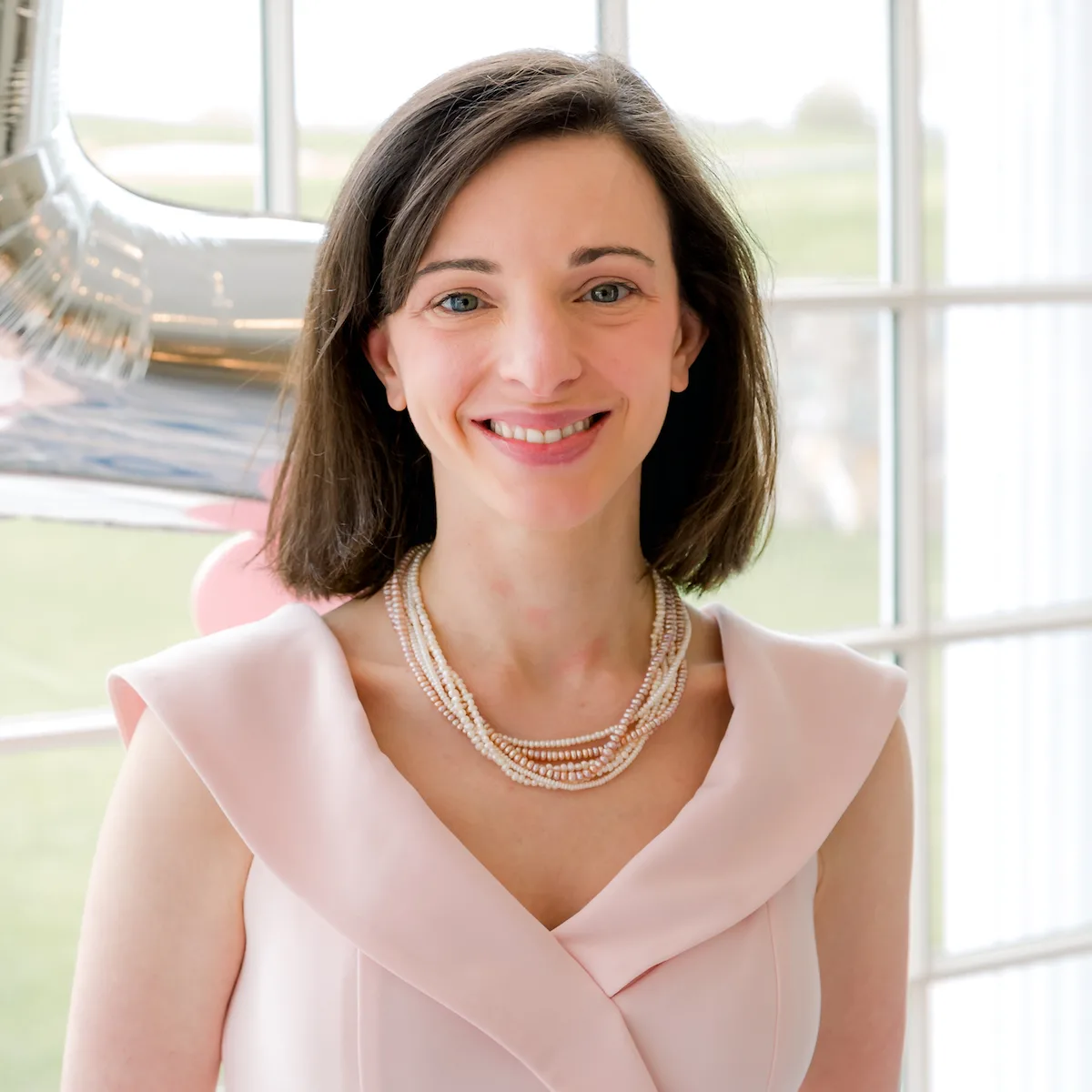 Melissa is an Independent Technology Analyst & Content Creator, focused on IT infrastructure and information security. She is a VMware Certified Design Expert (VCDX-236) and has spent her career focused on the full IT infrastructure stack.