VeeamON 2020 is upon us, and I've been very busy preparing!
I want to take a few moments to recap the Technology General Session, and a few other highlights from VeeamON 2020.
If you didn't manage to catch everything live, you can catch the replay. Just head on over to VeeamON.com to register.
Veeam ON 2020 Technology General Session
Where to start with this one? The Veeam ON 2020 Technology General Session was jam packed with new Veeam products and features.
The first half of the session focused our CTO Danny Allan, and focused on new iterations of three new Veeam products. I joined him to show technical demos of each of them.
The second half featured SVP of Product Management Anton Gostev, and focused on Veeam Backup & Replication v11. He was joined by Michael Cade for demos.
Veeam Backup for Office 365 v5
Veeam Backup for Office 365 v5 is all about Microsoft Teams data protection. Many of us have not realized how much we use Teams until recently.
It really has transformed the way we work. Instead of digging through my email for something, I find myself digging through teams channels and files.
This means it is essential to protect it. Veeam Backup for Office 365 v5 adds data protection for Microsoft teams, including Channels, Posts, Files, and Tabs.
It uses the same easy to use interface that we're all used to from VBO, and also adds Veeam Explorer for Microsoft Teams which has a ton of restore options, and a powerful search feature to help you find just about anything.
Veeam Backup for AWS v2
Veeam Backup for AWS v2 was also featured in the technology general session.
It is jam packed with new features like a slick new UI, a fully functional API, and snapshot-palooza. We're talking about using the CBT API, snapshot replication, and harmonization of scheduling for leveraging a single snapshot.
There's so much in here that I wrote a whole blog post on Veeam Backup for AWS v2, be sure to take a look!
Veeam Availability Orchestrator v3
Veeam Availability Orchestrator v3 is also jam packed full of new features.
The hallmark feature is orchestration of NetApp Snapshot recovery. It "just works" and integrates with your existing SnapMirror relationships for easy recovery with a single click.
I'm a huge fan of the NetApp integration, and you can learn more about why in this detailed post on VAO v3.
VAO v3 is something I demo pretty much all of the time, so I decided to change it up a little bit for the technology general session.
I focused on DataLabs testing, which is so quick and easy to do with VAO, and also hi-lighted some of our documentation. Mainly the plan definition report, which also serves as an audit log for you DR plans.
Veeam Backup & Replication v11
While you may have come for some of the great new products Danny and I talked about, I'm sure you stayed for Anton and Michael's presentation.
They broke down some of the hottest v11 features around.
Continuous Data Protection, or the ultimate in data protection. We're talking about RPOs down to the second powered by Veeam technology.
Support for Google Cloud Storage for your capacity tier. Pick your favorite cloud, or favorite clouds, and free up valuable storage in your datacenter.
Instant NAS recovery. If you thought NAS Backup was enhanced in v10, wait till you see the instant NAS recovery feature!
Instant Database Recovery recovers your SQL and oracle workloads instantly.
Once again, you can head on over to VeeamON.com to catch the replay of Anton and Michael's session v11 portion of the technology keynote which follows up Danny and my portion.
Where Else to Find Me at Veeam ON 2020
Besides the technology general session, you can find me a couple of other places at VeeamON 2020. Don't worry, all of this is available on demand if you missed the live event!
1-Click Site Recovery and DR Testing: It's Possible!
This is an all star live session all about Veeam Availability Orchestrator v3. I'm joined by Kirill Zerev from Product Marketing and Alec King from Product Management, and we're going to give a V3 overview complete with demo.
This session was also very interactive, jam packed with interesting questions and even some demo!
Cloud Economics and Design Principles for Today and Tomorrow
Join Rick Vanover and I for a session all about cloud. Whether you're in the cloud now, or thinking of going soon, we're going to talk all about good design principles, with a focus on the economics behind the scenes.
Veeam ONE v10: Alarms, Reports, and Configuration Best Practices
If I had to pick the session that was the most fun to record, this would have to be it! Kirsten Stoner and I are the go to product strategy people for Veeam ONE, and we put together a great session hi lighting some of the great features in v10.
Recovery Locations Best Practices: R&D Perspective
If you are using VAO, and why wouldn't you be with the new DR Pack licensing model, this is a must see. I joined two experts from Veeam R&D, Dmitry Tischenko and Dmitry Rybakov and we dove deep into everything you need to know about recovery locations in VAO.
What's After VeeamON?
As Rick Vanover likes to joke, after VeeamON comes VeeamOFF! With so many great upcoming product launches I don't think it will quite be VeeamOFF, but I am looking forward to some time to make some new content.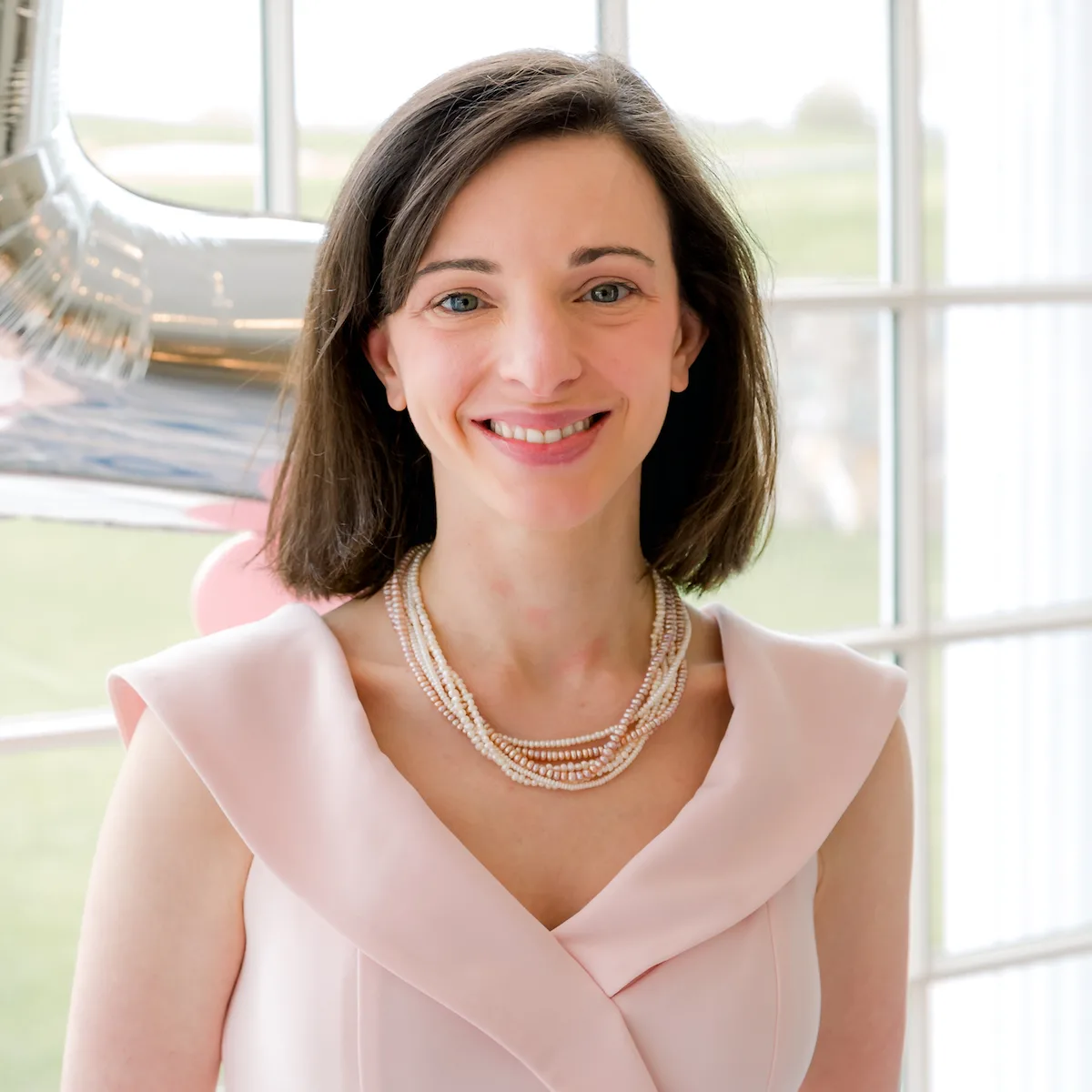 Melissa is an Independent Technology Analyst & Content Creator, focused on IT infrastructure and information security. She is a VMware Certified Design Expert (VCDX-236) and has spent her career focused on the full IT infrastructure stack.