Today I had the pleasure of speaking at my local VMUG. While my presentation didn't have a ton of VMware content, I focused on OpenStack in the enterprise. The enterprise is sort of a nebulous term, so I broke it down into two factions, "Super Enterprises" and "Everyday Enterprises". My goal was to shed a little more light on the unique needs and requirements of both types of organizations, and how OpenStack interacts with them.
You can find my presentation on SlideShare, and embedded below. I also talk to several attendees on the book which really got me started on this journey, The Phoenix Project, which I recommend to everyone! It will give you a new perspective on things in your IT environment.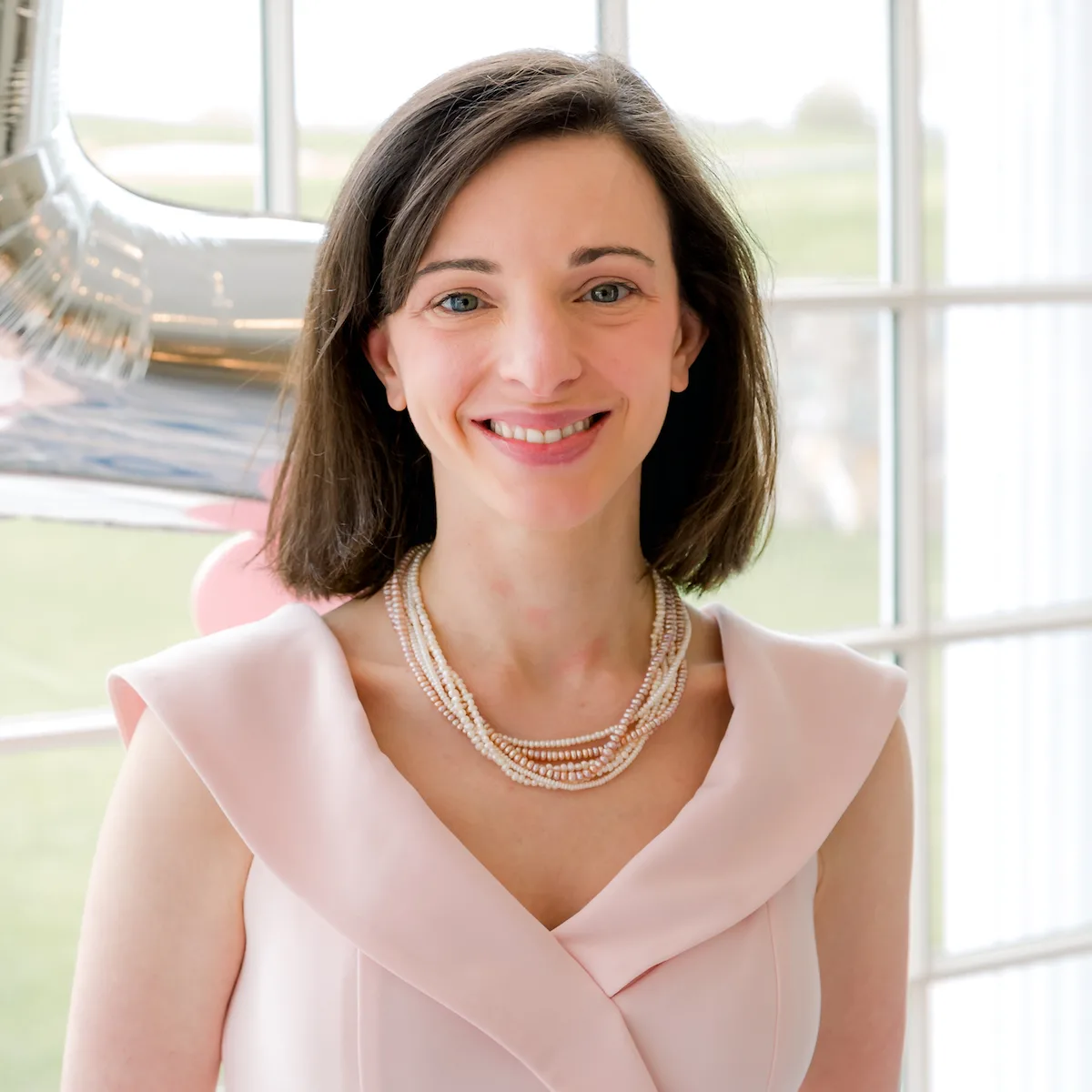 Melissa is an Independent Technology Analyst & Content Creator, focused on IT infrastructure and information security. She is a VMware Certified Design Expert (VCDX-236) and has spent her career focused on the full IT infrastructure stack.