Anyone who knows me knows I love to write, from blogging, to proposals, to novels, I love it all. If I was to break my career thus far into chapters, I think it would look something like this.
Chapter 1 – First, I read it.
Earlier in my career, I did a number of things. Much of this stage in my career was based on reading about new technologies and putting them into practice (like reading a 900 page Juniper SSL VPN manual in a day and fixing a critical problem, for example). Perhaps the thing I've become most notable for has been my work with Virtualization. At the peak of my Virtualization career so far, I was an administrator and architect for a huge VMware environment with over 1,000 hosts. I also had a cool lab, with Cisco UCS, Cisco Nexus, and a smaller NetApp, a FAS2020. Eventually, this chapter, my experience as a customer. came to an end
Chapter 2 – Then, I edited it.
About half of that huge environment had a backend that was NetApp FAS storage, and was connected to vSphere via NFS. I loved it. I loved it so much, the next part of my career led me to NetApp. I served my enterprise customers in NJ for three years, helping them with that new project, or tech refresh, or trying something completely new in their environments to enable them to reap even more business gain from their infrastructure. What I learned through this is that my passion for virtualization still burns bright, along with my passion for providing customers a complete solution across their infrastructure stack. I also love emerging technologies, and everything on the cutting edge. I also met a ton of amazing, talented people all across different organizations at NetApp, and learned more about how the company worked from the inside. Now, it is time for this chapter to come to an end.
Chapter 3 – Now, I write it.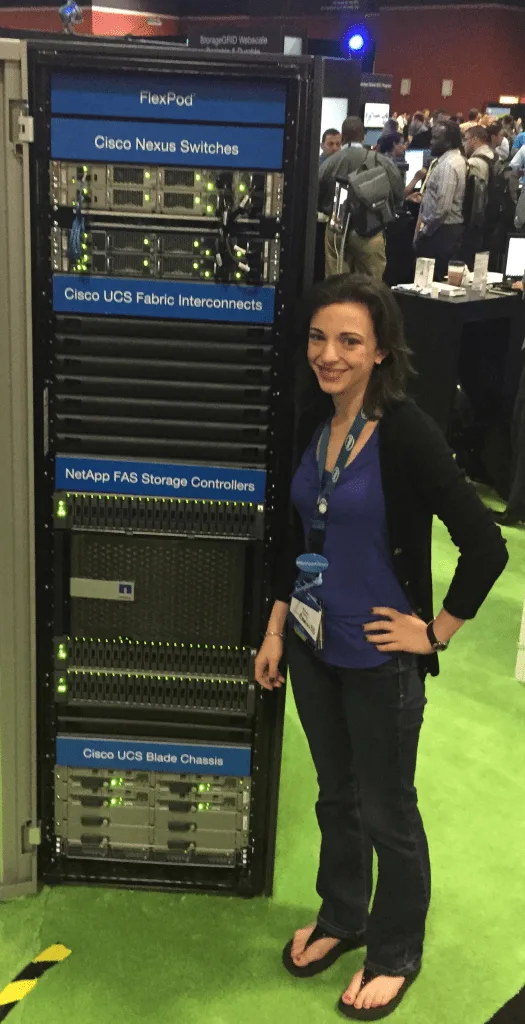 (Little did I know…)
Before me, I have an amazing opportunity, the next new chapter. The ability to bring all these things I'm so passionate about together, while staying with a company with amazing technology. I'm proud to announce that as of the middle of August, I will be moving into Product Operations at NetApp, where I will be a Converged Infrastructure Architect. I've written a lot about FlexPod, and I've been a huge fan of it since I was a customer in 2011. Now, I'm excited to be joining the group that puts the Flex in FlexPod! I'm looking forward to having a hand in NetApp's Converged Infrastructure offerings, and putting my experience as a customer and as a SE to good use!
I first got involved in the virtualization community when I joined NetApp. I was looking for a way to continue my learning and work with virtualization, while my day job was much more slanted to storage. Three years later, I'm heading back into the virtualization space, working with the full solutions stack, in an architecture role. This would have been impossible without everything I've done over the last three years, from #VirtualDesignMaster to blogging about virtualization and new technologies. I think it is safe to say I got so much more than I bargained for through the community, and I'm looking forward to what's next.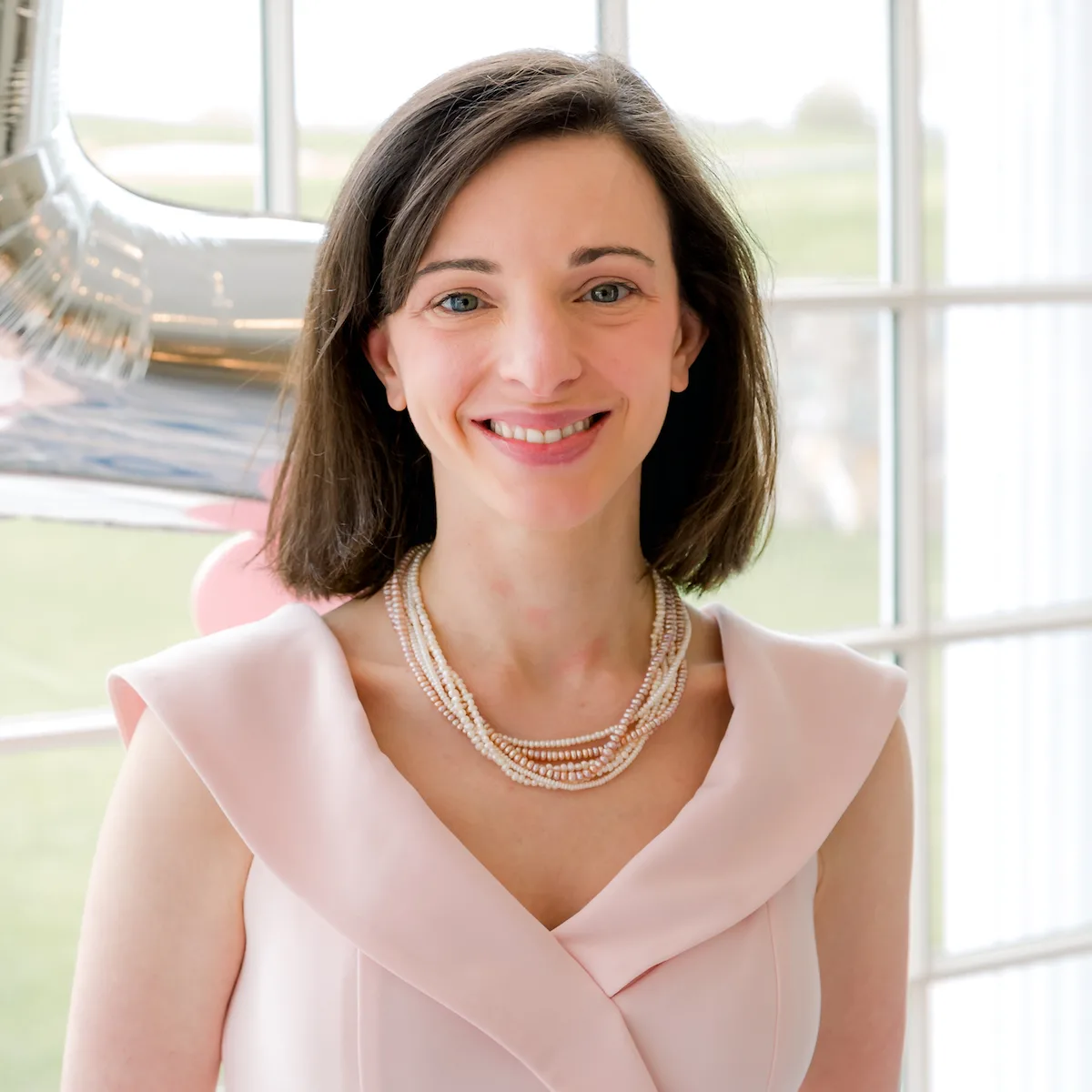 Melissa is an Independent Technology Analyst & Content Creator, focused on IT infrastructure and information security. She is a VMware Certified Design Expert (VCDX-236) and has spent her career focused on the full IT infrastructure stack.