I attended the New York/New Jersey VMUG user conference on May 22 in beautiful Jersey City, NJ. I'm only half sarcastic, check out the great view we had.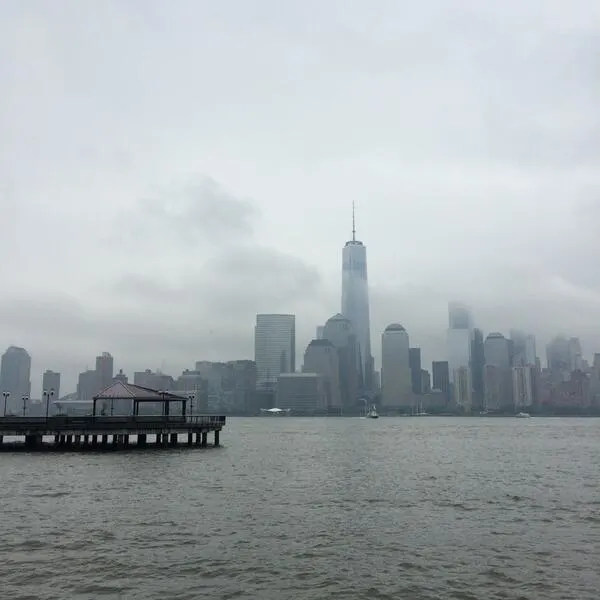 I'm not sure if I should admit it, but this was my first VMUG, and it certainly won't be my last. It is always fantastic to be able to see people you "know" from the community present, and I wasn't disappointed. I met way too many people to list, but let me just take a few minutes to talk about a few, because I could go on and on about all the great people I met.
First up was Scott Lowe (@otherscottlowe), who's presentation was called Management Evolved, The Control Plane for Your Software Defined Data Center. I've always felt like SDDC had the potential to be one of those things people thought about and talked about, but didn't really understand. Sort of like Cloud several years ago. Scott's talk was excellent, and he recently wrote a great post entitled Discover The True Meaning of "Software Defined" at Enterprise Storage Guide. I defiantly suggest checking it out.
Next was Michael Webster (@vcdxnz001) who gave a great talk on virtualizing critical apps, and well, anything really. He showed us how through his experience he hasn't really met an app he can't virtualize, and gave us some guidelines on how to approach it. As an added bonus, Michael, who's a VCDX gave us an hour of his time to ask him anything. He got questions ranging from how to mix these monster VMs in an environment, VDI, and the journey to VCDX. He also has one of the most impressive home lab setups I've ever seen. Make sure to check out his twitter for pictures!
Finally, I got to sit in on a session about vSphere Replication by GS Khalsa (@gurusimran), who is the vSphere Availability king, and co-host of the @VUPaaS podcast. I think one of the coolest features of this is the ability to seed the VM during the initial sync, instead of replicating over the network. This could be great for groups that need to share data for development, but have limited network resources.
The rest of the time I wandered the expo floor and hung out with all the awesome vTweeps in attendance. It really was a great time, and I'm looking forward to the next one!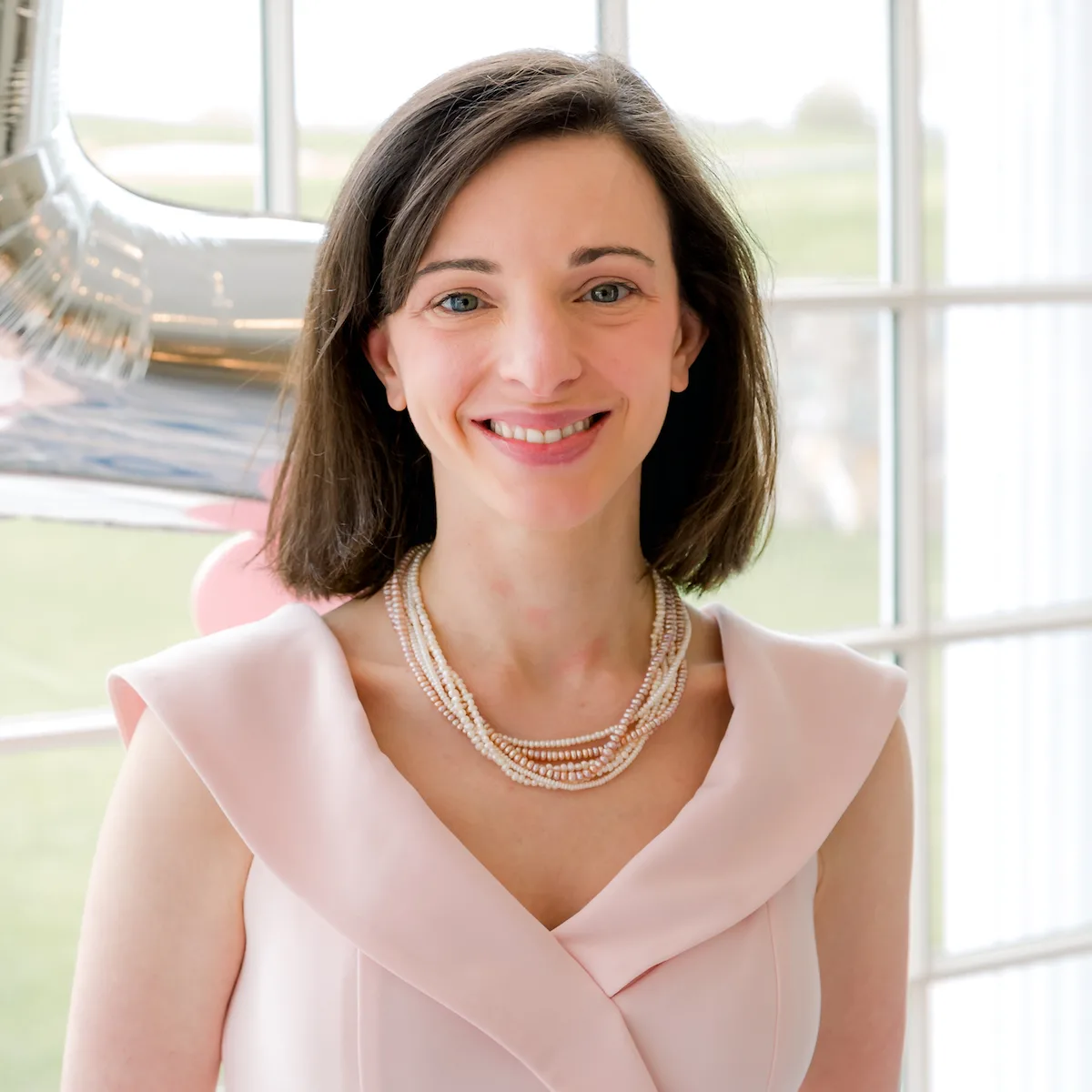 Melissa is an Independent Technology Analyst & Content Creator, focused on IT infrastructure and information security. She is a VMware Certified Design Expert (VCDX-236) and has spent her career focused on the full IT infrastructure stack.