Registration to be a contestant for Season 2 of Virtual Design Master closes Friday, June 6. Have you applied yet? NO? Well why not?
You'd better head over to VirtualDesignMaster.com and sign up. Need a little push?
Here's the top 10 reasons why you should sign up to be a competitor on Virtual Design Master!
10. What else are you going to do on a Thursday night?
Seriously. Grey's Anatomy is over for the season, you have no excuses.
9. Practice makes perfect.
Working on VCAP-DCA or VDCX? How about just new to the design side of things? If you ask anyone they'll tell you practice makes perfect when it comes to designing a vSphere environment.
8. You need a good challenge.
Time to spice up your vSphere life, and think outside the box. It will be challenging, we promise. We're going to make you think hard!
7. The people you'll meet.
You'll be part of a group of amazingly talented competitors, and may even make some new friends! We've got a great bunch of judges as well, they're powerhouses in virtualization technology, and you'll learn a lot from them. Who knows, there may even be a VCDX in there!
6. Angelo, Eric, Jonathan and Melissa are awesome!
The Virtual Design Master team has put a lot into bringing you Season 2, and we're a bunch of fun. We don't bite, we promise!
5. Show your skills to a worldwide audience.
Virtual Design Master Season 1 was viewed in 55 different countries. How cool is that?
4. Great prizes.
You didn't think we were just going to torture you for sport, did you? We have some really exciting prizes and great sponsors, more on that soon.
3. Learn something new.
We're pretty sure you're going to have to do research somewhere along the way to complete our challenges. What better way to brush up on your tech than take part in an awesome reality show?
2. Bragging rights.
Who wouldn't want to say they are a Virtual Design Master?
1. Zombies
Come on, who doesn't love zombies? If that doesn't get you to sign up, I don't know what will!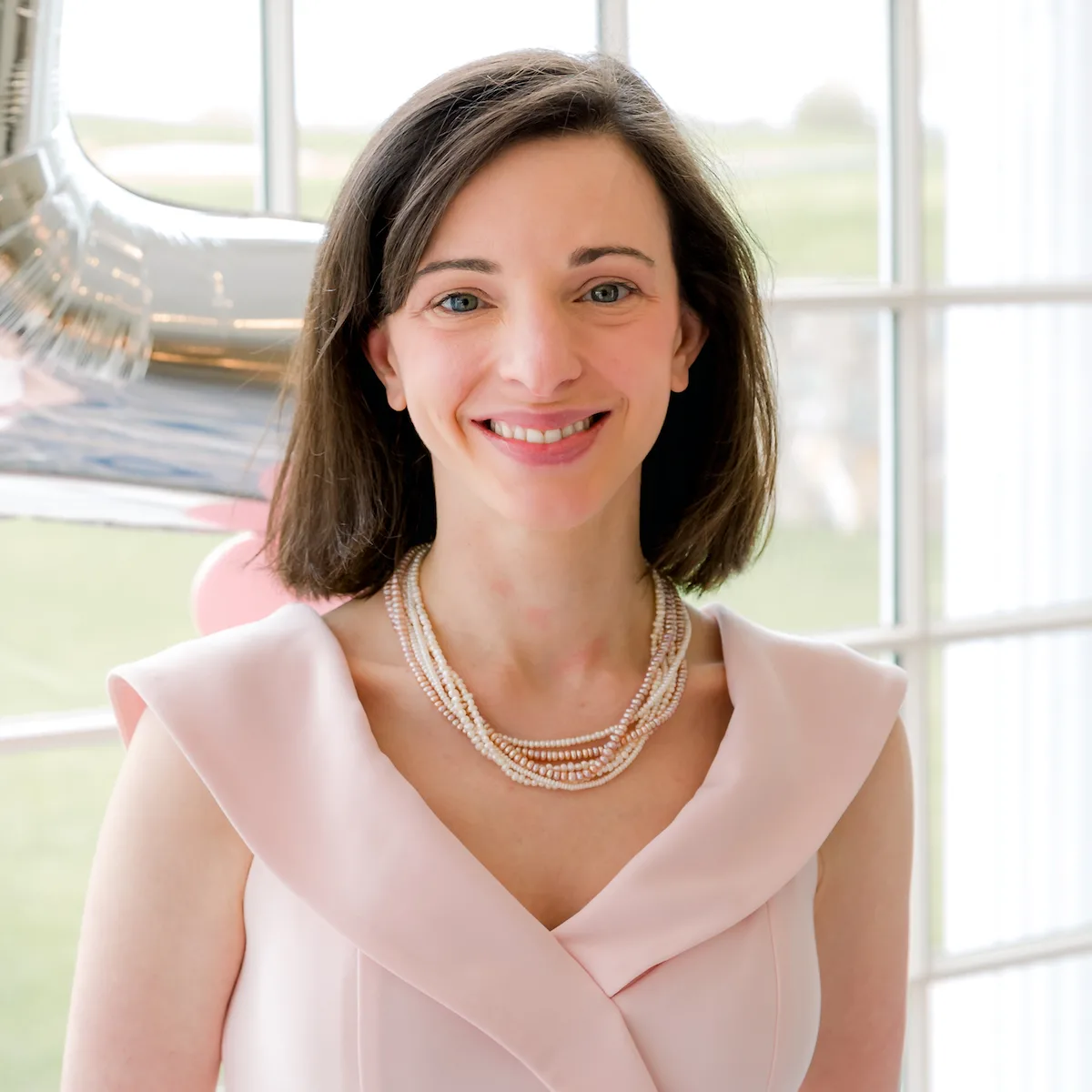 Melissa is an Independent Technology Analyst & Content Creator, focused on IT infrastructure and information security. She is a VMware Certified Design Expert (VCDX-236) and has spent her career focused on the full IT infrastructure stack.