If you're a NetApp customer, and you're running a VMware environment, you must be using the NetApp Virtual Storage Console for VMware vSphere. Right? I sure hope so. If you aren't you should be, and you should be installing it after you finish reading this post. It is free after all. In addition to VSC for VMware, there's also Virtual Storage Consoles for Red Hat Enterprise Virtualization and Citrix XenServer. I'm going to focus on Virtual Storage Console for VMware vSphere for now.
Why Do I Even Care?
You care because of the integration it is going to give you between your NetApp storage and your vSphere environment. You may be a the storage person, or you may be the VMware person, but believe me. You want this. First of all, it is going to make provisioning storage in your vSphere environment a breeze. With just one click, I can provision a new volume from my vSphere environment, no need to do it from my NetApp, or better yet, no need to ask the storage people to do it for you. How about setting up my Host's multipathing and timeout values? Right click, and set it quickly and easily. How about create a bunch of clones and offload the work to my storage array? You guessed it. A click, a wizard, and my VMs are being spun up. We can also backup and restore our VMs using the NetApp VSC, either on demand before we do something silly to them, or set schedules based on my business needs and policies.
My Dirty Little Secret
When I was a customer, I didn't actually use the NetApp Virtual Storage Console. Yes, you heard that right. Now you all know my secret. I can't tell you the number of times I had to put in a ticket, walk over to the storage team and beg and plead for them to provision some storage for me. The ESX environment was growing by leaps and bounds, and we were building clusters like they were going out of style. The VSC would have helped us eliminate this step, and we wouldn't have had to worry about all the nerd knobs inside of ESX to tweak things for NFS.
We've Come a Long Way, Baby
The NetApp VSC that I knew as a customer almost four years ago is very different from the VSC of today. VSC has evolved along with vSphere, and now VSC 5 is compatible with the vSphere Web Client. Compatible? That's probably not the right word. It looks like it just belongs there, and seamlessly integrates with the vSphere Web Client experience. I can't say enough about how easy it is to use.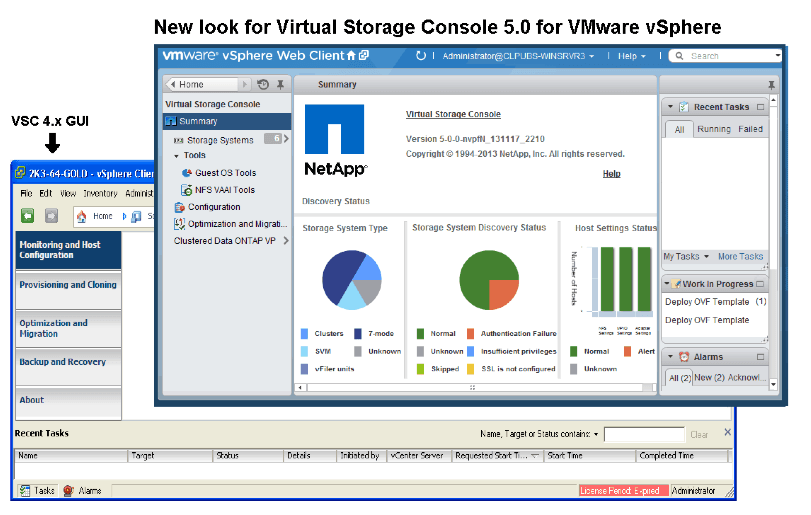 (Check out that UI! From Navigating VSC 5.0 for VMware vSphere)
In addition, VSC 5 also acts as the management interface for the VASA provider. Well, why do you need the VASA provider? To #GrabLifeByTheVVOLs, of course! Besides being required for VVOLs in a future version of vSphere, the VASA provider allows your vSphere environment to see what's under the covers on your NetApp storage. It will let you be able to tell, from vSphere, what capabilities are available. For example, what kind of disks are being used in a particular aggregate, and if there is flash acceleration enabled. The VASA provider is a key component to the Policy Based Storage model that VVOLs seek to provide.
The VASA provider comes with 3 pre defined templates to make the policy based approach even easier to take advantage of. Gone are the days of crazy datastore naming conventions. The policies that are defined, Gold, Silver, and Bronze serve as a great starting point for you to develop your own storage policies. For example, Gold focuses on high performance and granular disaster recovery, while Bronze is more focused on capacity, and making sure performance is not taken away from the Gold and Silver tiers.
Where Do We Go From Here?
If you're reading this article, and you're using NetApp storage in your vSphere environment, and aren't using VSC, I'm going to make it really easy for you.
First, download the bits and bytes HERE. Note, you will need to login to your NetApp support account.
Next, for more details on how to get started with the NetApp Virtual Storage Console, check out the Installation and Administration guide.
Finally, don't forget to check out the Virtual Storage Console discussions on the NetApp Communities Site.
And last, but certainly not least, if you haven't seen the VMware vSphere 5 on NetApp Clustered Data ONTAP, Best Practices Using vSphere Web Client, you may want to download it for future reference.
As a special bonus, a video demo I did of vSphere, VSC, and Clustered Data ONTAP.
Those are all the tools you should need to get started with the VSC. Happy vSphere-ing!
Song of the Day – The All-American Rejects – Dirty Little Secret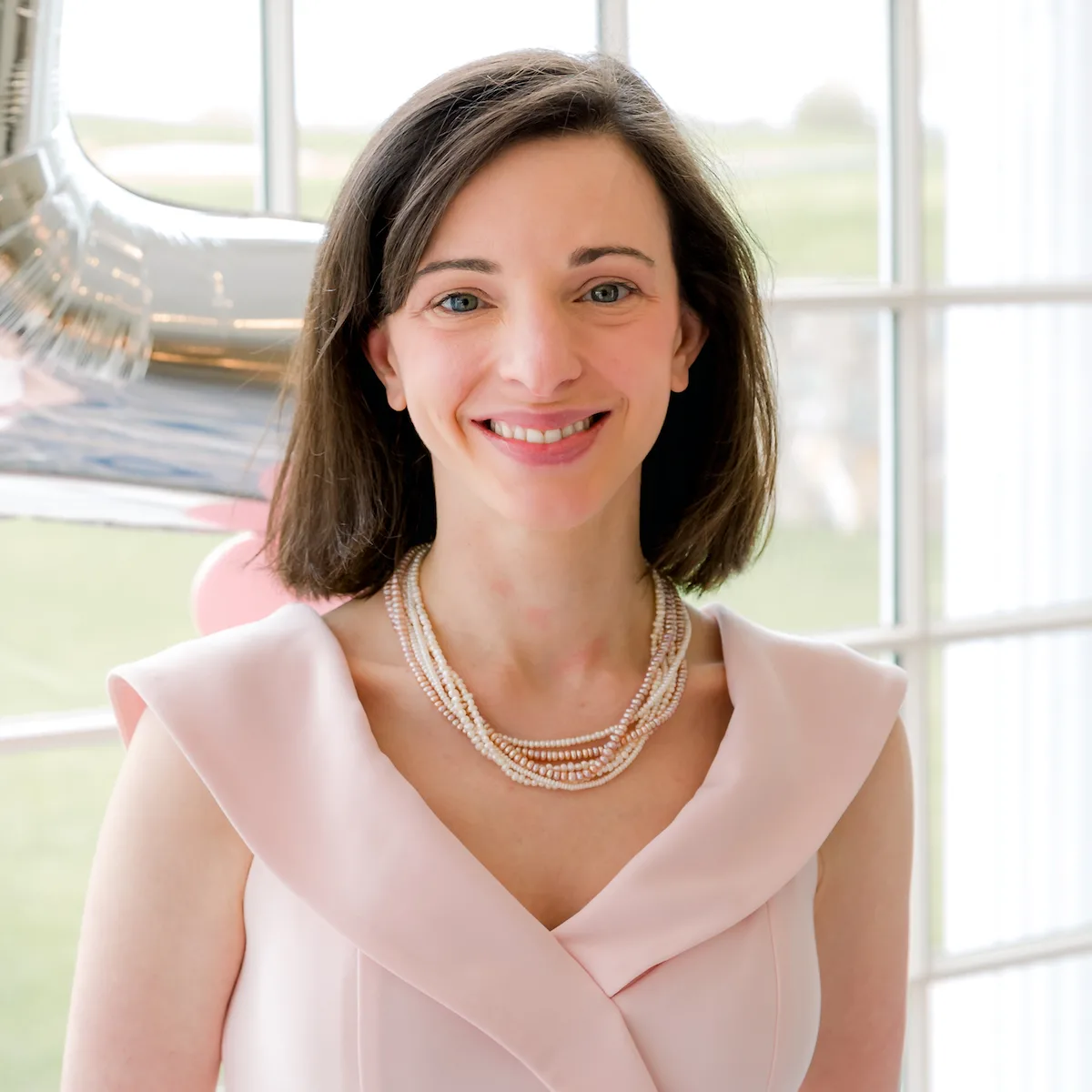 Melissa is an Independent Technology Analyst & Content Creator, focused on IT infrastructure and information security. She is a VMware Certified Design Expert (VCDX-236) and has spent her career focused on the full IT infrastructure stack.