OpenStack was created to provide a complete, open source cloud operating system. In addition to being community driven, OpenStack aims to be simple. By providing an easy to use dashboard and user interface (in addition to command line tools and RESTful APIs), OpenStack empowers the end users to use the cloud resources as they see fit, and enables the rise of DevOps.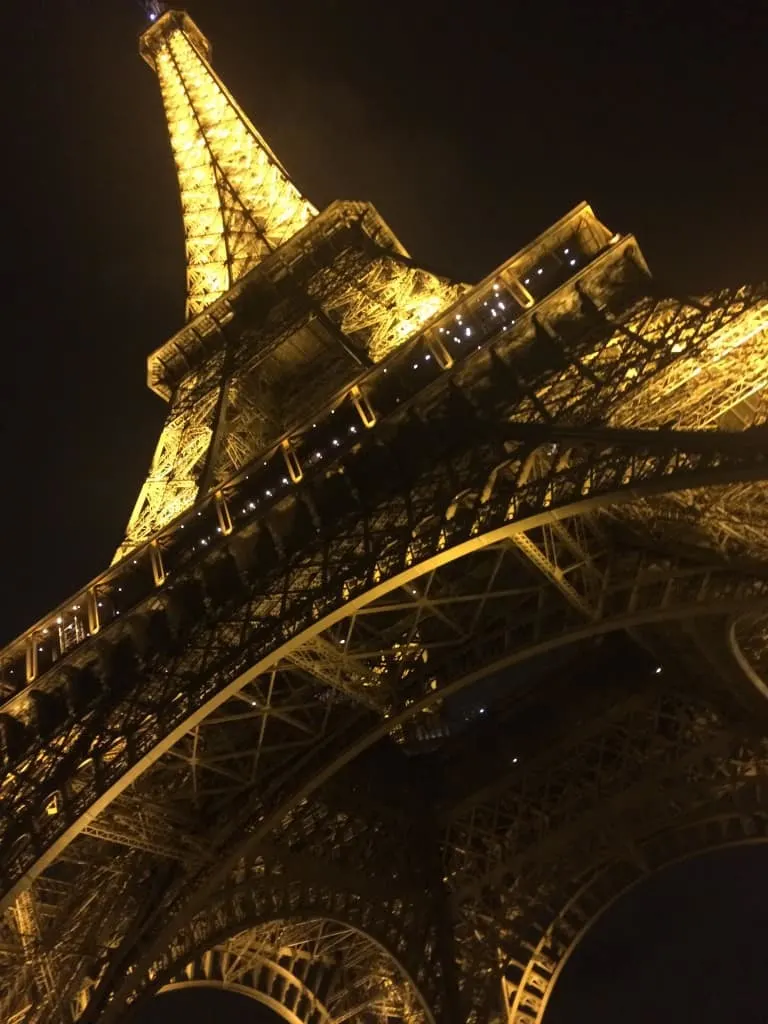 (The OpenStack Summit is happening RIGHT NOW in Paris)
When someone says OpenStack, the projects that come to mind are usually Nova (compute), Cinder (block storage), Swift (object storage), Horizon (dashboard), and Neutron (networking), and Keystone (identity). Sure, there are a number of others, but these are some of the key building blocks of any infrastructure. Until recently, there's been a key component missing, and that's Manilla, or file share services.
Manila is currently an incubation project, although it has been proposed to become a core project with the upcoming Kilo release in Spring 2015. There should be lots of activity around Manila at the OpenStack Summit in Paris during the Kilo Design Summit which will be the closing part of the week there. The tricky part of bringing Manilla to a core project is some people may not have the comfort to leap on board just yet. While becoming a core project would be a sign that a large amount of testing has been done on code integration, it doesn't necessarily mean the product is quite ready for prime time. Once Manilla becomes an official project, testing and integration will definitely ramp up as it gets put on the radar of more and more developers.
So why is Manilla so important to a full infrastructure? As someone who deals with storage on a daily basis, I can tell you a vast number of environments have a large amount of file share data. While they may seem almost trivial and second nature, file shares remain one of the most critical pieces of infrastructure in many environments. While there are a large number of collaboration tools out there today, they often live on top of file shares, and file shares still remain one of the quickest and easiest ways to share data in an enterprise environment.
Manilla, like most OpenStack components, seeks to put the power of administration into the hands of the users. Users will be able to create their own shares, which can then be accessed by multiple instances (remember, OpenStack instances are a lot like VMware virtual machines or guests). Access rights are granted, and network parameters are set. Then, just like that, we're actively sharing files in our OpenStack environment.
Want to get started with Manilla right now? Start by checking out how to get it running in DevStack by Greg Loughmiller of NetApp. Also, check out the great overview presentation, Welcome to Manilla: An OpenStack File Share Service from the Juno summit last may.
File sharing may not seem like something that is a big focus when we are talking about clouds, but remember that this is an enterprise game too. Whether an enterprise is large or small, file sharing can be real and significant part of their core infrastructure and business requirements. Turning Manilla into an official project helps close the gap of features OpenStack needs to become a true enterprise player, and a true enterprise cloud environment.
Song of the Day – Bastille – Pompeii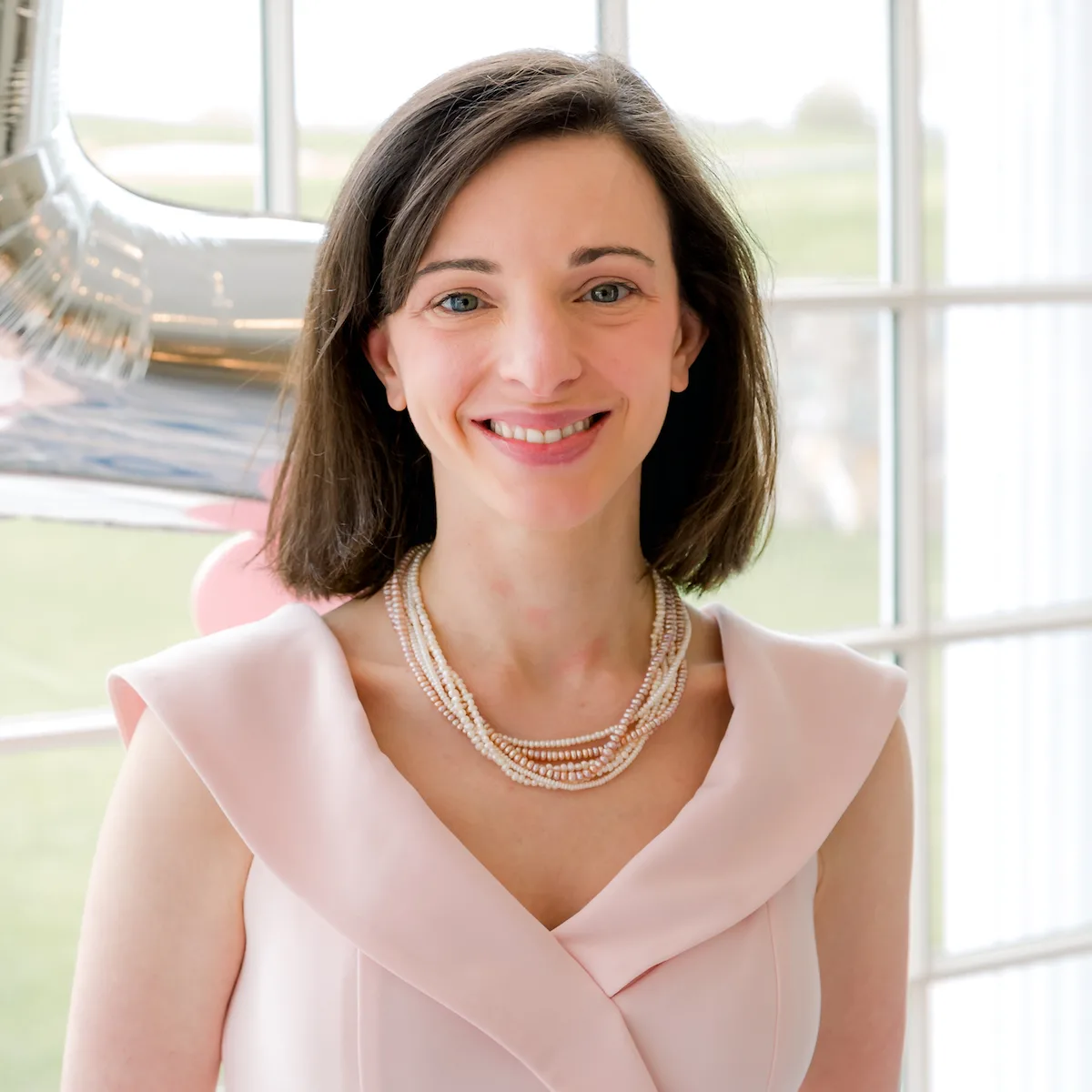 Melissa is an Independent Technology Analyst & Content Creator, focused on IT infrastructure and information security. She is a VMware Certified Design Expert (VCDX-236) and has spent her career focused on the full IT infrastructure stack.