Recently, Cisco came out with a new emulator. You may be familiar with the Cisco UCS Platform Emulator, which is an emulated hardware environment paired with UCS Manager. The Cisco IMC Emulator is its cousin. Let's review what Cisco IMC is, and why you would want to use the Cisco IMC Emulator.
Introduction to Cisco IMC
If you aren't familiar of Cisco IMC (Cisco Integrated Management Controller), think of it as a cousin to UCS Manager. It is a part of the Unified Computing System if you are using Cisco UCS C-Series rack mount servers as standalone servers. When I say standalone server, I mean it is NOT plugged into a UCS Fabric Interconnect. Remember, the UCS Fabric Interconnect is where the UCS Manager software, which is the brains of UCS. Instead of UCS Manager, you would be using Cisco IMC to manage your physical server.
The stark difference between Cisco IMC and Cisco UCS Manager is that you do not have the service profile functionality on servers being managed by Cisco IMC. This means you must manage and configure each UCS C-Series standalone server individually, similar to a traditional rack server.
So why the Cisco IMC Emulator?
Did I mention you need to mange each Cisco UCS C-Series standalone server individually? This can be a pain, especially if you're used to the power of UCS Manager. Cisco does have a product called Cisco IMC Supervisor, which is a central management point for Cisco IMC managed servers. The problem with this is there is a cost associated with Cisco IMC Supervisor.
However, don't let that deter you! If you really don't want to configure these servers over and over again, and are on a tight budget, there are other options such as:
This is where the Cisco IMC Emulator comes in. If you want to test the capabilities before you purchase a C-Series standalone server, or your C-Series standalone server are all in production, this can be a great way to test some of the functionality. It is also a good way to become familiar with the software in general.
Limitations of the IMC Emulator
Unlike the Cisco UCS Platform Emulator, which comes as a handy virtual appliance, the Cisco IMC Emulator must be installed on a Linux machine. In addition, things like BIOS and KVM do not work, nor does the configuration of VIC cards, storage, or flex flash cards. Nonetheless, it can be a great way to get your hands on the software and take it for a test drive. The Cisco IMC Emulator is based on the 3.0(1c) release.
Stay tuned for a walk though of installing and using the Cisco UCS Platform Emulator on VMware fusion.

You can also click here to take a look at the Cisco IMC Emulator quick start guide.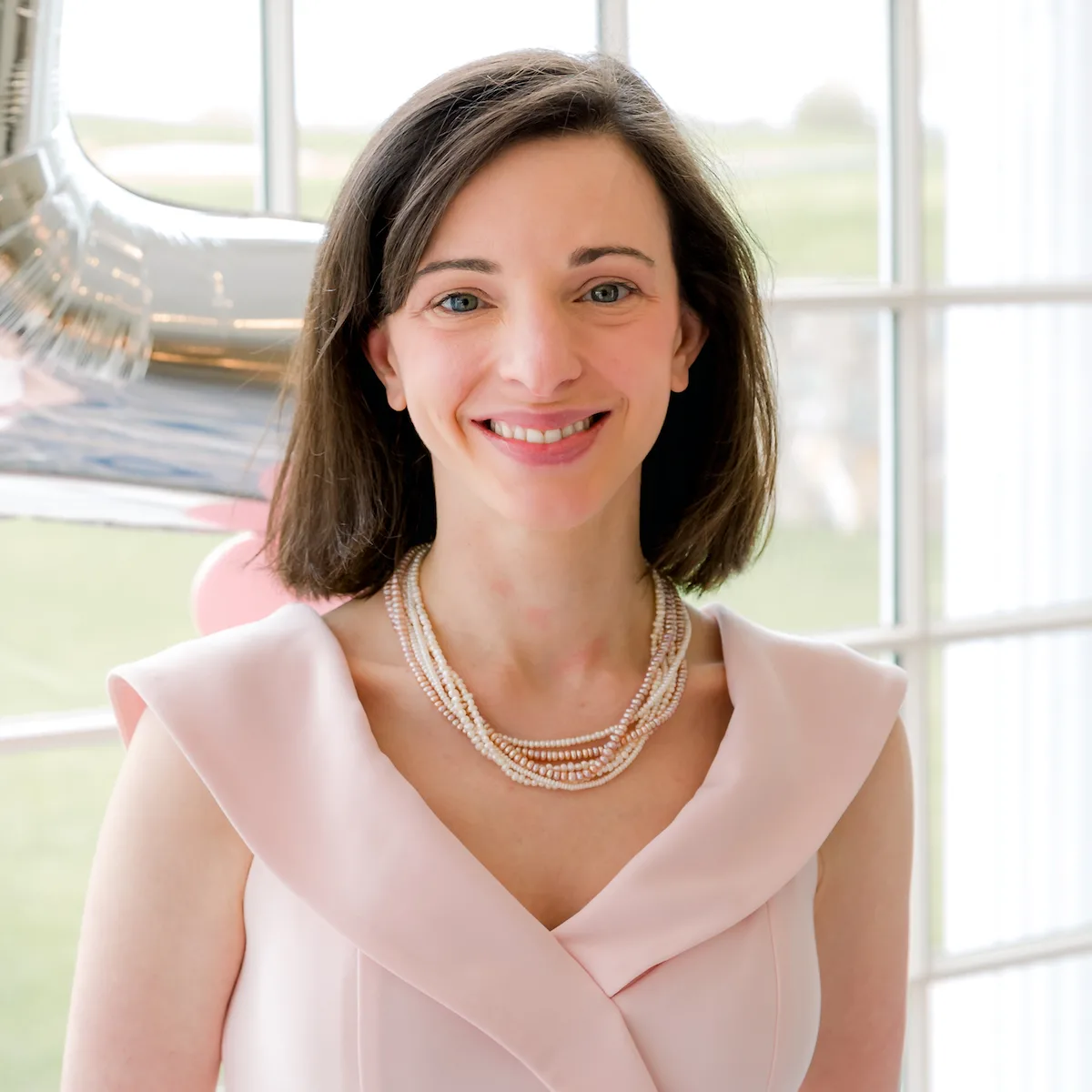 Melissa is an Independent Technology Analyst & Content Creator, focused on IT infrastructure and information security. She is a VMware Certified Design Expert (VCDX-236) and has spent her career focused on the full IT infrastructure stack.