Recently, Cisco UCS Manager 3.1(3a) was released, bringing a new slew of supported hardware and software features to our beloved Fabric Interconnects! Let's take a look at what some of my favorites are, and why.
New Hardware Support in Cisco UCS Manager 3.1(3a)
Let's start with the Cisco UCS Manager 3.1(3a) new hardware support. With UCS Manager 3.1(3a), the Cisco UCS platform now supports new 32G Qlogic and Emulex Fibre Channel adapters. This is a no brainer as more and more are moving towards 32G Fibre Channel fabrics, and it is nice to see these cards supported.
There is now also support for several new NVIDIA GPU options. With the rise in popularity of deep learning applications, as well as graphics accelerated visual desktops, those with Cisco UCS deployments can now leverage these new GPU options in UCS Manager 3.1(3a).
New Software Features in Cisco UCS Manager 3.1(3a)
While the new hardware support is exciting, UCS Manager is, after all, software. UCS Manager 3.1(3a) brings a number of new software features.
First of all, the amazing HTML 5 interface has been enhanced. It now supports the KVM user interface. While the Java KVM interface was good to begin with, the HTML5 interface is even better.
Fabric Interconnect ports will now also automatically configure themselves as server ports when a UCS server is connected to the Fabric Interconnect after a policy has been set. This could sometimes be tedious when connecting a large number of server during the initial setup of a Cisco UCS.
Also concerning the Fabric Interconnects themselves is a feature called Light Weight Upgrades. This is aimed to support the rapid upgrade of server and Fabric Interconnect components without requiring the reboot of the Fabric Interconnect. It is important to note that some packages sill will require a Fabric Interconnect reboot.
To go along with support the new NVIDIA GPU options in UCS Manager 3.1(3a), there are new graphics cards policies now available.
Last, but certainly not least, UCS Manager now officially supports VMware Virtual Volumes (VVOLs) for vSphere 5.5 and up. I know there are many out there who are excited about this new functionality coming to Cisco UCS.
These are just a few new features with UCS Manager 3.1(3a). To find out more, don't forget to read the release notes. There is a great post on the Cisco Communities page covering even more new features and functionality of UCS Manager 3.1(3a). It is interesting to note UCS Manager 3.1(3a) will be the final release of the UCS Manager 3.1 code base.
If you're looking for the UCS Platform Emulator release to go along with UCS Manager 3.1(3a), it has not come out yet. I'll be sure to update this article when it is available.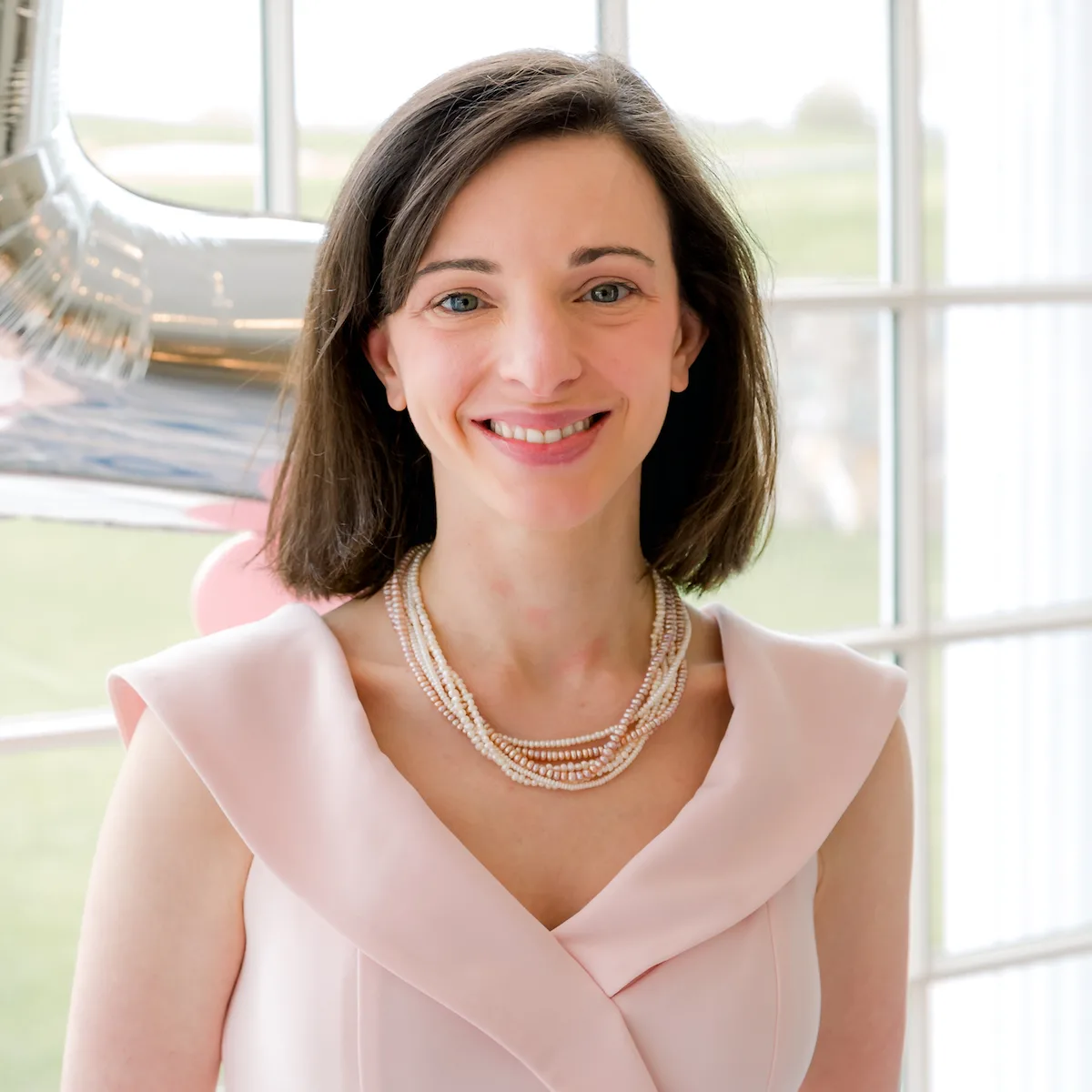 Melissa is an Independent Technology Analyst & Content Creator, focused on IT infrastructure and information security. She is a VMware Certified Design Expert (VCDX-236) and has spent her career focused on the full IT infrastructure stack.