Unfortunately, I wasn't able to attend VeeamON 2017 in New Orleans. While I wish I could have joined my fellow #VeeamVanguards, they all did a tremendous job of covering the VeeamON content online. Thanks, Vanguards for making me feel like I was part of the experience!
Had a great time with the #VeeamVanguard delegation to #VeeamON2017! pic.twitter.com/1iY6hoOZsn

— Rick Vanover (@RickVanover) May 18, 2017
Now, let me tell you what has me the most excited about Veeam Availability Suite V10.
Veeam Continuous Data Protection (CDP)
I've seen many Veeam customers naturally evolve by first starting with Veeam Backup and Recovery, and then beginning to use Veeam Replication to protect critical workloads. Veeam CDP takes this to a whole new level. Remember that little thing called VMware VAIO which was introduce a while ago? This technology is the key to making this happen. At this time, Veeam CDP protects VMware based virtual machines.
Management for Veeam Agent for Linux and Veeam Agent for Microsoft Windows
There's one thing we all know about Veeam; that it can back up, restore, and replicate virtual machines really really well. While this is a great thing for us virtualization folks, the fact remains that many of use still need to deal with some semblance of a physical infrastructure. Until recently, we had to use another tool for that. Now, with enhancing and integrating the Veeam Backup agents, we can begin to transition the protection of those physical workloads to Veeam. This is a huge win for all existing Veeam customers.
I could go on and on, and I look forward to diving into these new features in particular. To find out more about some of the new features coming to Veeam Availability Suite v10, be sure to check out Veeam's landing page for it.
Now, I would be remiss if I didn't mention a few other things some of my fellow #VeeamVanguards picked up on during the week.
Archiving your #backup with #ArchiveTier new feature from #SOBER repository! #Cloud @MichaelCade1 #VeeamON #VeeamVanguard #Azure #Amazon pic.twitter.com/3XEMdh5mM5

— Christopher Glémot (@c_glemot) May 18, 2017
Karl Widmer was very active on social media, and tweeted information from plenty of sessions!
With #Veeam v10 you will be able to cut archive hardware costs. Take your archives automatically to a block storage in the cloud. #VeeamON pic.twitter.com/DtIRTghI88

— Karl Widmer (@widmerkarl) May 18, 2017
You can find some great content on fellow #VeeamVanguard and #NetAppATeam member Paul Stringfellow's blog.
A summary of day two at #VeeamOn with a focus on @Veeam availability suite v10 https://t.co/iWzbguiNHx pic.twitter.com/lxvfDqshpd

— Paul Stringfellow (@techstringy) May 18, 2017
Veeam has a long tradition of adding more and more new features every release, many of which have been requested by their customers. I'm looking forward to getting my hands on the all new Veeam Availability Suite v10 when it comes out. Now I'm off to bug my buddy, Veeam Evangelist, and fellow #NetAppATeam member Michael Cade about the feature I really want next.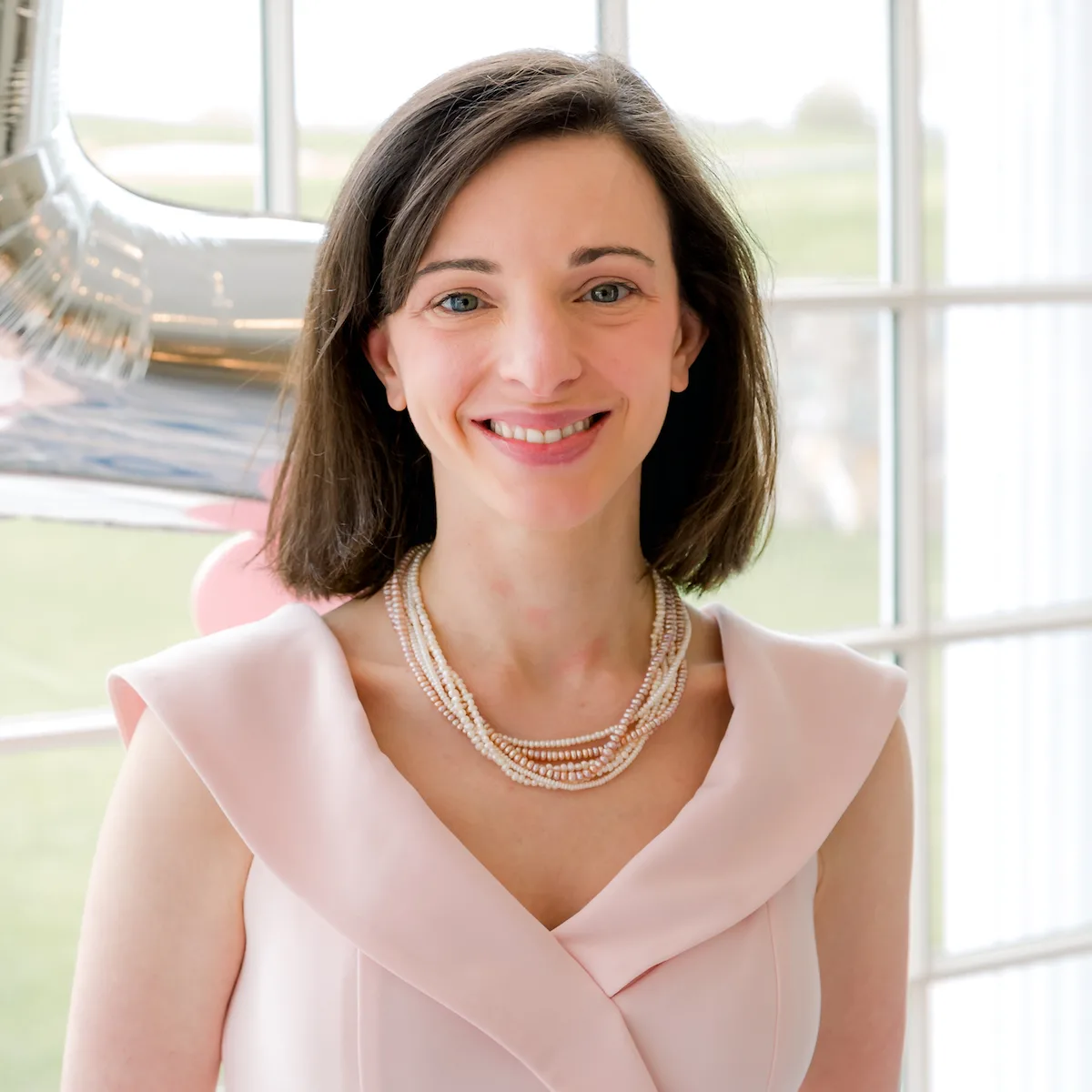 Melissa is an Independent Technology Analyst & Content Creator, focused on IT infrastructure and information security. She is a VMware Certified Design Expert (VCDX-236) and has spent her career focused on the full IT infrastructure stack.