If you've ever looked for OpenStack training, you've probably been surprised by the sheer number of options available to you. You may have also noticed many of these training courses also offer a certification test. While an OpenStack certification could certainly be valuable, especially with OpenStack skills in such high demand, with all the different options out there it becomes difficult to place a value on a certification, or determine what the certification actually certifies the holder knows.
At Vancouver OpenStack Summit, earlier in 2015, the OpenStack Foundation launched a marketplace to help OpenStack consumers sort through things like distributions, public and private clouds, and training. While this has certainly been a step in the right direction for the consumability of OpenStack, the OpenStack Foundation has taken it a step further by announcing a forthcoming
Professional Certification Program for OpenStack Cloud Administrators
at the Tokyo summit in late 2015.
So what do we know about this certification at this point? The test will be virtual, and available in the second quarter of 2016. I personally prefer virtual tests to one I have to go to an exam center to take. The test, which will provide the Certified OpenStack Administrator certification, seeks to establish certification holders as:
The Certified OpenStack Administrator is a professional typically with at least six months OpenStack experience, and has the skills required to provide day-to-day operation and management of an OpenStack cloud.
This is a great starting point for organizations which are looking to fill OpenStack administrative roles. You can sign up on the OpenStack website to be notified as more information becomes available.
If you're thinking about getting a jump start on some OpenStack training in anticipation of the new certification, be sure to check out the OpenStack Training Marketplace. Many of these companies have had a hand in creating the new certification, and whether you looking for an in person or online training experience, chances are one of them has something to fit your schedule and your needs.

For more information, make sure to check out the press release on the OpenStack site, and watch the SuperUser video, which talks about the new certification program, as well as the handy Project Navigator feature on the OpenStack site.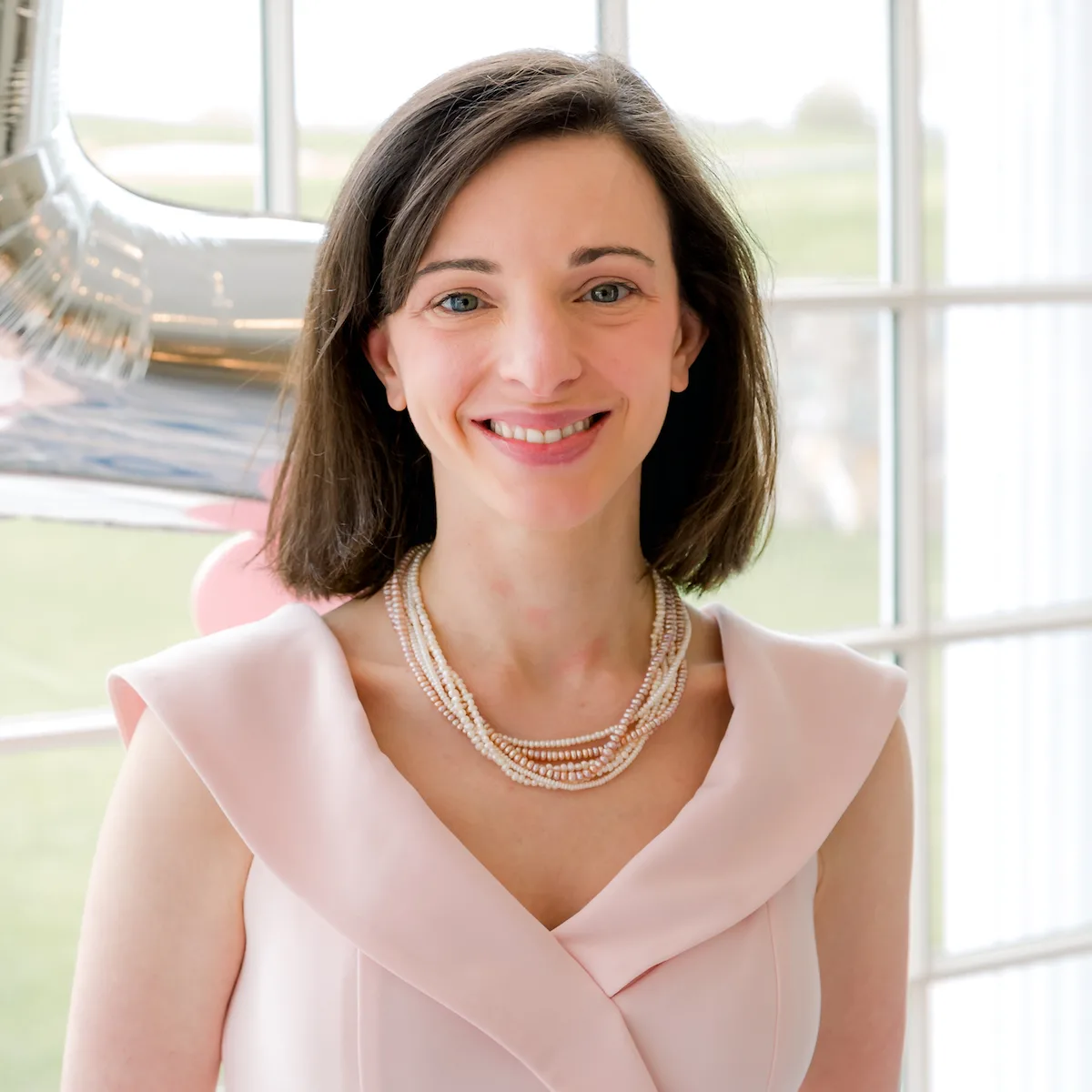 Melissa is an Independent Technology Analyst & Content Creator, focused on IT infrastructure and information security. She is a VMware Certified Design Expert (VCDX-236) and has spent her career focused on the full IT infrastructure stack.