The multiple VMware product releases of March 10, 2020 are all about application modernization.
What is more modern than an organization's hybrid cloud strategy?
A major part of this release is an update to VMware's Cloud Foundation.
Introducing VMware Cloud Foundation 4
VMware Cloud Foundation 4 is made up of a complete suite of VMware products that cover everything and anything an operator or developer would need to do in a hybrid cloud environment.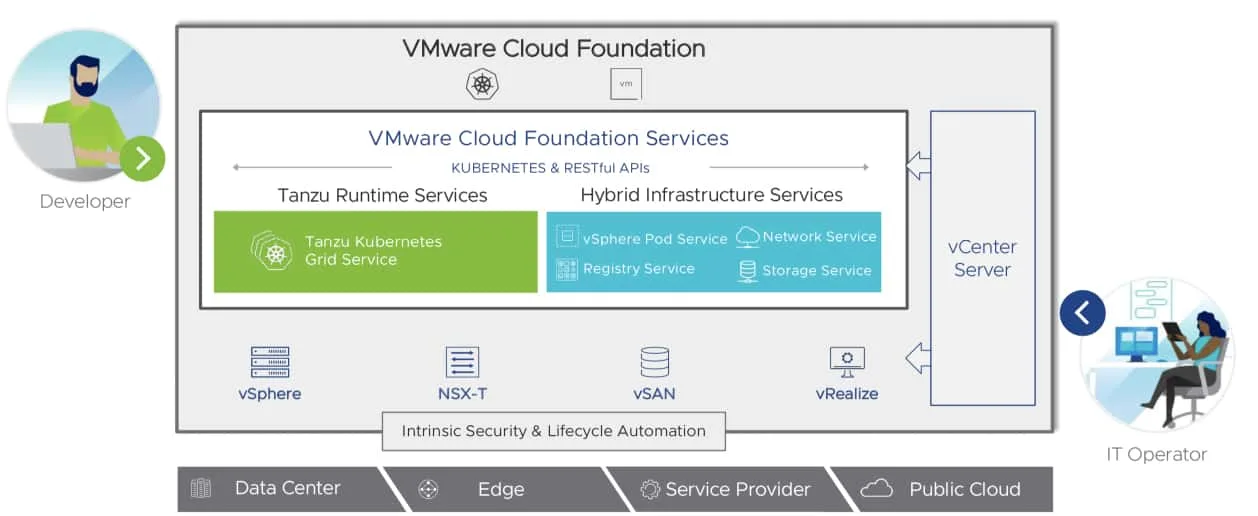 Sometimes, people get confused about what VMware Cloud Foundation is. VMware Cloud Foundation is simply all of the VMware products needed to run a VMware powered hybrid cloud into one easy to deploy and manage product.
The real magic of VMware Cloud Foundation is SDDC manager. This is the software that really transforms the vSphere environments that organizations have trusted for over a decade into a true cloud experience.
This is the single pane of glass that handles tying these VMware components together, and adds lifecycle management, which becomes even more important at scale.
This version of Cloud Foundation includes:
SDDC Manager 4.0
vSphere 7 with Kubernetes
vSAN 7
NSX-T
Workspace ONE Access 3.3.2
vRealize Suite Lifecycle Manager 8.1
vRealize Automation 8.1
vRealize Network Insight 5.2
vRealize Operations 8.1
vRealize Log Insight 8.1
As you can see, VMware Cloud Foundation contains absolutely everything that is needed to run a modern hybrid cloud platform.
One huge feature in vSphere 7 is support of Kubernetes, allowing organizations to run their virtual machines and containers in perfect harmony.
Workload Domains in VMware Cloud Foundation 4
VMware Cloud Foundation uses something called a Workload Domain as its fundamental construct.
A workload domain is really just a policy based container (see what I did there?) of resources. Think compute, network, storage, along with associated management components like vCenter and an NSX instance.
The one Workload Domain that is always deployed in every VCF deployment is the Management Workload Domain, where things like vCenter and NSX-T managers live. In version 4, this Management Workload Domain has been scaled down to speed deployment and make things easier to manage.
From there, more Workload Domains are deployed to meet requirements.
For example, a Workload Domain for vSphere with Kubernetes could be deployed to meet a new application's needs.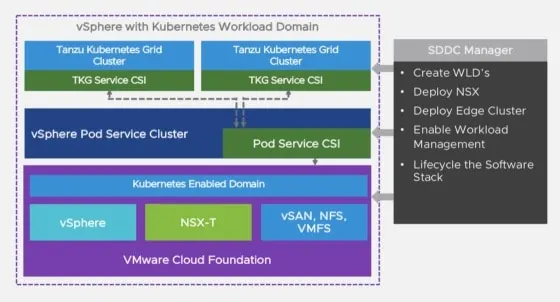 This Workload Domain is deployed a little differently than one for virtual machines, but don't worry, SDDC Manager has that covered for you.
Another huge component of VMware Cloud Foundation is the Lifecycle Management aspect of SDDC manager. If you have ever managed an environment at scale, you know how important it is to keep software both up to date, and consistent across the environment.
While SDDC Manager is technically a different interface from vCenter, it looks and feels the same. If you have ever navigated a vCenter, you will be able to quickly adapt to using SDDC manager without issue.
VMware Cloud Foundation 4 Security
There are also several security enhancements to this VCF release.
First is the availability of two roles for the API and UI.
The administrator role has administrative access to well, everything you would expect an administrator to be able to do.
The new Operator role can do almost everything an administrator can, with several exceptions like Password and user management, as well as backup and restore capabilities.
This makes sense, since these types of activities can have a crippling impact to any environment if they are used incorrectly or maliciously.
The VCF 4 API is also switching to token based authentication for enhanced security.
While we are on the topic of authentication and authorization, AD and PSC integration is now available.
The Most Advanced VMware Cloud Foundation Yet
VMware Cloud Foundation 4 is without a doubt the most advanced version of Cloud Foundation yet. While Cloud Foundation relies heavily on VMware components like vSphere 7, and vSphere 7 with Kubernetes functionality under the covers, SDDC manager is packed full of features to streamline deployment and operations. Don't miss this fantastic VCF 4 technical deep dive post to learn more!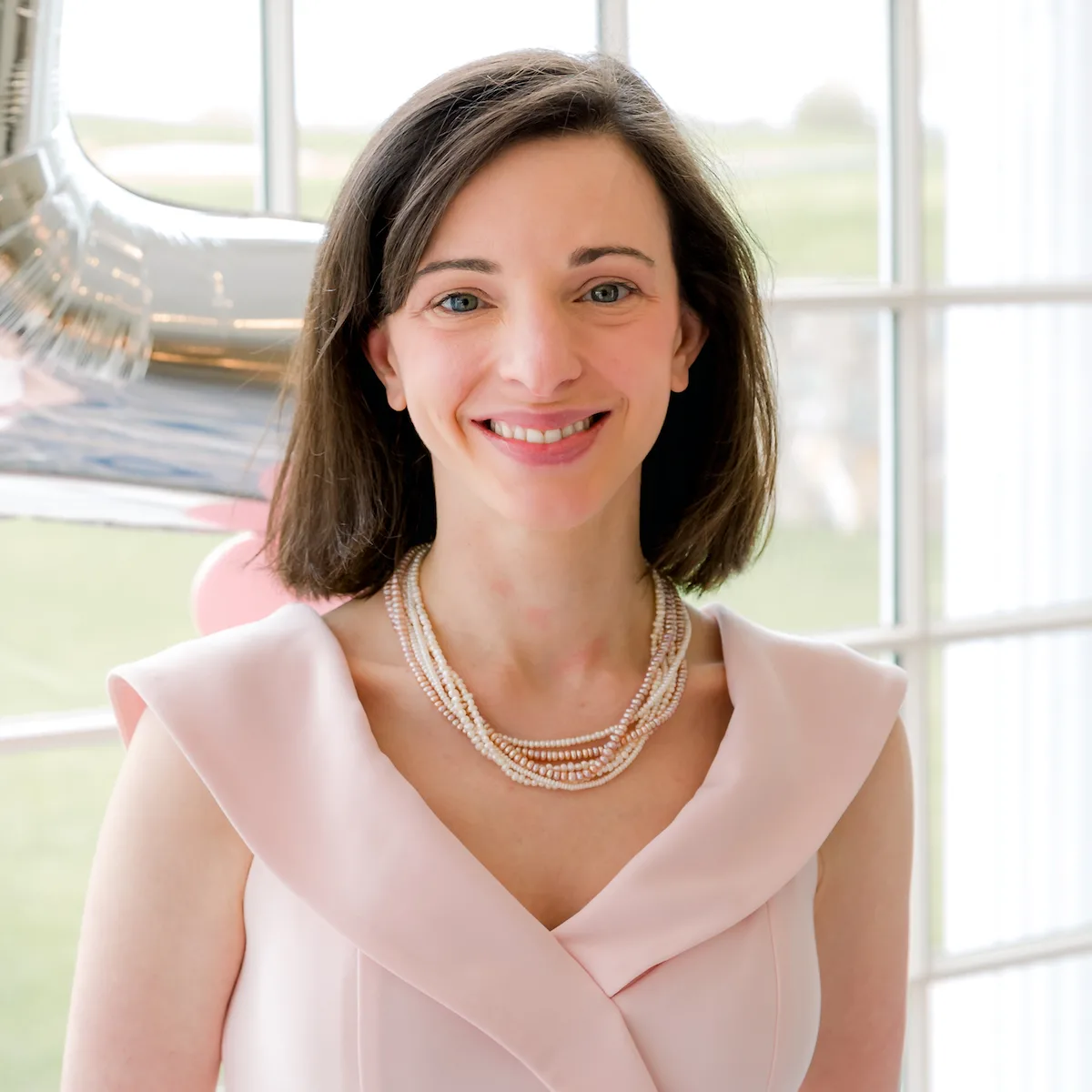 Melissa is an Independent Technology Analyst & Content Creator, focused on IT infrastructure and information security. She is a VMware Certified Design Expert (VCDX-236) and has spent her career focused on the full IT infrastructure stack.