One of the vCenter Server features I am most excited with when it comes to vSphere 7 is vCenter Server Update Planner.
I've talked quite a bit about upgrading VMware products on this blog, especially when it comes to using
VMware vSphere Update Manager
. Over the years, VMware has also made massive strides in simplicity when it comes to upgrading VMware vCenter, especially with the VMware vCenter Server Appliance.
I remember in the earlier days of virtualization there was always a debate about vCenter, and how critical it really was. Sure, if your vCenter server stops working, your virtual machines will keep running, but they won't be able be balanced by things like
vSphere DRS
.
As our vSphere environments have grown, and VMware has introduced more products to aid us in our virtualization ventures, more and more things depend on
vCenter server
being available. That's why we now have great features like vCenter HA.
Upgrading VMware vCenter Server is Important!
When we upgrade any critical piece of our infrastructure, it is important we take great care in doing its no matter how easy it is to hit that upgrade process.
I have spent a great deal of time working on the
vSphere Upgrade
process. While it really is simple and streamlined, there are a few "gotchas" that we all need to be aware of.
Why? Simple! We need to make sure that the version of vSphere we are upgrading to is going to work in our environment, especially when it comes to vCenter.
That is where VMware vCenter Server Update Planner comes in.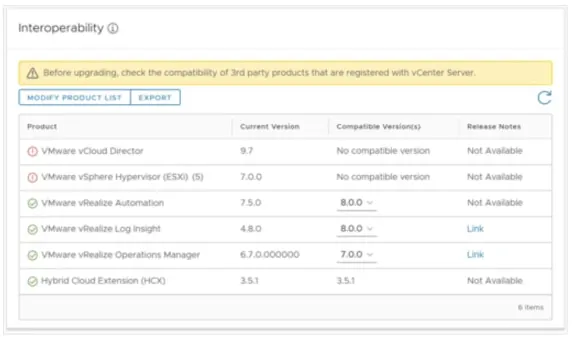 Update Planner takes some of the burden off of us by taking a look at the vSphere components in our environment that vCenter interacts with. We can easily see what versions of VMware products we have in our environment, and select from available compatible versions.
Then, it is kind enough to tell us that we are ready to go, or some of the components of vSphere aren't compatible with the version of vCenter we want to upgrade to, like in this example.
Update Planner checks all of the critical VMware components in our environment, but we still have a little bit of work to do when it comes to any 3rd party products that are plugged into vCenter.
vCenter Server Update Planner Reduces Risk
By making it easy to check the VMware Interoperability Matrix right from our upgrade screen, VMware is reducing the risk associated with upgrading vCenter server.
Right there in front of us is the ability to make sure we are updating to a supported configuration, without leaving the vCenter interface.
It makes skipping this critical step nearly impossible.
Besides checking interoperability, vCenter Update Planner will also do a number of other pre-checks just to make sure our environment is as healthy as it can be before we upgrade. If there is anything wrong with our environment, the pre-check will catch it for us, so we can fix what we need to to have a successful vCenter upgrade.
How to Use VMware vCenter Server Update Planner
Check out this quick video that shows you how to use VMware vCenter Server Update Planner.


In this video, we showed how exactly to check to ensure your desired (and current) version of vCenter is compatible with the other VMware products in your environment.
Beyond these features making it easier than ever to have a smooth upgrade, vCenter will now notify you in the vSphere Client when a new update is available, as you can also see in the above video.
This ensures vCenter patching is always front of mind, and you will be quickly notified should a critical patch become available.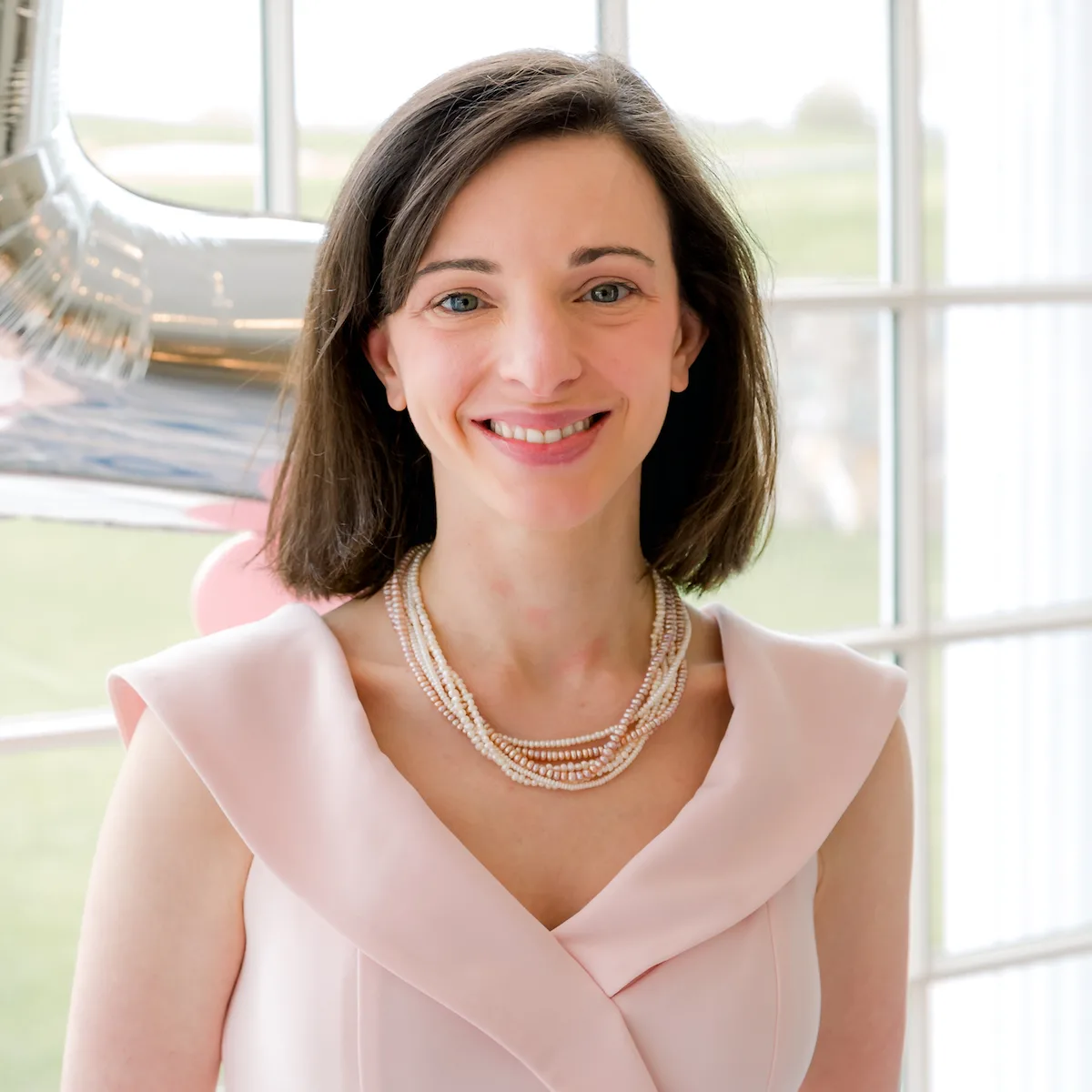 Melissa is an Independent Technology Analyst & Content Creator, focused on IT infrastructure and information security. She is a VMware Certified Design Expert (VCDX-236) and has spent her career focused on the full IT infrastructure stack.