We have spent a good deal of time talking about the
VMware Certified Professional or VCP Certification
. This certification is the first in line for many IT professionals as they want to get more hands on with VMware's virtualization technologies.
Today, we are going to switch gears for a little bit, and talk about a certification called the VMware Certified Associate or VCA. This certification is perfect for anyone getting started with VMware technologies, or those not sure which VMware certification track they want to spend their time with.
This certification has a little bit of history to it, so it is important to level set what the VCA certification is in 2019 and beyond.
VMware VCA Certification History
Historically, the VCA certification was meant to be the gateway to VMware certification. Like the VCP counterpart, the VCA was divided into multiple certification tracks. It was more focused on learning the basics of a VMware technology versus how to deploy it or use it.
In the past, the major difference between a VCA and VCP in the past was that the VCA did not have the requirement of a VMware authorized training course, and was a light weight and shorter exam.
The VCA exams in their previous state were retired at the end of 2017, however many do not realize this has happened and seek to become a VCA-DCV before a VCP-DCV for example.
Now, let's take a look at the current state of th VMware VCA Certification
What is the VMware VCA Certification?
The VMware VCA certification stands for VMware Certified Associate. This VMware certification sits before the VMware certified professional or VCP certification.
Today, there is one VCA certification available. It is called the VMware Certified Associate – Digital Business Transformation Exam, or VCA-DBT
According to the VMware Education Blog, the VCA-DBT is meant to:
Showcase your digital transformation expertise — highly valued in today's IT marketplace — by validating your knowledge of:
How virtualization concepts drive an enterprise's digital agenda

The VMware products that support VMware Cloud Foundation and Cross-Cloud Architecture solutions, including VMware vSphere, VMware vSAN, VMware NSX, and the VMware vRealize Suite
If you think about it, this new approach makes a great deal of sense. One of the most common questions people new to VMware ask is "What VCP should I take?" The VCA-DBT allows those new to VMware technologies to learn a little bit about many VMware products, to help them decide where they want to put their time and effort for the VCP level certification.
Additionally, instead of having to maintain a number of VCA exams which all test some common concepts, VMware education can focus on this single VCA exam and make sure it is a comprehensive representation of the VMware portfolio.
Earning The VCA-DBT Certification
Like all VMware certification exams, the VCA-DBT exam has an Exam Guide to help you study. The main theme in this exam guide is to Define and describe a number of VMware products and solutions such as:
VMware Cross-Cloud Architecture
vSphere
vSAN
NSX
vRealize
Horizon
The final topic on the exam guide is Recommend the right products for a solution that meets customer requirements. I'm glad to see this listed. It is very important to remember that while VMware is really really cool, at the end of the day, it is about solving problems for our customers and organizations, and meeting their requirements. If we are not meeting these requirements, we really have not accomplished anything at all.
The VCA-DBT exam is offered online, no need to go to a testing center in person. This is something that helps make this certification more obtainable to many, as they begin to work with VMware products and solutions. The VCA-DBT exam costs $125 USD, has 50 questions, and you have 135 minutes to complete the exam.
VCA-DBT Training
For someone completely new to VMware and virtualization, the exam guide can seem a little daunting. VMware has a number of options that come with a VMware Learning Zone subscription to help you study for this, and other VMware certification exams.
With anything else, as much as most technology people do not like to hear it, reading the documentation is a great place to start when trying to lean something new. VMware's documentation site, VMware Docs, has been completely overhauled, and now is always the first place I go when I am looking formation. It is easy to navigate, and export custom documentation to suit your needs.
Finally, as I mention in my blog about What I Wish I Knew When I Was Learning VMware, blogs and YouTube are also great learning resources.
Is VCA Required to Get a VCP?
No, the VCA is not required for the VCP certification. However, if you are not sure which VCP you want to take, studying for the VCA certification is a great way to discover which VMware technologies you find the most interesting.
While you do not need a VCA to get a VCP, it is still a worthwhile certification if you are new to VMware.
The Beginning of the VMware Certification Journey
The VCA-DBT is a great place to start if you are at the beginning of your VMware Certification journey. Be sure to check out the Complete Guide to VMware Certification to see where to go next! Good luck and welcome to the wonderful world of VMware!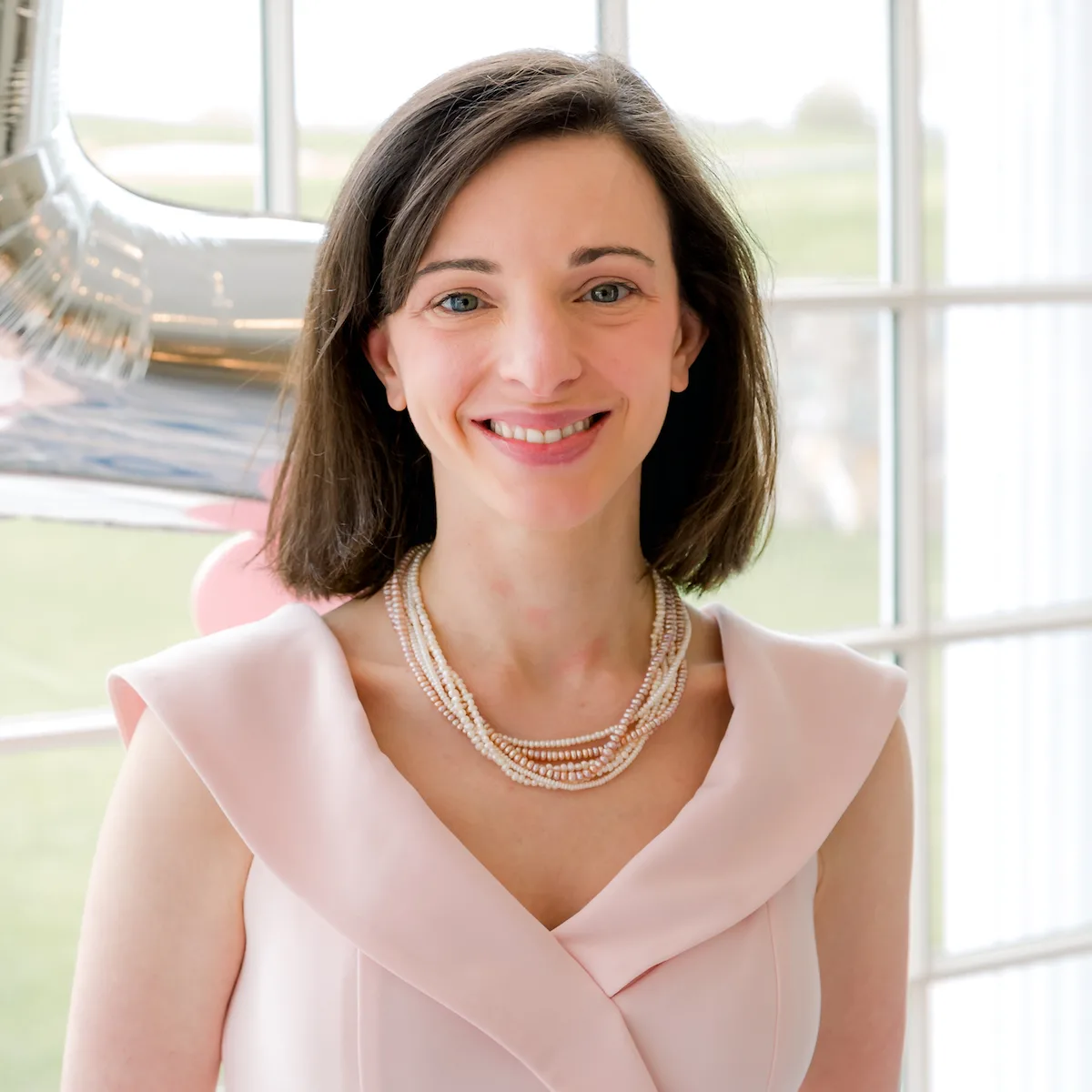 Melissa is an Independent Technology Analyst & Content Creator, focused on IT infrastructure and information security. She is a VMware Certified Design Expert (VCDX-236) and has spent her career focused on the full IT infrastructure stack.