Welcome to my Launch Pad for VCDX
During the course of my VCDX journey, I've seen so much great material floating around the internet. Here is some of the information I found helpful as I went through the VCDX process.
Early on in the process, the best advice I found was to PRACTICE, PRACTICE, PRACTICE for your DEFENSE! I'm not sure if truer words were ever spoken.
If you're interested in my tips for getting started with your VCDX certification, be sure to check out this article, I wrote after I submitted my VCDX application.
I'll update this space whenever I stumble across something interesting.
The VCDX Journey
There's a lot to learn during the VCDX journey, from technology skills to softer skills. When I write a blog that may be helpful to some aspect of VCDX, I always tag it. Click here for all my posts tagged VCDX.
If you're interested in learning more about my personal VCDX journey, you can read about it here.
My Favorite VCDX Blogs
These were some of my go-to blogs during the VCDX process, and I think anyone else starting their VCDX journey will find them to be helpful.
Rene has an amazingly detailed series on VDCX. Start here!
VCDX135 – Harsha Hosur VCDX Journey Part 1 VCDX Journey Part 2
Harsha recently became a VDCX! Find out more about the journey by reading his posts.
VDCX 125 – Derek Seaman, VCP5 to VMware VCDX #125 in 180 Days Pt. 1 Part 2
Besides chronicling his VCDX journey in this series, he also has some great info on VCAP-DCD and VCAP-DCA, not to mention his brand new VCDX Link-O-Rama, which is very helpful for finding some great reading material when you need a break from writing or defense prep.
VCDX 142 – Niran Even-Chen, To VCDX with a fictitious design – Part 1
Niran is talking about his journey with a fictitious design over at his brand new blog.
VCDX 90 – Josh Odgers
Josh has an amazing article about his journey, as well as the application process
VCDX 66 – Michael Webster's Recommendations for VCDX Candidates
Michaels recommendations all hold true.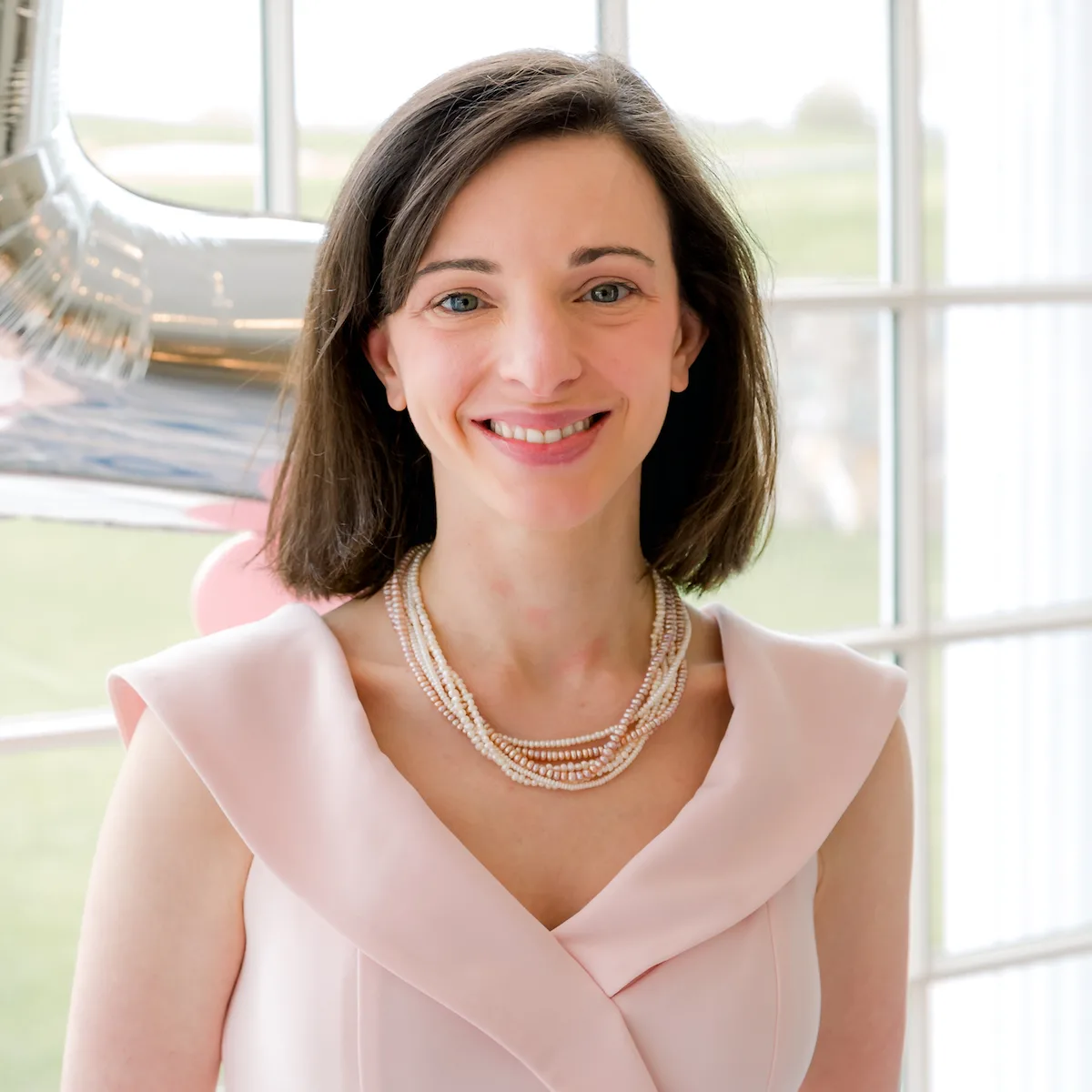 Melissa is an Independent Technology Analyst & Content Creator, focused on IT infrastructure and information security. She is a VMware Certified Design Expert (VCDX-236) and has spent her career focused on the full IT infrastructure stack.