After taking a generally bad study approach for the last few months (half way studying for VCAP-DCA and DCD at the same time), I've finally decided to go back to my original study approach of DCA then DCD (which was originally the other way around, and then the hybrid approach, which could explain why I haven't gotten them yet). As a bonus, I'm going to allow myself to start my VCDX design work after I finish DCA.
This blog series will chronicle various objectives that I feel I need to have a better understanding of before I take the exam. Hopefully it ends up helping out someone else! This series will not go particularly in depth on specific topics, but I may provide links for more details on topics.
I'll also use this post to list out resources I've found helpful. Watch this space!
VCAP-DCA
Shane Williford's (@coolsport00) DCA Outline
There's a great group on G+ to add your resources to!
VCAP5-DCA update for vSphere 5.5 by Josh Andrews at SOSTech
If you're like me and going for 550, this is a great place to start. It will give you a solid comparison between the 5.0 blueprint version 2.9 and the 5.5 blueprint 3.0. This is key because most material out there is for 5.0 and not 5.5. 5.0 materials are still a great resource to use.
The Unofficial Official VCAP5-DCA Study Guide by
If you haven't already read this, and you're thinking DCA, drop everything and do it right now. A quick read through this (I read really fast and this is long – your mileage may vary) will give you a solid understanding of what you need to brush up on. The amount of work that went into this is evident, they did a great job on it!
PluralSight Content
Here's a list of courses I've taken that I think will be helpful.
VMware vSphere 5.5 New Features by David Davis – Especially useful if you're taking 550!
Jason Nash's 3 Part Series on vSphere Optimize and Scale.
VMware vSphere Optimize & Scale: Storage & Networking
VMware vSphere Optimize & Scale: Performance & High Availability
VMware vSphere Optimize & Scale: Monitoring & Automation
Official VMware Documentation
vSphere Resource Management Guide
VCAP-DCD
Shane Williford's (coolsport00) DCD Outline
A group for VCAP-DCD on G+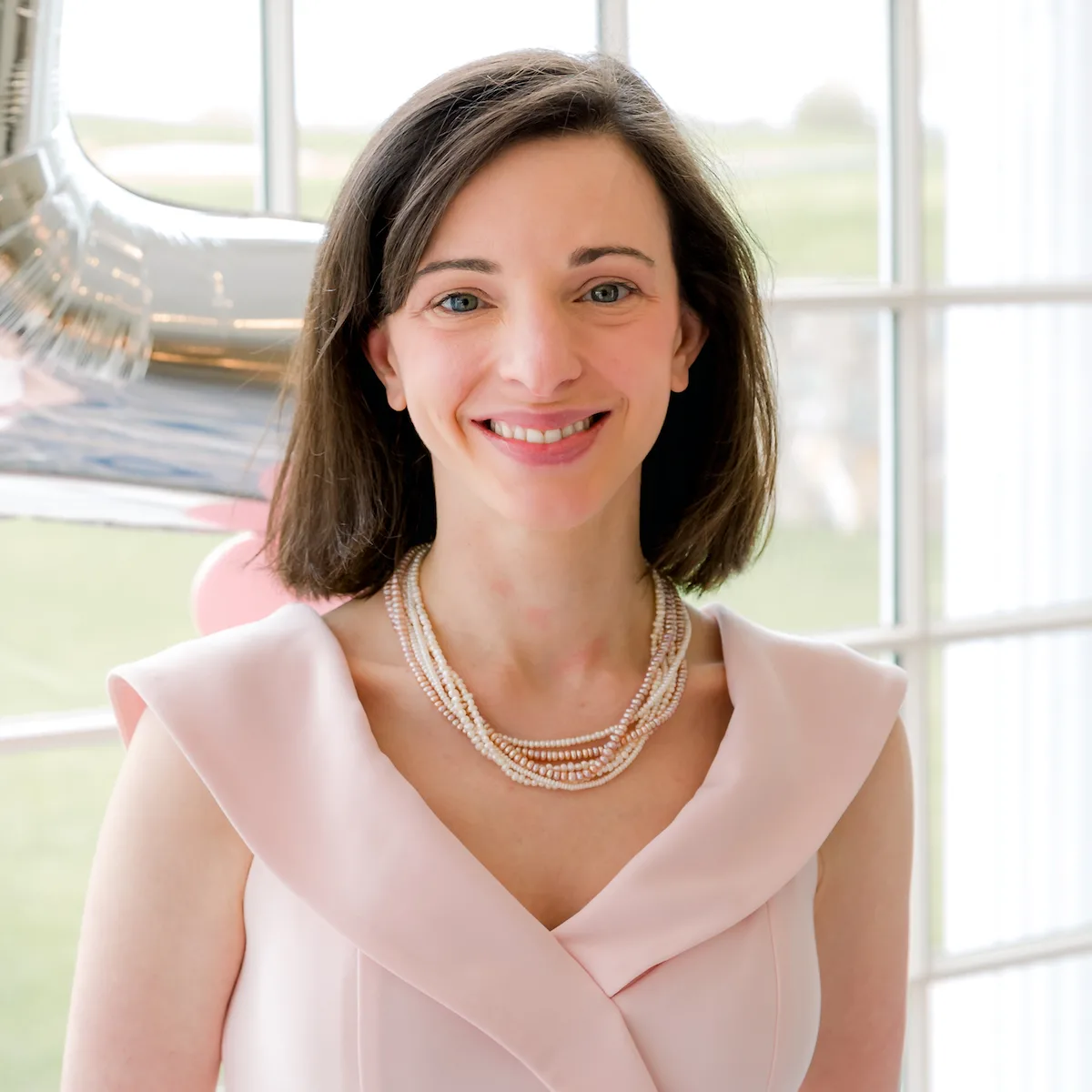 Melissa is an Independent Technology Analyst & Content Creator, focused on IT infrastructure and information security. She is a VMware Certified Design Expert (VCDX-236) and has spent her career focused on the full IT infrastructure stack.