VMware vSAN is one of the the most rapidly evolving VMware technologies, but you you may not know much more about it beyond that, you may be asking yourself "What is vSAN anyway?". If this is the case, don't worry! Many times we do not learn about something until we have a reason to. The driving force could be new job where a technology like vSAN is used, or maybe we are trying to learn more about it when looking for a new job.
vSAN may have just come up in conversation, and you want to learn more about how it worked and how to use it. No one wants to boil the ocean or spend a lot of money when they are just first learning about something, so here is the cheap and easy way to get started with vSAN I put together. Before you know it, you will have a better understanding of vSAN and be ready to use it.
What is vSAN Anyway?
First, let's take a look an answer to this burning question. Unless you have lived under a rock for the last couple of years, you have surely heard of something called hyper-converged infrastructure. The main thing that hyper-converged infrastructure does differently than a traditional infrastructure or a converged infrastructure is the storage lives on the same host as the compute.
VMWare vSAN is VMware's implementation to hyper-converged infrastructure, and if you think about it, it just makes sense. For years and years I have been saying it is just a matter of time before VMware enters the storage game. Why? Simple.
One of the first things I learned when I was getting started with VMware was that VMware hosts do not like when their storage gets messed up, and storage is one of the most important aspects of your VMware vSphere deployment. After all, those virtual machines have to live somewhere!
To me, it seemed natural that VMware enter the storage arena at some point. At first I thought maybe we would see a VMware branded external storage array, but that would not make things any easier. Joining the hyper-converged infrastructure made more sense, since it simplified the management of VMware vSphere storage.
Read vSAN Blogs
Blogs are often my first stop for getting started with a technology like vSAN quickly. They are a great way to find a few different perspectives on something. It also helps to set the context of what you are trying to learn before diving in deeper. There are many, many vSAN blogs out there. I'm going to list a few good ones as starting points, but you can find more by surfing hashtags on Twitter and using your favorite search engine.
VMware Virtual Blocks – vSAN This is an aggregated blog with tons of vSAN information from VMware.
Cormac Hogan's VSAN Posts Cormac is a great vSAN resource, and his blog kicks off at the debut of vSAN itself if you scroll to the bottom of the page I liked. It is nice to start from the bottom and work your way up to the top to get a good understanding of how far vSAN has come in a few short years. This just speaks further of VMware's commitment to this technology.
Setup William Lab's vGhetto Automated vSphere Lab Deployment
We all love to get our hands dirty when it comes to learning something new. If we are stepping into an environment which is running vSAN in production, we will of course be hesitant to poke around too much. Luckily, William Lab's vGhetto Automated vSphere Lab Deployment creates a simple nested ESXi cluster powered by VMware vSAN.
This way it is easy to go in, poke around, and really see how things work. After the deployment script finishes, you have a fully functional nested vSAN environment that is ready for whatever you throw at it. It is also very easy to re-deploy if you break something. Remember, VMware is kind enough to provide 60 day evaluation licenses, so this method is free provided you have a lab to deploy it in.
Check out VMware's vSAN Documentation on Storage Hub
Personally, I love reading documentation. While sometimes multi-hundred page PDF is daunting when you are starting to learn about a new technology, VMware really got things right with VMware vSAN Storage Hub. Storage Hub is an easy to navigate and use web based documentation portal. If you are PDF person, you can also export articles to PDF. This also has a link to a VMware Hands-On-Lab.
Bonus: vSAN 6.6 Getting Started at Hands-on Lab
While we talked about setting up vSAN to play around with in your own lab, VMware's Getting Started with vSAN 6.6 Hands-on Lab is also a great resource if you do not have the lab capacity to set up vSAN, or even have a lab at all. Even if you do, one of the hallmark features of Hands-On Labs is a lab guide to walk you through VMware features step-by-step which is great when you are working with a technology for the first time.
This lab only takes an hour and a half, so it is does not even require a large time commitment to become more familiar with vSAN. There is also a more advanced lab once you have gotten a bit more familiar with VMware vSAN.
Read the vSAN Essentials eBook
Duncan Epping and Cormac Hogan were kind enough to make their vSAN Essentials eBook completely free. This is the book I devoured originally when I needed to learn the basics of vSAN in a very short time frame. It is a very easy read and will get you essential vSAN knowledge quickly. You can find it at vSAN-Essentials.com
Getting Started With vSAN is Easy!
The resources I have listed are ones I used to get learn more about vSAN cheaply and easily. The good news is that vSAN is inherently easy to understand and work with. If you are looking to learn more about VMware vSAN, using one or more of these resources will get you on your way.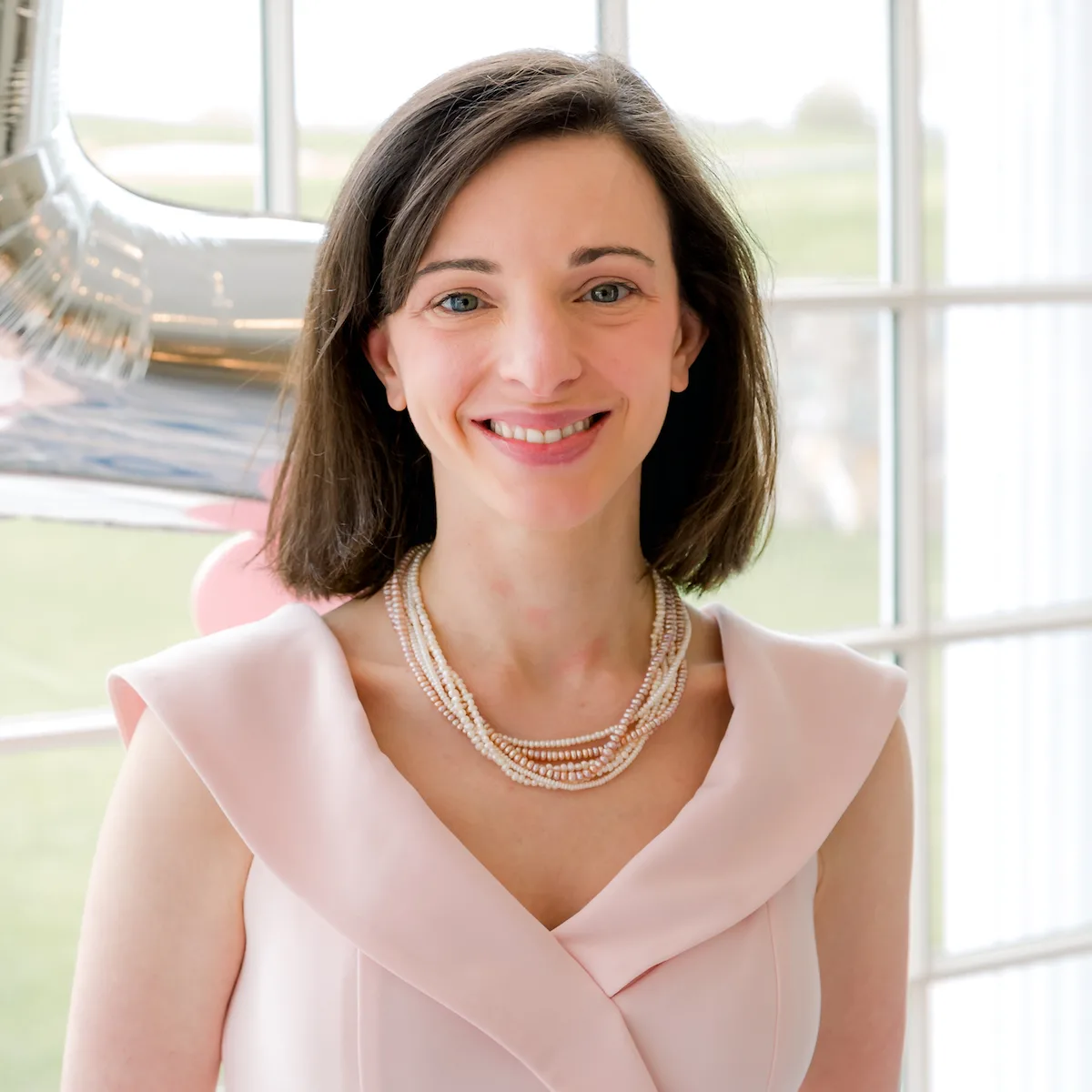 Melissa is an Independent Technology Analyst & Content Creator, focused on IT infrastructure and information security. She is a VMware Certified Design Expert (VCDX-236) and has spent her career focused on the full IT infrastructure stack.