This is my 100th post on my blog. It wasn't a milestone I was really thinking about, until this week when I noticed I was almost there. My first few blogs were interesting to say the least, and it took me a while to figure out what I wanted to say and how I wanted to say it.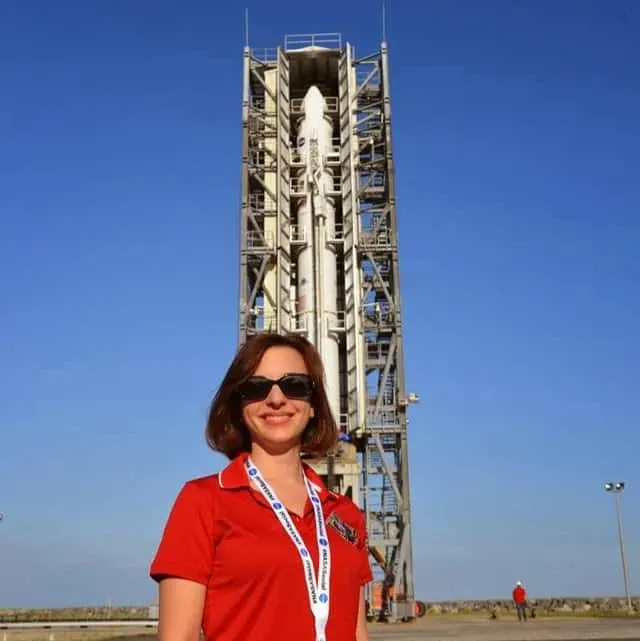 (Something else my social media involvement got me, a trip to see a rocket launch at NASA Wallops in 2013! Yes, that's me practically breathing on a Minotaur V rocket!)
I really do enjoy blogging, even though it took me years to get going. I clearly remember sitting at my desk at work in about 2011 thinking about going for it (this was right around the time I was thinking about the jump from customer to vendor too). I was reading about the vExpert program, and I wanted to be a part of it one day.
My first experience with blogging was as a consumer of blogs. In 2007, I had my first run in with VMware and Citrix, and in 2008, they became my thing. It was 2008 when I really started digging in, and deployed my own clusters and VMware VDM 2.0 (funny, those "VDM" letters would become something else several years later).
My first ever VMware cluster was a two node ESX 3.5 cluster in the DMZ, I still remember it to this day. From there, I pretty much was a fully fledged VMware-ite. I had a fantastic mentor, and found myself surfing blogs and watching YouTube videos to learn more. The funny part is that later, in 2014, I met many of these people at VMworld and tried not to be too starstruck by them.
I don't talk about it much any more, but I used to do a fair bit with Citrix as well. If I ever find myself with free time, I think I may dive back in some. I've stayed current to some extent, but I definitely don't know the ins and outs as much as I used to. I do remember doing our VMware vs Citrix Virtual Desktop throw down back in the day, and that was a blast.
In 2009, a critical event happened, which put me on my path today. While I was splitting my time with VMware and Citrix, our company had been purchased and we were to be engulfed by the other organization which had two separate and distinct teams. I was placed on the VMware team, and the rest is history. We had an amazing lab, where I got to do all sorts of things like build my very own FlexPod (more foreshadowing), and test whatever my heart desired. I still miss that lab.
This brings me up to 2011, sitting at my desk, reading blogs, and wondering what was the next big thing for me. In hindsight, I should have just gone for it then. I had a notebook filled with ideas, but I couldn't get myself to pull the trigger. I was too worried I didn't have anything to say, and to worried about what people would think if I actually said it (if you're looking for tips I have on getting started with blogging, make sure to check them out here). Soon, my desk was abandoned and I was off to that next big thing.
It was then when I started entertaining it. I started using Twitter to learn more about virtualization, and stay current with it when it wasn't necessarily my day job. I found the virtualization community, and it was a game changer. I hooked up with Virtual Design Master on Twitter, and, well, I needed a website for the about section of the Virtual Design Master site! I'm glad I did it, because besides being a fun hobby, blogging was a great distraction when I needed it, and a great way to stay social.
So there you have it. My journey to 100 blog posts. To everyone who has read one post or another, thank you, I hope you've learned something. Here's to the next 100!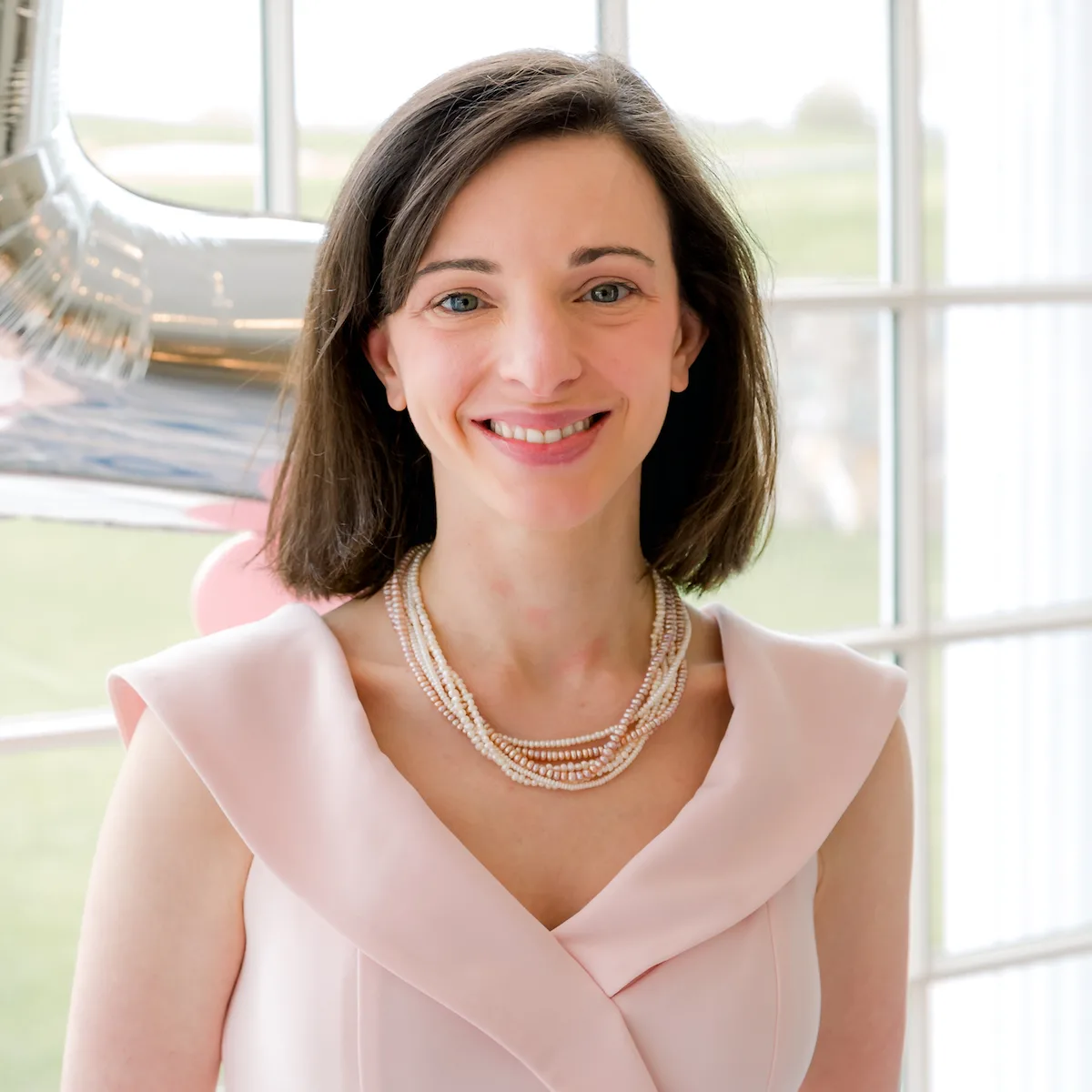 Melissa is an Independent Technology Analyst & Content Creator, focused on IT infrastructure and information security. She is a VMware Certified Design Expert (VCDX-236) and has spent her career focused on the full IT infrastructure stack.