VMware NSX, VMware's Network Virtualization and Security platform is one of their hottest technology platforms. VMware NSX is all about micro segmentation, a policy based method for ensuring resources are configured with the appropriate security settings.
There is, of course, tremendous business value provided by a technology such as this. Before we talk about this, let's talk about how to learn more about this technology.
RTFM, The VMware NSX Documentation
One of the best ways of getting started VMware with NSX is to take a look at the VMware's official NSX documentation. When I'm looking at documentation for a new to me technology, I prefer to start with the administration guide than the installation guide. Before I even attempt to install something, I like a little bit of familiarity with it.
In this case, the NSX Administration Guide provides an overview of NSX and how it works starting on page 15. Reading through this document is enough to get a good idea about how NSX operates.
Break Stuff
One of my favorite learning resources for VMware products is VMware's Hands On Labs. The lab to get started with is HOL-1703-SDC-1 – VMware NSX: Introduction and Feature Tour. The great part about HOL is it comes with detailed lab guides to walk you through the lab. If that isn't your thing, you can spin up a lab and break stuff until your heart is content. After all, its virtualized and reset after you are finished with it. This lab is great for getting started with VMware NSX in a hands on way, and is a lot easier than setting up NSX in your own home lab.
Keep Reading
Another great resource for getting started with VMware NSX is VMware's Network Virtualization Blog. You'll find more advanced material here, such as blogs talking about how the nuts and bolts of NSX operate. Don't forget to check out the #RunNSX hashtag on Twitter either. It is a wealth of information.
These resources are great for getting started with VMware NSX. If you are ready to take things to the next level and obtain the VCP-NV (VMware Certified Professional – Network Virtualization) be sure to take a look at some of the best free study resources out there. Happy learning, and have fun!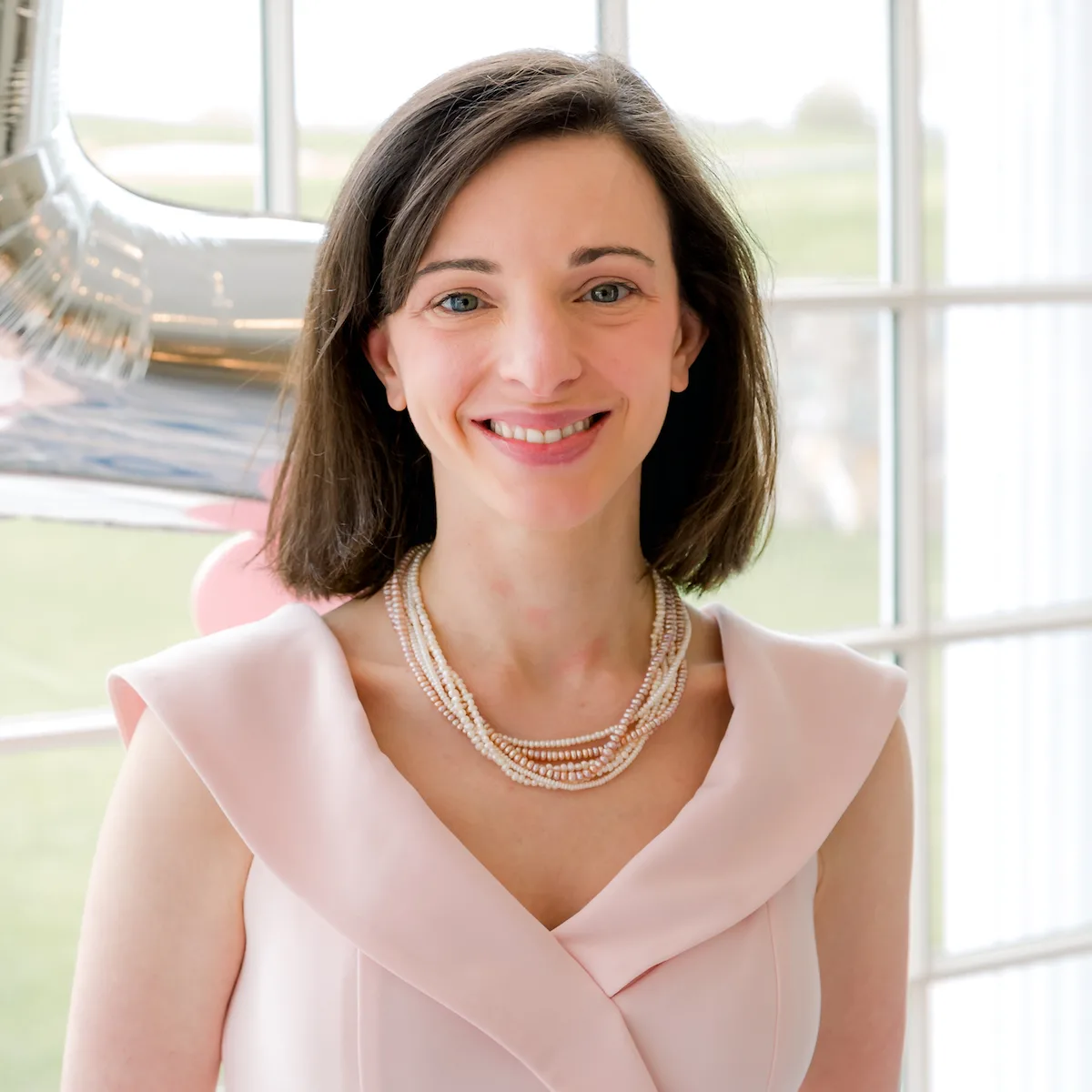 Melissa is an Independent Technology Analyst & Content Creator, focused on IT infrastructure and information security. She is a VMware Certified Design Expert (VCDX-236) and has spent her career focused on the full IT infrastructure stack.