In OpenStack Liberty, the OpenStack Foundation changed they way the release model is handled. Previously, a project would be incubated and need to meet a number of milestones before it could be integrated into OpenStack and become an "official" project. You'll hear this referred to as the "integrated release model". All that has changed with the "big tent" model.
Why the change you ask? Good question. The best way to understand it is to watch Thierry Carrez, who is the director of engineering at the OpenStack Foundation talk about it in the Superuser video called Big Tent: why Liberty shifted from the integrated release cycle.
He makes a number of excellent points for the change, and at the heart of them is the massive community momentum behind OpenStack. If you take a look at Stackalytics, over the life of OpenStack, you can see the increasing contributions to the projects.
If you break it down, further you can see that a great deal of contributions are in the other category, not necessarily one of the OpenStack projects you may be familiar with.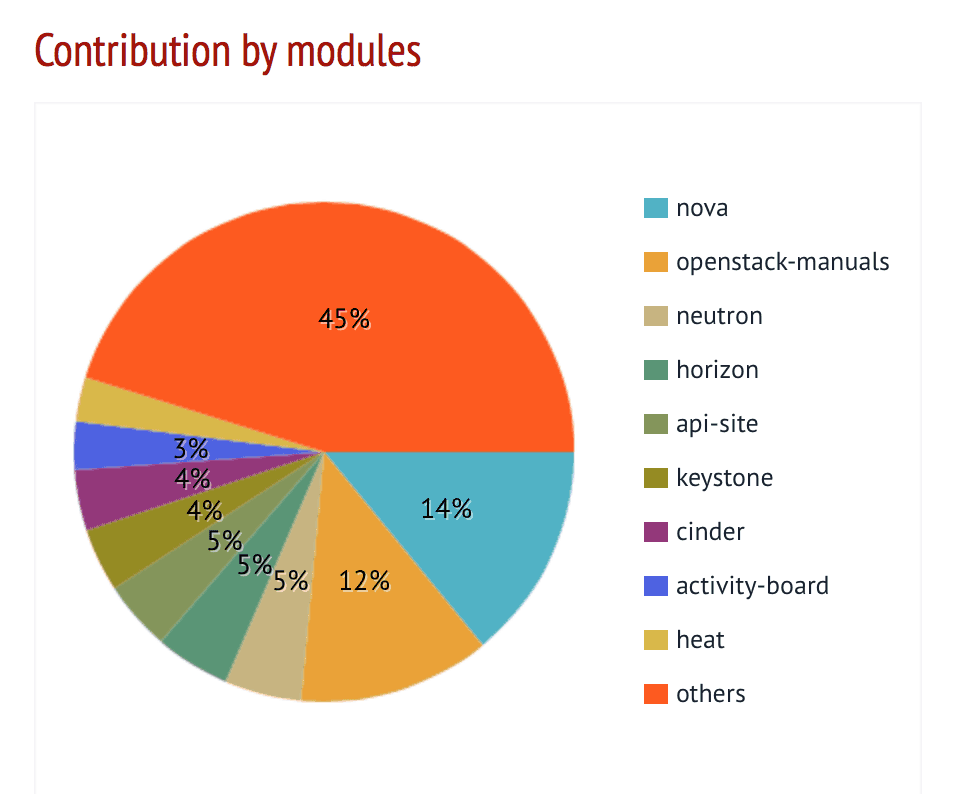 The big tent model seeks to embrace this. In the this model, all projects are a part of OpenStack, recognizing the hard work of contributors that may not work on the mainstream projects, now referred to as OpenStack Core Services. In addition, a number of projects we may be used to seeing around the data center are called Optional Services, with everything else being an OpenStack project. For more on what the Core and Optional services are, check out Keeping up with the OpenStack Projects, Liberty Edition. As projects mature, by functionality and increased deployment metrics, they may be come a Core or Optional Service. The criteria now for an OpenStack project is that it contributes to OpenStack, aiding in the achievement of the OpenStack Mission:
The OpenStack Mission: to produce the ubiquitous Open Source Cloud Computing platform that will meet the needs of public and private clouds regardless of size, by being simple to implement and massively scalable.
This new model will hopefully allow further innovation and creativity of the OpenStack community, and make new ideas easier to integrate into the OpenStack ecosystem.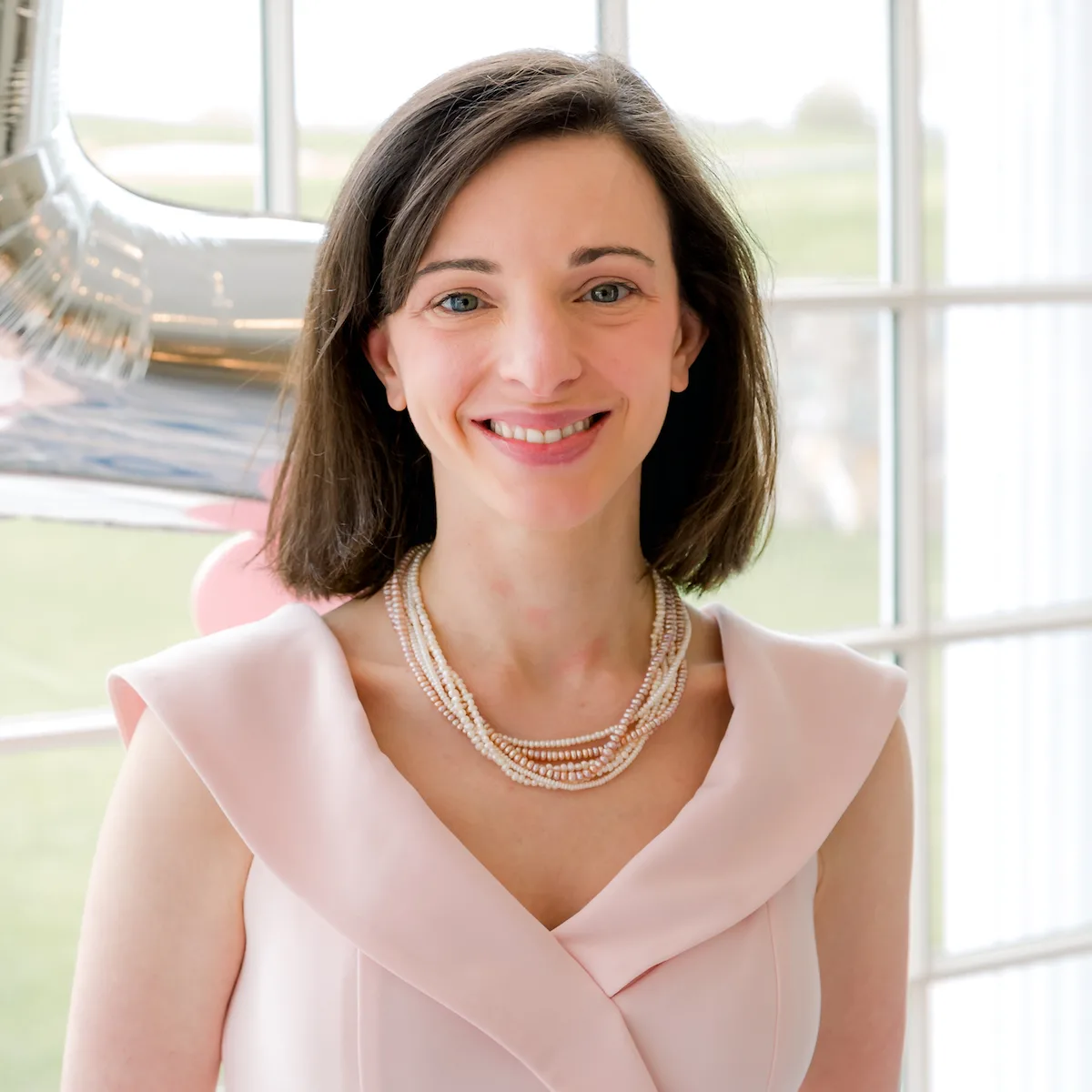 Melissa is an Independent Technology Analyst & Content Creator, focused on IT infrastructure and information security. She is a VMware Certified Design Expert (VCDX-236) and has spent her career focused on the full IT infrastructure stack.