Do you know what Name Wreck vulnerabilities are and how they can potentially harm millions of smart devices?
Name Wreck, stylized NAME:WRECK vulnerabilities are cyber security flaws that put millions of internet-connected gadgets—including various forms of home automation and IoT (Internet of Things) devices—at risk for hacker exploitation. While people like to make jokes about interconnected refrigerators, the fact of the matter is that many of these IoT devices may be critical systems.
As these devices become increasingly popular, so do the risks associated with them due to these vulnerabilities. Thus, it is important for consumers to understand the Name Wreck havoc that could potentially occur if left unchecked. There are many vulnerable devices out there, so it is important to make sure that we are mitigating the risk associated with them.
What is NAME:WRECK?
NAME:WRECK is group of DNS (or Domain Name System) vulnerabilities that have consequences like Denial of Service attacks or Remote Code Execution. This allows attackers to either bring devices to a screeching halt, or take control of them.
Vulnerable DNS clients become the entry point into a network in the case of remote code execution. It is possible for attackers to get in and propagate across systems through these vulnerabilities, which allows them to wreak maximum havoc.
NAME:WRECK consists of a total of nine vulnerabilities. These vulnerabilities were found by Forescout Research Labs and JSOF. The vulnerabilities were released with a complete guide on how to mitigate them.
NAME:WRECK vulnerable TCP/IPstacks include FreeBSD, IPnet, NetX, and Nucleus NET, which are commonly leveraged by IoT devices. Because these software libraries are so common, it makes it very easy for attackers to find a target device to gain access to a network.
Now, to understand the full impact of NAME:WRECK, we need to take a closer look at IoT devices.
What are the main cybersecurity vulnerabilities of IoT devices?
The main cybersecurity vulnerabilities of IoT devices include poor, out-of-date software, unsecured Wi-Fi networks, weak passwords, and failure to protect data stored on the device. This can lead to a range of concerns including hacking, data leakage, privacy issues, and other operational issues.
As the number of connected devices continues to grow, it is important for individuals and businesses to protect their data by ensuring that device security is up-to-date. Common steps that can be taken include using strong passwords, regularly updating software and firmware, and using secure network connections,
Why are IoT devices known to be vulnerable to many attacks?
This ties back to the main vulnerabilities. Let's face it, patching remains one of the most difficult problems to solve when it comes to almost any IT organization, and I'm talking about patching production servers.
IoT devices are add a whole additional layer complexity, and quite frankly, are almost always often overlooked. Think of things like medical devices, for example. In most cases, a medical office probably doesn't even think about updating software or firmware unless it is done automatically, or they have a service provider that handles it for them.
Consumer IoT devices are another problem. Most consumers don't think about updating their washing machine or refrigerator if it is Internet connected.
So many things are connected these days, even within an organization. Think specialized laboratory or testing equipment, and almost everything that can be plugged in and has software on it these days. All of these devices need to be updated and maintained just like everything else in an IT environment.
In many cases, older connected equipment may be in use, but the device vendor could be long out of business. There are millions of devices out there in this scenario, that are even more vulnerable to attack due to this fact.
How do you address IoT vulnerabilities?
In order to address IoT vulnerabilities, it is important to ensure that all devices are updated with the latest software and security patches. Additionally, monitoring network traffic and user activity can help identify suspicious activities, while using strong passwords, two-factor authentication, and encryption will further secure any connected systems.
Regular security assessments should also be conducted in order to assess the effectiveness of your existing measures. Finally, staying up-to-date with current trends in technology can help anticipate emerging risks and allow for proactive responses.
How to Mitigate NAME:WRECK
Mitigating NAME:WRECK comes down to following good cybersecurity practices. A good place to start is by taking a look at Forescout's NAME:WRECK resources. From there it is important to first find out what is vulnerable inside your environment, and then update software on the devices to versions that do not contain the NAME:WRECK vulnerabilities.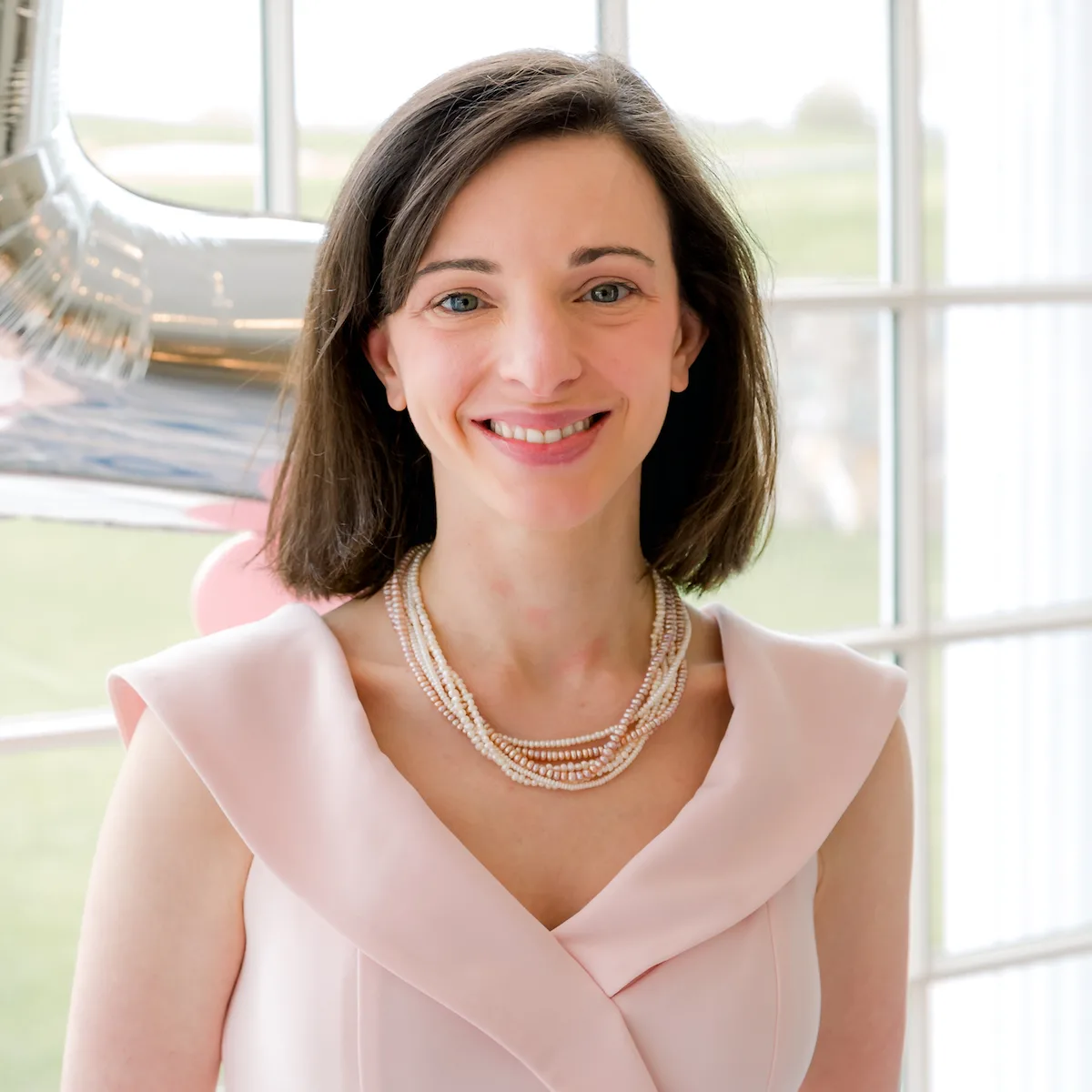 Melissa is an Independent Technology Analyst & Content Creator, focused on IT infrastructure and information security. She is a VMware Certified Design Expert (VCDX-236) and has spent her career focused on the full IT infrastructure stack.