When I was a VMware administrator, one of the most crucial decisions we made when we deployed a new virtual machine was which datastore it resided on. We tried to stick to a naming convention that told us if we were using FC disks or SATA disks (we had some not so nice names for the SATA backed storage in our ESX environment), but it didn't always work out that way. Or we misjudged how much of each storage type we gave to a cluster, and had to rush around to get more zoned. Then, when we added NetApp storage to the mix, it became what disk type, and was it Flash accelerated (ahhh, PAM cards!). We managed to keep things straight, but it was more management overhead, and honestly, sort of a pain.
#GrabLifeByTheVVOLs
If you've seen me at VMwolrd, or at NetApp Insight, you've heard me say "Grab Life by the VVOLs!". Part of the reason I'm so excited about this is it really a great example of VMware moving toward the policy based model. You know what? I don't care about which volume or LUN is on what storage any more. VASA, or VMware APIs for Storage Awareness, will tell my vSphere environment exactly what storage is available, and what characteristics it has. VVOLs really deserve a deep dive of their own, my VMware storage environment is about to get drastically simplified, and I can't wait for it to become available in a future release of vSphere. For a great overview, check out #NetAppATeam member Datacenter Dan's post from VMworld of this year.
The real question is what problem do VVOLs solve? If we have been living this long with traditional storage models, why change now? Just like with everything else in the data center, the move towards more cloud friendly management is inevitable. The model we use now is not sustainable at massive scale, or a highly automated and orchestrated environment. In addition to ease of administration, the ability to manage our assets at the virtual machine level is key to this policy based evolution. We just don't have to care any more, now our virtual machines will live in containers that we can apply policies to, and this container may have any number of volumes or LUNs in it. Containers of various types will also play a big role in our policy based future.
The Future Starts Now
I've talked a bit about enterprises and some of their stumbling blocks in moving to the cloud. If you aren't an organization that has clear process in place, the time to start is now. When we create a policy, whether it be for compute, storage, or network, we need to have a clear understanding of what our end game is. Is it a VM on high performance storage based on a user's request, or does a user pick a pre-defined service level based on their business needs? Do we require justification of the use of resources? Or do we trust a certain subset of users to make their own definitions? What about privacy and security concerns? How do we make sure we're compliant? A clear understanding of what your business needs to function, as well as to innovate is key to moving towards the policy driven future. The future is about making our day to day operations easier, allowing us to focus on what really matters, innovation.
The Cracks in the Crystal Ball
Unfortunately, I don't actually have a crystal ball, and I can't see the future. I do think that cloud is the natural evolution from virtualization, and I have seen virtualized environments growing, and growing, and growing. The bigger we get, the more important automation, orchestration, and policy based management become. How do we do this, as we move to the cloud? Enter Congress, a new OpenStack program. Congress is OpenStack's answer to the policy based future, it aims to provide policy as a service to the could environment. This is another key piece of our cloud based future. The ability to provide policy based management, and extend that to providing compliance in the cloud is another key sign that OpenStack is growing up, and getting ready for the enterprise. Scott Lowe gave a great #vBrownBag tech talk on Congress at the Atlanta OpenStack Summit last spring.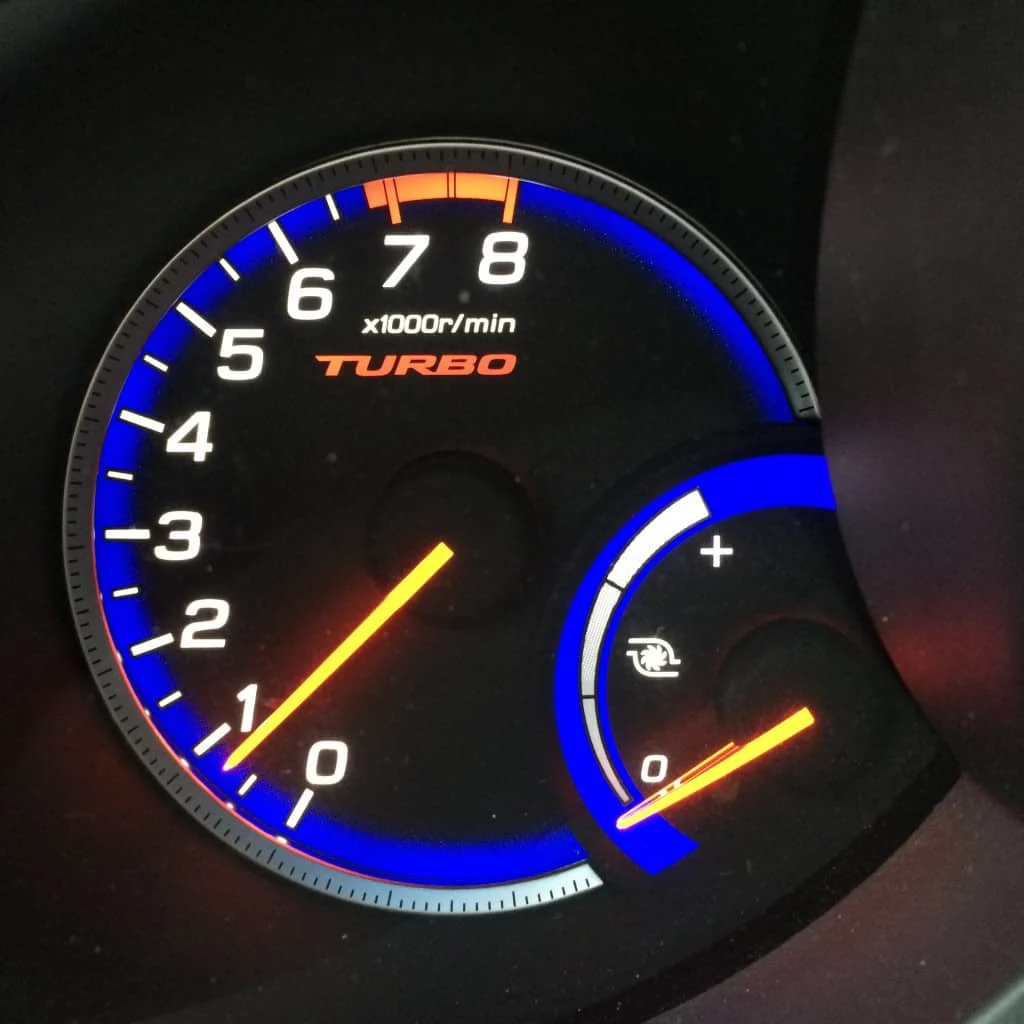 (It is time to boost into the policy based future)
88 Miles Per Hour
We don't have to get the DeLorean up to 88 miles per hour to know this change is coming. We see it around us every day, on social media, at the water cooler, chatting with colleagues, and at user group meetings. The best thing we can do for ourselves, and our organizations is shift our thinking to the future, and figure out how we can lay the groundwork for it now.
Song of the Day – Calvin Harris – Slow Acid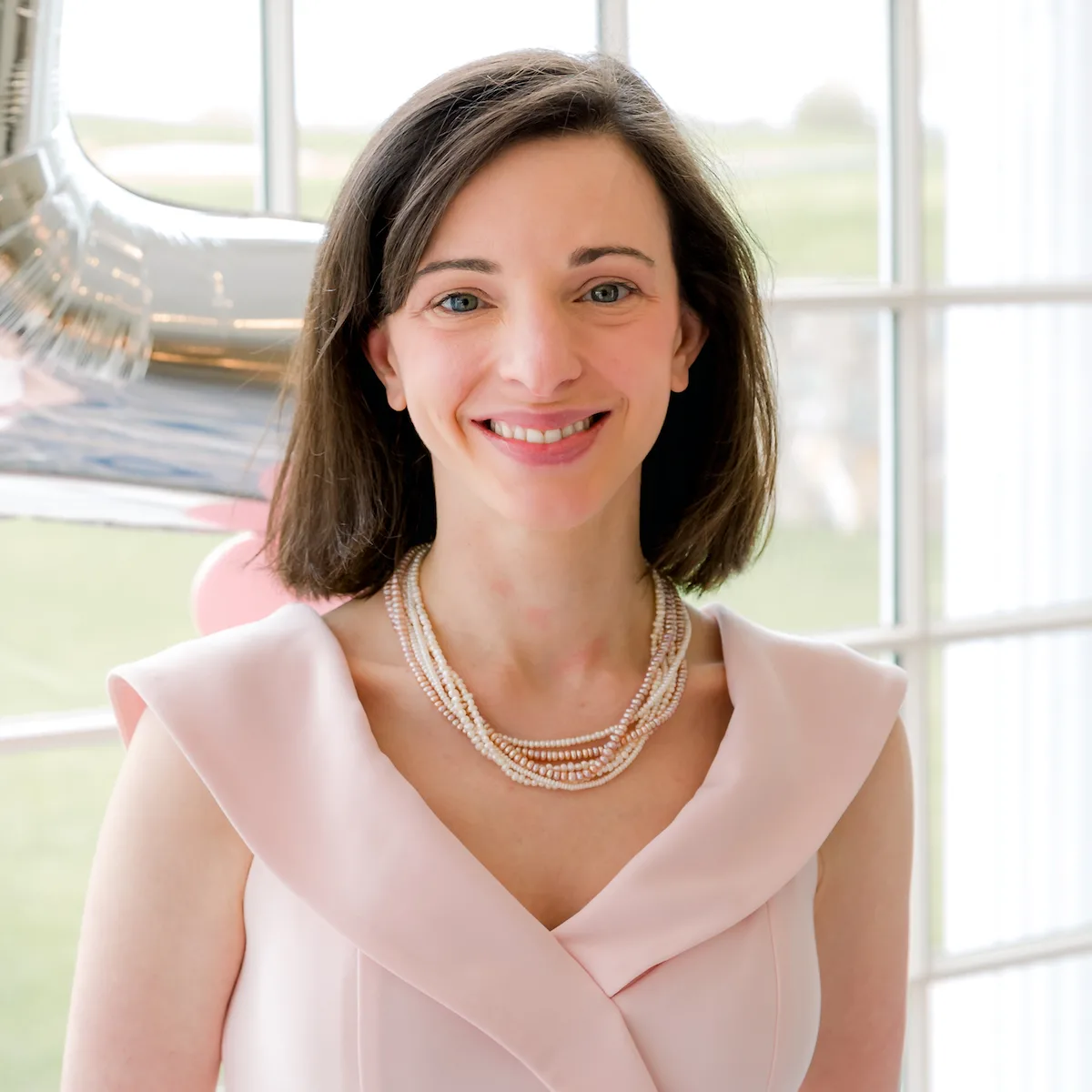 Melissa is an Independent Technology Analyst & Content Creator, focused on IT infrastructure and information security. She is a VMware Certified Design Expert (VCDX-236) and has spent her career focused on the full IT infrastructure stack.