Believe it or not, before I even knew what VMware was, I was working with Cisco products. I went through the CCNA networking academy years and years ago at a local community college while I was in high school. In fact, I had myself pegged for a network person for many years. Back then, the only Cisco Certification path available was Routing and Switching.
Today, there are so many more options available. there is a Cisco certification path for everyone out there – not just those who are networking inclined. At CLUS 2019, the brand new revamped Cisco Certification tracks and paths were announced. Let's take a closer look, and why there is something for everyone.
Special thanks to the #CiscoChampion program for the exclusive pre-briefing on these topics. I'm very excited to share them with everyone!
Cisco Certification Updates – 2019
There are so many great updates to the Cisco certification program in 2019, but I want to focus on a few that excite me the most, and are most relevant to everyone out there, not just the networking people!
Read on to learn more about these great Cisco certification updates, and my take on them.
Cisco Certifications for Developers
While I may not be the most active developer, I recently learned the wonders of Cisco DevNet, and all of the services they offer. Let's face it, in today's climate, anything we can do to streamline our operations makes life easier for our administrators, and allows us to spend more time innovating instead of trying to keep the lights on.
Cisco DevNet is the one stop shop for everything developer and Cisco. One of the things I learned when I was taking a look at the Cisco UCS C480 ML M5 was that Cisco DevNet has an amazing online hands on experience to allow anyone to kick the tires on this awesome Cisco UCS server.
Did I mention Cisco DevNet is 100% free? If you don't already have a Cisco DevNet account, sign up now!
Back to the Cisco developer certifications. They are:
Cisco Certified DevNet Associate
Cisco Certified DevNet Professional
Cisco Certified DevNet Expert (Forthcoming)
If you are used to Cisco certification, these will all be familiar, since they have counterparts in the Network Infrastructure certification path., which brings me to my next topic.
Cisco Certified Specialists
Let's face it, there are so many different Cisco exams out there, and so many topics to learn about. Now, other than CCNA, every specialized exam you take give you a Cisco Certified Specialist Certification.
This is great, because it gives us the opportunity to prove our skills in the areas we are most interested in, instead of having to follow a complete certification path. Cisco Certified Specialist Certifications can be earned in both the Software Development (DevNet) and Network Infrastructure certification paths.
New Cisco Recertification Options
We all know how hard it is to maintain certifications. Sometimes it seems like a never ending hamster wheel of test taking, without really learning something new. Cisco is solving this problem for certification holders by introducing new recertification options in the form of allowing continuing certification credits for all certifications.
Perviously, this was something only CCIEs could take advantage of. This means that you can learn something new, and still maintain your Cisco certifications, without needing to re-take an exam. Personally, I'm a huge fan of this model.
For the CCIEs
Where would Cisco be without their CCIE holders? I have tremendous respect for anyone who has earned this expert level Cisco certification. Now, there is a lifetime tenure for CCIE holders!
After maintaining an active or emeritus CCIE for 20 years, you can maintain CCIE emeritus status for life. Say goodbye to renewal fees, and rectifying your CCIE brings you back to active status.
Again, in this case, Cisco is making it easier for professionals to maintain their Cisco certification status.
My Take on Cisco Certification Updates
Hands down, my favorite change made to the Cisco Certification Program is the introduction of continuing education credits for recertification. The thought of and endless cycle of test taking is a turn off for almost everyone. This change makes Cisco certification status much more manageable for everyone.
Speaking of everyone, the new Cisco Development Certification path brings a whole new exciting world of Cisco professionals to fruition. Added to the traditional Network Infrastructure certification tracks, there is truly a Cisco certification out there for everyone, no matter what your interests are.
This may just be enough for me to jump on the Cisco certification path myself, most likely on the Data Center or Security tracks. Stay tuned for more Cisco certification updates as I dive deeper into the world of the new Cisco certifications.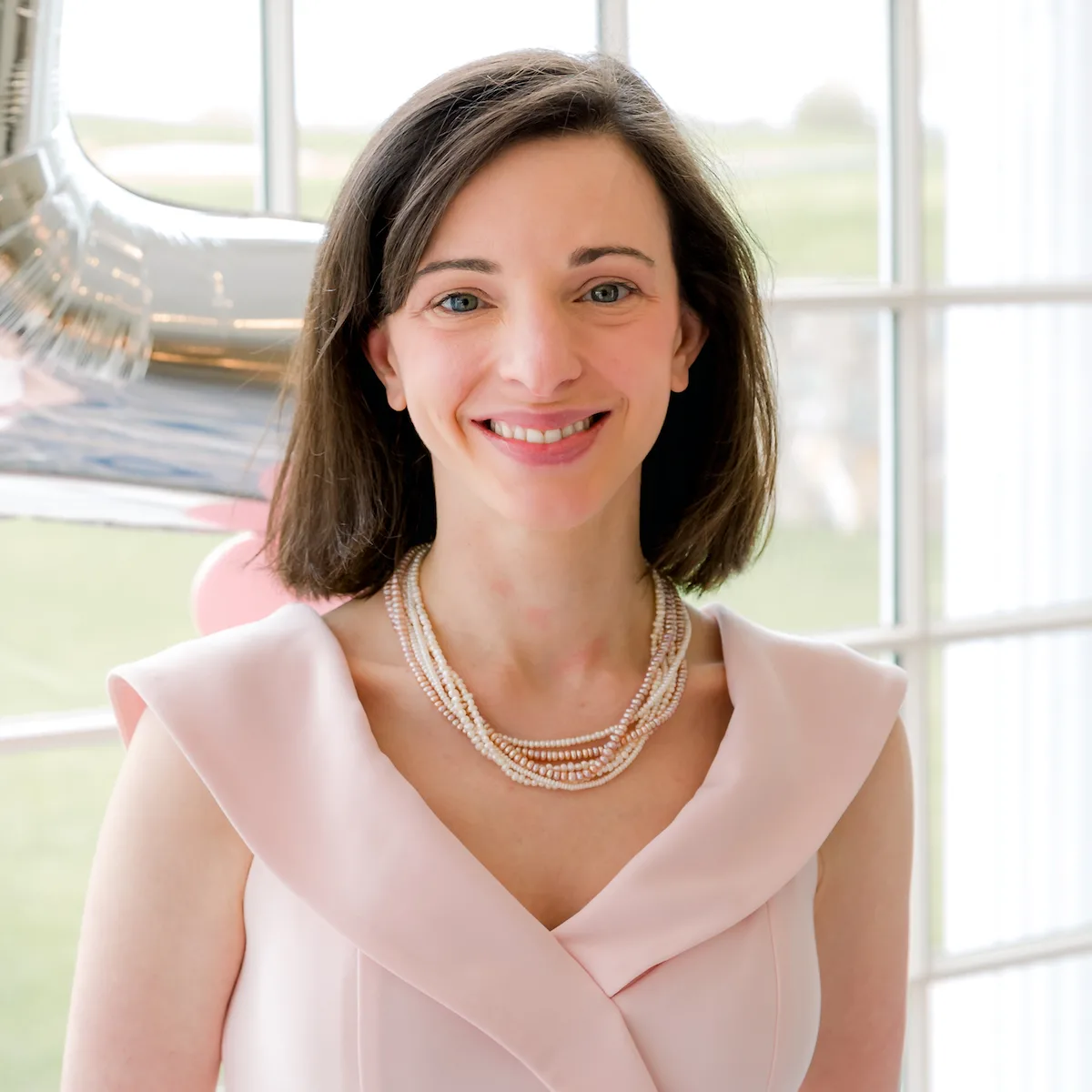 Melissa is an Independent Technology Analyst & Content Creator, focused on IT infrastructure and information security. She is a VMware Certified Design Expert (VCDX-236) and has spent her career focused on the full IT infrastructure stack.