Remember when you were in school and had the dreaded summer reading assignments? Or your kids have them now? I say dreaded because I was never into reading what was assigned (which is now the reason why I always do horribly on any literature based Jeopardy questions), but I still loved to read! Some of my best memories are plopping myself in a hammock as a child and reading for hours at a time. My mother, who is the Director of Finance at a library brought up summer reading programs when I was trying to figure out a title for a blog post.
Click here for the #VMwareSummerReading list so far!
This got me thinking, why not put together a summer reading program to learn something new about VMware? I love to read and learn, as do most of us.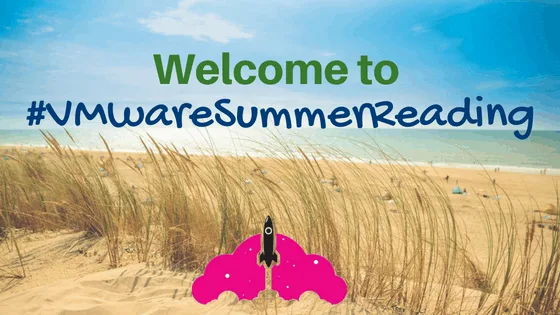 Here is what I'm envisioning: when bloggers write about VMware this summer, use the hashtag #VMwareSummerReading, and I will be sure to cultivate it into a running list. I am still not sure what this list will look like, but I promise it will be easy to use. It will start as one post, which I will break out into others as needed, or add fancy navigation links to by topic.
The next question you are probably asking is "Why?". It is simple, I love to read and write, and I believe writing is often one of the most overlooked skills for many IT oriented people. It is a skill that will help you each and every day as you build it, even if it is not a technical skill. This is a great opportunity to work this skill for those of you who want to write a blog, and it is a great opportunity to learn something new for those of you who want to read along.
What do you have to do to be a part of it? Simply tag your blog post (or video, or anything you create!) on Twitter with the hashtag #VMwareSummerReading and I will do the rest! You can find the #VMwareSummerReading here!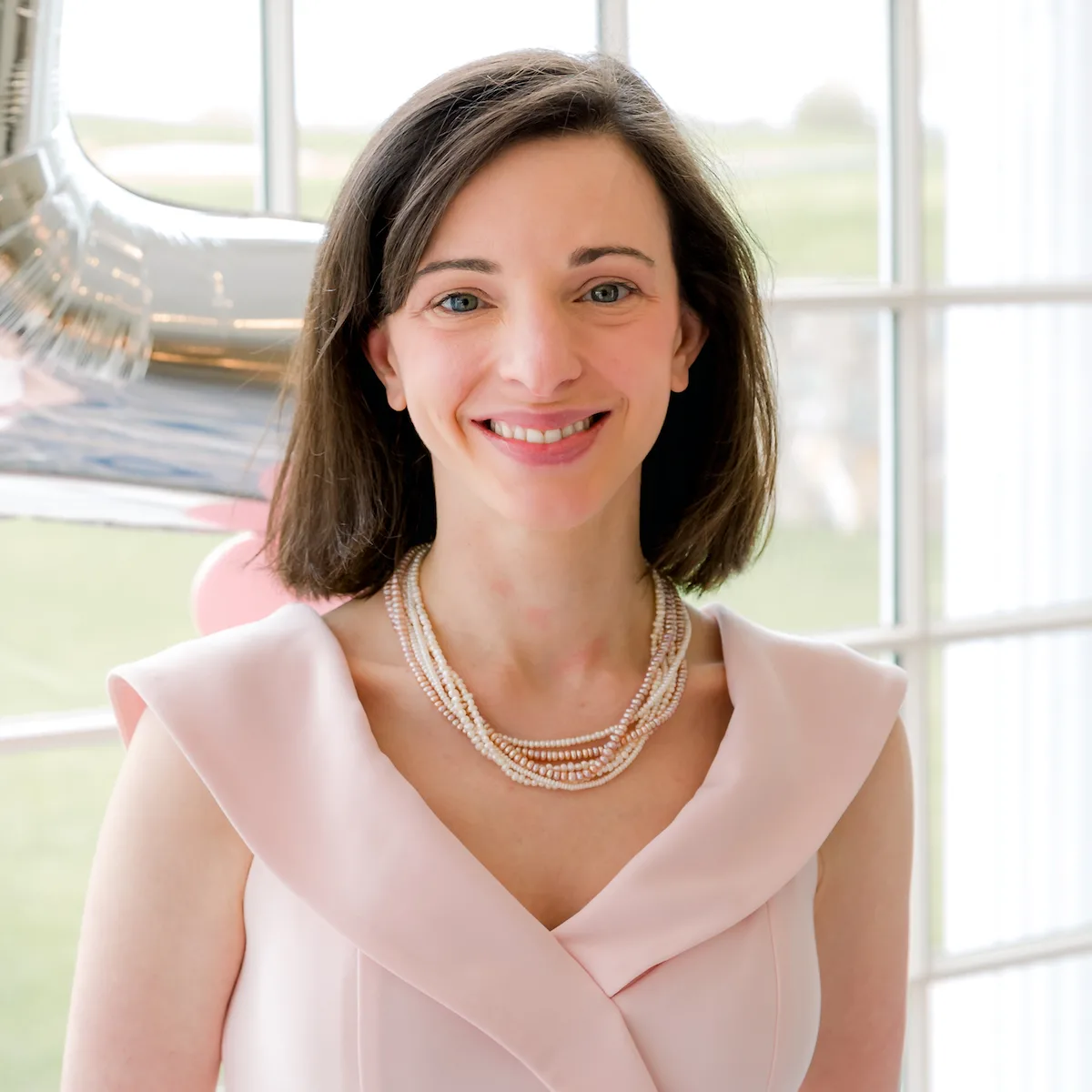 Melissa is an Independent Technology Analyst & Content Creator, focused on IT infrastructure and information security. She is a VMware Certified Design Expert (VCDX-236) and has spent her career focused on the full IT infrastructure stack.