With VMware's new product releases, the vRealize Management suite is getting an overhaul with cloud operations in mind.
vRealize 8.1 is all about supporting modern applications and cloud platforms. It is about making the experience for customers consistent across their environments, no matter where they are hosted, and helping them make the journey to the cloud when it makes sense for their business.
vRealize 8.1 is also application focused, continuing the major paradigm shift we have noticed in the IT infrastructure space over the past decade. We're talking about end to end network visibility, application security, and application planning.
vRealize Management 8.1 consists of:
vRealize Operations 8.1 and Cloud
vRealize Log Insight 8.1 and Cloud
vRealize Automation 8.1 and Cloud
You'll notice the phrase "and Cloud" with each of the vRealize products you are already familiar with.
That's because this release of vRealize Management contains the brand new vRealize SaaS offering.

It is the same vRealize organizations have depended on, now consumable as a SaaS offering. The vRealize Cloud versions will also support all of the features of the vRealize 8.1 on-premises offerings.
Of course, all of the vRealize 8.1 and Cloud products have full support for vSphere 7, including the Kubernetes component, and VMware Cloud Foundation 4.
Because there are just so many features coming to vRealize 8.1, we are going to focus on the features of each platform that are really unique and game changing.
vRealize Operations Management 8.1 and Cloud
One of the huge hindrances to cloud adoption is operations. We are asking our teams to learn a whole new platform, with new management tools.
VMware Cloud on AWS helped to remove this hindrance by providing the management tools and environment operations teams are used to.
vRealize Operations 8.1 features native support for VMware Cloud on AWS, including NSX-T. The VMware Cloud on AWS migration assessment has also been improved to help customers make the transition to the cloud.
vRealize Operations 8.1 also introduces support for Google Cloud Platform in addition o AWS and Azure, allowing customers to get the vRealize experience, no matter which enterprise cloud platform they choose.
Should customers choose to use vRealize Operations Cloud, they will have the exact same feature set and UI they are used to using with vRealize Operations.
Of course, vRealize Operations 8.1 also fully supports vSphere 7 with Kubernetes.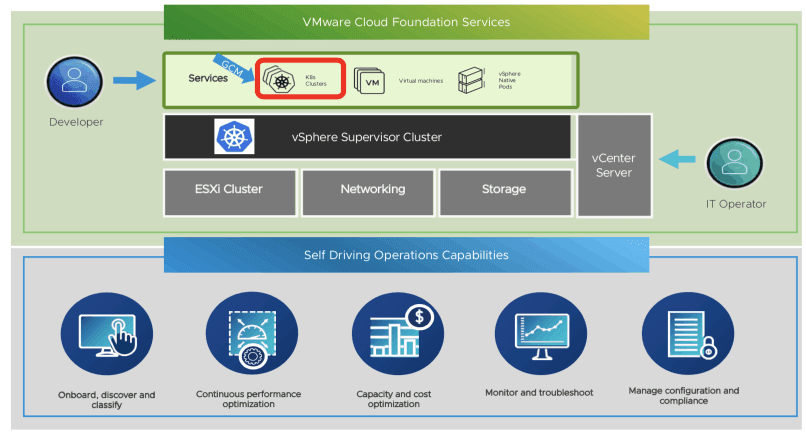 This is a key component in making Kubernetes easier to consume and operate, since capacity and performance management can be one of the most difficult areas of Kubernetes management.
vRealize Automation 8.1
There are so many enhancements to vRealize Automation 8.1 I don't even know where to start, we are talking about over a whopping 53 features.
I'm going to focus on just one today, the one that I find most interesting.
I have been doing a great deal of work with Ansible lately, and vRealize Automation 8.1 introduces Ansible Tower integration.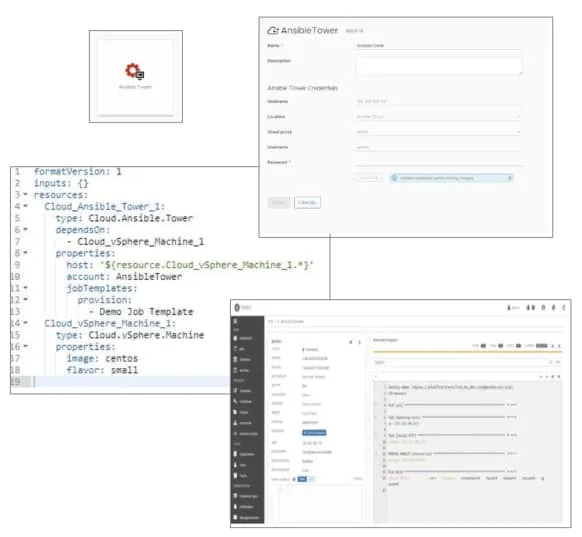 For me this is a huge deal, because I don't consider myself a coder, or anything even remotely close to one.
I have however, started to Automate many common things I normally do with Ansible, since Ansible playbooks just make sense. They aren't full of crazy programming things I don't enjoy working with.
For me, Ansible makes automation obtainable.
I don't think I'm the only one out there that comes from a pretty serious infrastructure background and isn't a coder. If you are like me, I really encourage you to take a look at Ansible.
vRealize Log Insight 8.1
vRealize Log Insight is also getting an upgrade. One of the most important features of this vRealize Log Insight upgrade is of course support for vSphere 7.
There are also a number of feature upgrades to make Log Insight easier to use.
One of the biggest increases in usability comes with a UX update. vRealize Log Insight will now focus on use cases on its homepage.
This is similar to the paradigm shift we have seen from virtual machines to applications over the last decade or so.
Sure, data is great, but at the end of the day, how do we use it? How is it useful to our business? vRealize Log Insight is making huge strides in this area.
vRealize Management for the Cloud
It is no coincident that vRealize Management has made great improvements for the cloud in this release. The introduction of vRealize Management Cloud shows that VMware Customers really are investing in their cloud strategies.
Besides offering a new way to consume vRealize, vRealize's increased support for cloud features and platforms help provide VMware customers in a choice in what clouds they consume, while reducing the operational overhead associated with cloud migrations and operations.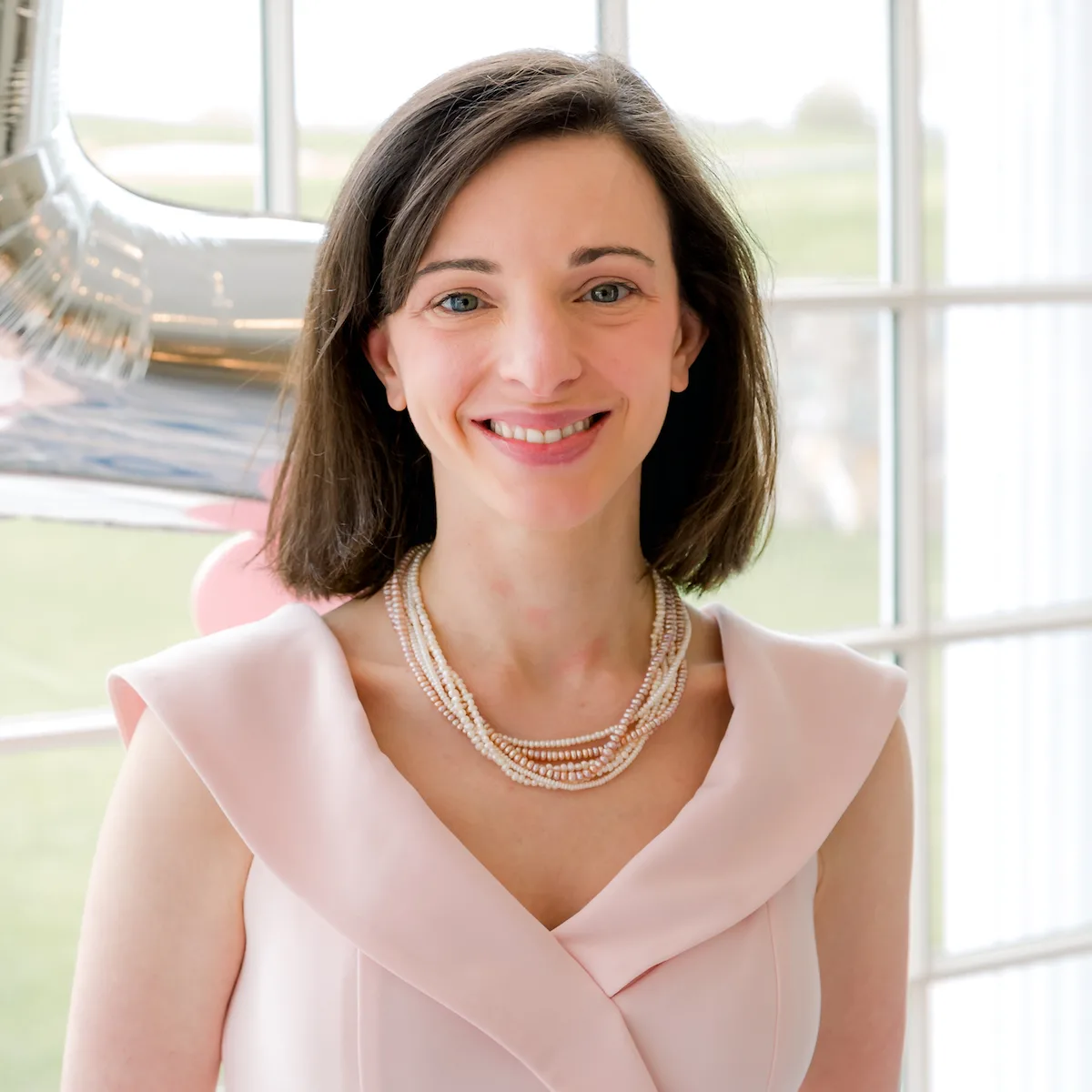 Melissa is an Independent Technology Analyst & Content Creator, focused on IT infrastructure and information security. She is a VMware Certified Design Expert (VCDX-236) and has spent her career focused on the full IT infrastructure stack.