VMworld 2017 is finally here!
I arrived yesterday and attended my first VCDX Town Hall meeting, which is something I have been looking forward to for a long time. It was great to finally meet so many other VCDXs in person after all this time.
This afternoon, I'll be hanging out in the VM village before the expo opens, then I'll be taking a lap around the floor.
This week I'll be blogging about all of the great new annoucments coming our way as an official VMworld blogger.
I'll also be doing a few other things:
Book Signings
I'll be singing copies of my new book, IT Architect Series: The Journey during the week.
Monday – Book signing at @ Turbonmic booth 1219 from 1:30 to 2:30 PM
Wednesday – Book signing @ VMworkd bookstore from 1:00 to 1:30 PM
Other Things
Rebecca Fitzhugh and I will be teaching everyone how to Upgrade to vSphere 6.5 the VCDX way Tuesday at 1:00 PM
I'll be joining the rest of the IT Architect Series authors Tuesday at 5:00 PM at the VMTN Community Theater for a discussion.
The rest of the time I'll be attending sessions or in the VMvillage. Be sure to come say hi! I have a things to hand out, like vMiss.net stickers and goal cards to help you get started on your IT architecture journey.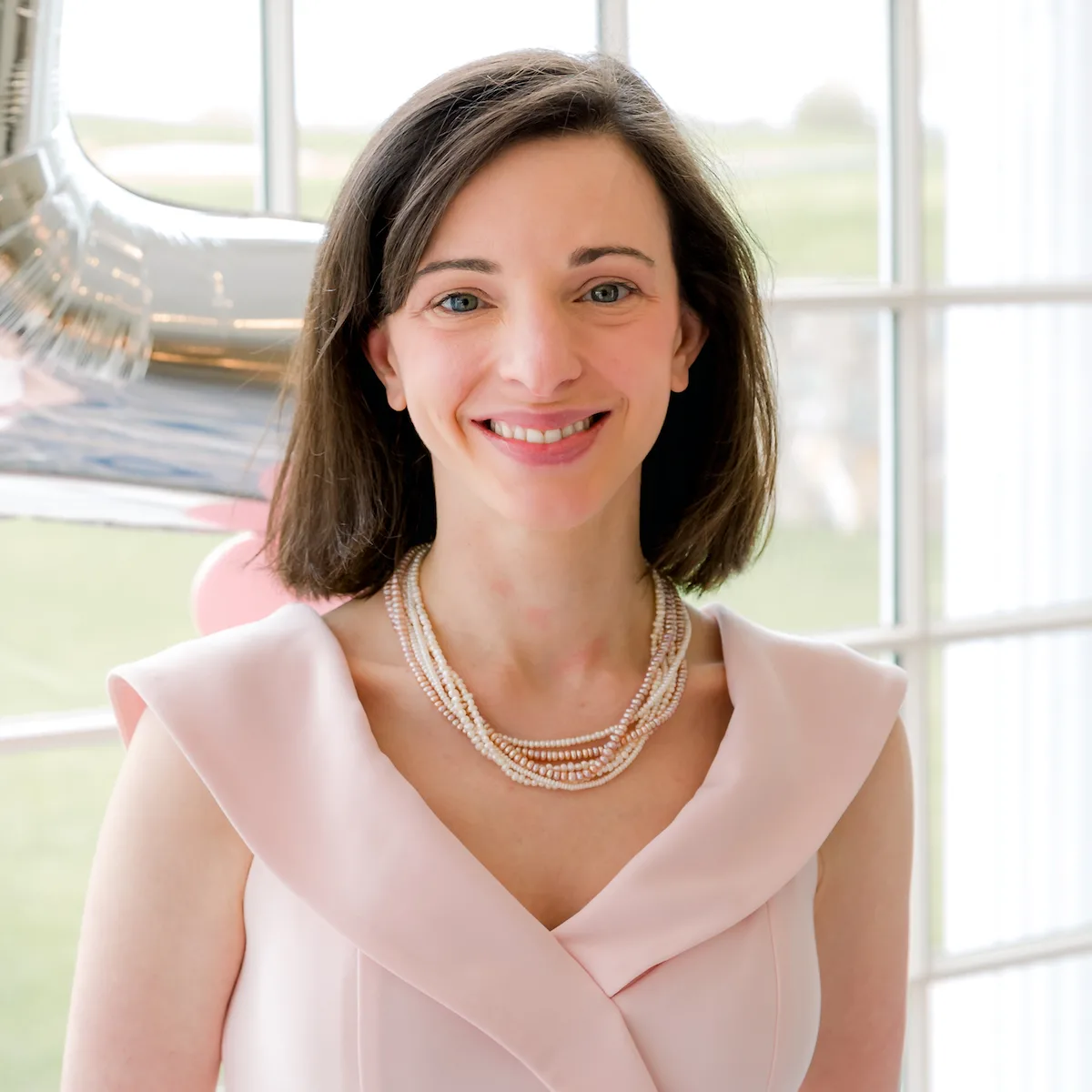 Melissa is an Independent Technology Analyst & Content Creator, focused on IT infrastructure and information security. She is a VMware Certified Design Expert (VCDX-236) and has spent her career focused on the full IT infrastructure stack.