The VMware vSphere Client is one of the key ways in which you will interact with your VMware vSphere environment. Like most VMware products, the vSphere Client has evolved over time. We are going to take a look at the evolution of the vSphere client, and what it means for you as a VMware vSphere Administrator.
Understanding the VMware vSphere Client
Today when we talk about the vSphere Client, we mean the client you use to connect to VMware vCenter Server. Let's just set the stage for the terms you may hear today:
vSphere Client. How you access vCenter Server. This is what we are mostly going to talk about today.
VAMI. vCenter Server Appliance Web Console. This is for the administration of your VCSA, and where you will kick off VCSA updates.
VMware Host Client. How you access a single vSphere Host.
These are now all web interfaces, which is a huge step forward for the manageability of a VMware vSphere environment.
How Access to the vSphere Hypervisor Worked over Time
For a long time, the only vSphere Client available was the C# based, or thick client for Windows. This means you had to download the vSphere Client to administer your environment, and had to be using Windows. As the world around us evolved, this became impractical for a number of reasons.
First up was the vSphere Web Client. This took several releases to reach feature parity with the Windows client, and had one fatal flaw. It was based on Flash. While this was a step in the right direction, requiring flash was still a pretty big limitation.
Web technologies went through a pretty big evolution in the last ten or so years, so while we sometimes view the vSphere Web Client as a bit of pain, the fact of the matter is it was pretty much ahead of its time.
It has been a long evolution and a long road, but today the vSphere Client is HTML 5 based, which means you can access your vSphere environment at any time, from any place, with any device. Pretty cool, right?
How to Download vSphere Client for Older ESXi Versions
If you are using a modern version of vSphere, there no way and no reason to try and download the vSphere Client, since it is now HTML5 based.
As of vSphere 6.7, the vSphere Client has full feature parity with previous generations of clients, so there is no VMware vSphere client 6.7 download.
This is especially confusing for people new to VMware vSphere, since we are often conditioned to look for a client when we start using new software.
The only time you really need to download a vSphere Client, is if you need to manage a earlier version of vSphere or ESXi.
You can find the VMware KB article for downloading vSphere clients here. It has downloads for the following versions:
vSphere 5.0
vSphere 5.1
vSphere 5.5
vSphere 6
It also includes the links for updates for these major vSphere releases. Remember, you can also download the vSphere Client directly from the host or vCenter you want to manage for these earlier versions of vSphere.
You will notice there is no client available after vSphere 6. That is because vSphere 6 was the last release with the thick client. As of vSphere 6.5 or later, you will need to use either the vSphere Web Client or vSphere Client.
vSphere Web Client vs vSphere Client
As we briefly talked about earlier, the major difference between the vSphere Web Client and the vSphere Client are the technologies underneath them.
As of vSphere 6.5, these became your only two options for management. As vSphere continued to progress, more and more features became included in the vSphere Client.
This was important because the vSphere Web Client faced some limitations in usability from a practical standpoint due to its Flash/Flex underpinnings.
For vSphere 6.7 U1 and later, the HTML5 based vSphere Client has all the features and functionality of the vSphere Web Client and more. Thats why as of vSphere 6.7 U3, you see this when you log in:
Just as the C# client for Windows was phased out over time, the vSphere Web Client is being phased out as well. All new features and functionality will now be found in the vSphere Client, which isn't a bad thing.
Accessing the VMware vSphere Client
As you can see, when you log into vCenter you still have the option to select the vSphere Client or the vSphere Web Client. I encourage everyone to try and use the vSphere Client at this point. First of all, did I mention you can use it from any device, anywhere you are? This is a huge step forward in manageability of vSphere.
Of course, the vSphere Client does look different than the vSphere Web Client. Since we know the vSphere Web Client is deprecated, it is important to start using the vSphere Client, and begin the process of updating any documentation in our environment that may have screen shots of older clients.
How do I get the VMware vSphere client?
The good news is that there is no longer any vSphere client to download. Simply point your web browser to vCenter's fully qualified domain name, and you will be able to access the vSphere client.
Accessing VMware from any platform
You can access VMware from any platform, since the VMware vSphere Client is now a HTML 5 interface. This means the VMware vSphere Client is available on Windows, Linux, and Mac. This is very helpful when it comes to configuring vSphere.
No matter if you are accessing vSphere or ESXi these days, a HTML5 based client is the one being used. This makes huge leaps forward when it comes to the manageability of your VMware environment. From creating a virtual machine to configuring iSCSI, you have everything at your fingertips any time, from and device.
Is the vSphere client free?
Many people ask if the vSphere client is free. The answer is yes, as long as you are using vCenter of course. There are not any additional charges to access your VMware environment from the vSphere client.
The vSphere Client is very intuitive and will allow you to do virtually anything you need to in your vSphere environment. It is very intuitive and easy to use. The best part? No download needed.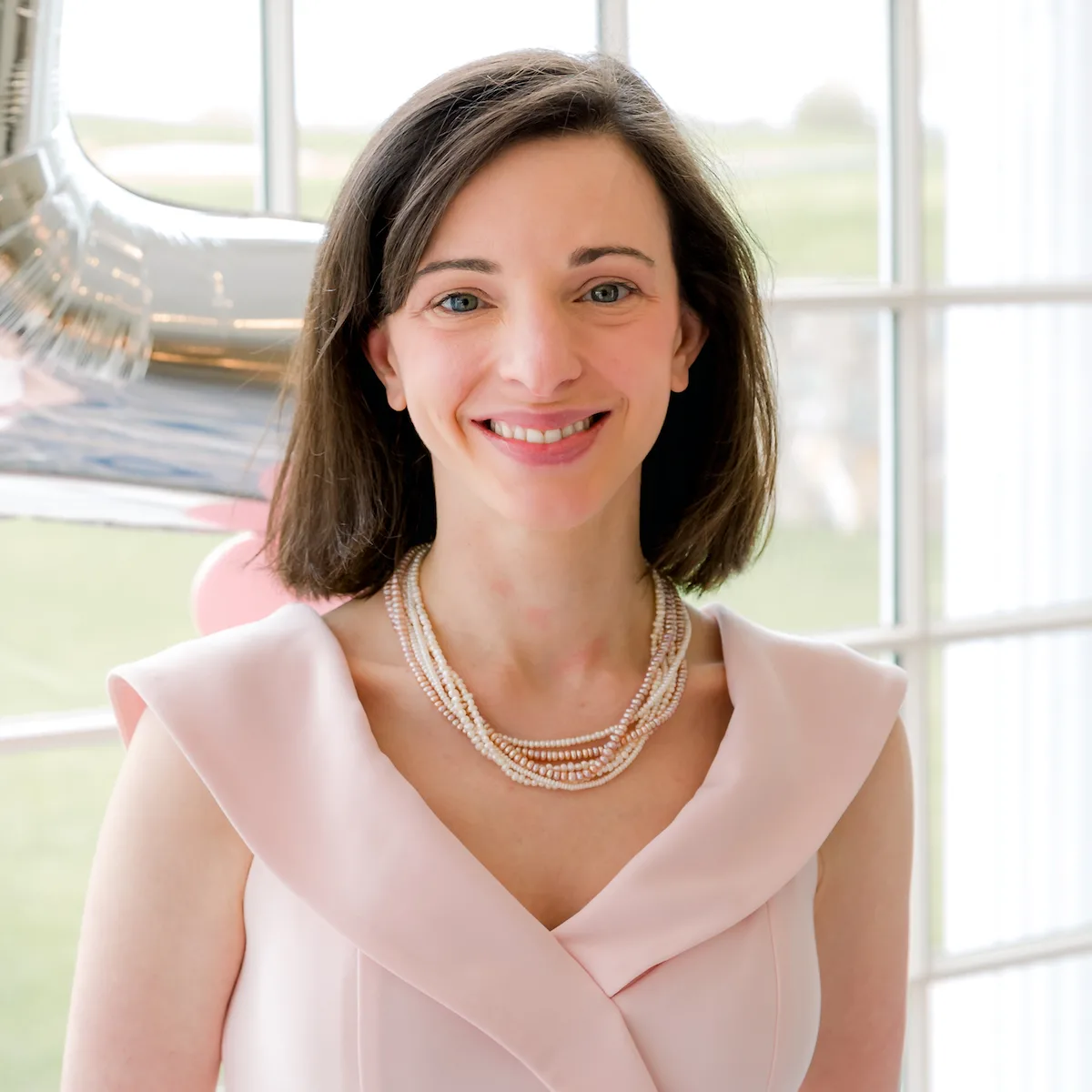 Melissa is an Independent Technology Analyst & Content Creator, focused on IT infrastructure and information security. She is a VMware Certified Design Expert (VCDX-236) and has spent her career focused on the full IT infrastructure stack.