I'm a big fan of something I like to call thought experiments, where I like to come up with quick designs which may or may not actually work in the real world. Sometimes I also like to make wild leaps when thinking about the current technologies being used in the data center, and their futures. The point, for me, is to keep myself thinking, and make myself think out of the box, even if it isn't the most realistic situation.
Coming up with these thought experiments is also a big part of the Virtual Design Master competition, where I'm the creative director. As we get ready to launch all sorts of new things in 2015, such as vDM at the Toronto VMUG UserCon and vDM Live at Interop, I need to start flexing my creative muscles.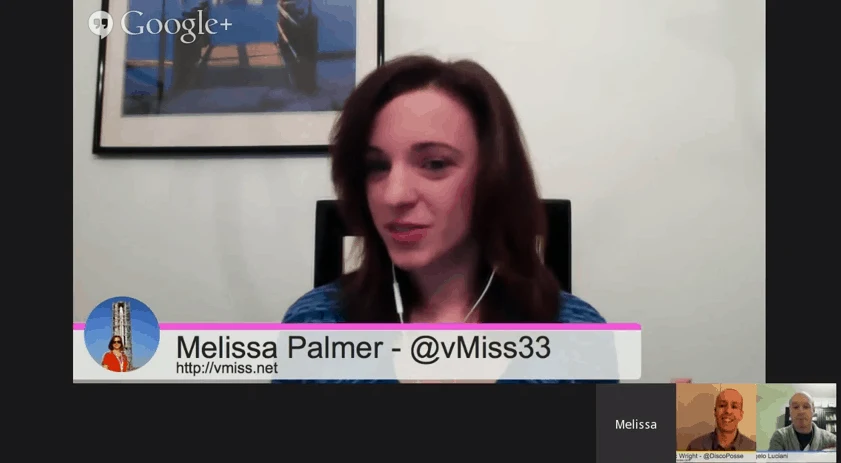 (Virtual Design Master 2015, now with more evil, from our special announcement hangout)
Here's one I came up with the other day, which I like to call, your dream vSphere environment. Your budget is unlimited. What do you do?
An unlimited budget removes one of the biggest constraints we usually face in a design, but is this necessarily a good thing? You may be tempted to use every vSphere product known to man, just because you can. While it will provide a learning opportunity as you figure out how all of these products really interact, you may end up with an overly complex and difficult to manage environment.
So here's my thought experiment, for anyone looking for a little brain exercise this weekend.
You are an architect. You have an unlimited budget, because you're company is super successful, and you're about to build new data centers. The first systems that are going into your data center are something the organization likes to call general purpose. While they are key to your business, they aren't completely mission critical. You're looking at a RTO of four hours, and a RPO of one hour. The mission critical applications will be moving to the new data centers after they have been burned in for six months. The data centers are 50 miles apart. Of the 5,000 total virtual machines that will be moving, 30% are production, 5% are mission critical production, and the rest are test/development/QA machines. Chances are good that you've got a lot of virtual sprawl in your environment, as there isn't any good process in place for either obtaining dev/test machines, or disposing of them when they are finished being used. The data centers are hot/hot, meaning that production is running in both data centers. This is different from the current DR strategy your company is using. Currently, all production machines are replicated off site to a cage you organization rents at a collocation facility. The production site is on premises.
Your company has chosen to build new data centers simply because they can. They are in the midst of building a new corporate headquarters a couple of towns over, which is where one of the data centers will reside. The other data center will be about 50 miles away in where another smaller facility is being build ten minutes from the CTO's house. The CTO has been acting a little funny lately, and has decided that he really isn't a fan of IT specialists. He likes the idea of generalists, and maybe this whole DevOps thing down the road. He plans to throw everyone's name into a hat, and draw them out to decide what their new teams will be. He likes the idea of cloud in general, he isn't sure if he likes public, private, or hybrid, but it is something he'd like to see in his organization in some way shape or form.
He also has this crazy notion that he'd like everyone to pick an IT skill set they don't have, and work on developing it 15% of the time. He wants to make sure that everyone will have access to whatever they need at any time to accomplish this. For example, if someone wants to learn a specific application, they will have to be able to deploy and destroy multiple environments through out their learning process.
If anyone out of their mind this weekend, stuck in a snow storm, or just wants some design practice, here you go! Have some fun with it!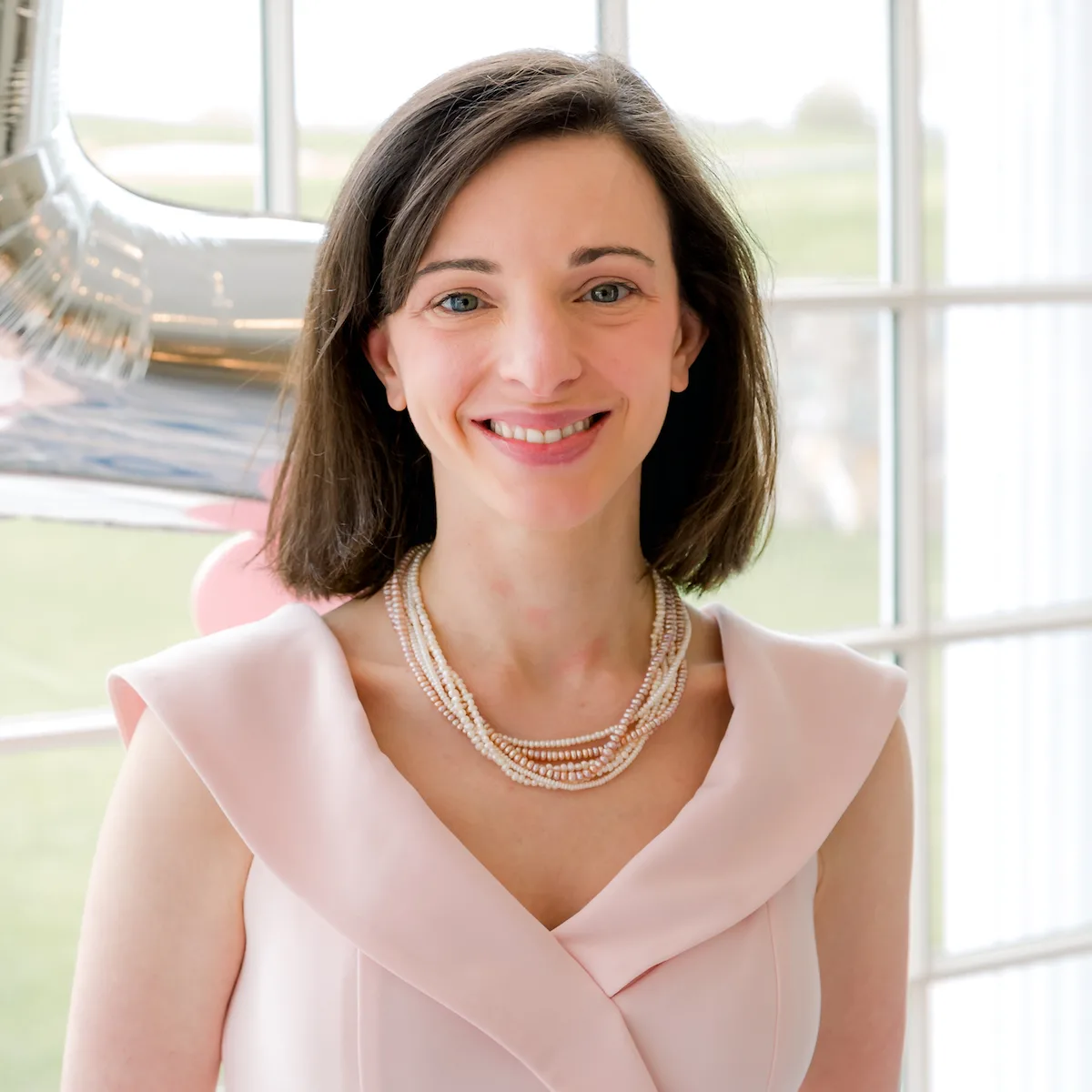 Melissa is an Independent Technology Analyst & Content Creator, focused on IT infrastructure and information security. She is a VMware Certified Design Expert (VCDX-236) and has spent her career focused on the full IT infrastructure stack.