This year, I joined the crew of the Virtual Design Master Challenge as the Creative Director, and I've been having a blast. Last year, I created the first vDM challenge, which involved the world being ruins after a zombie apocalypse, and making the competitors build infrastructure with five year old hardware. This, of course, is easy compared to some of the things I've come up with this season (our competitors are currently enjoying deploying OpenStack with multiple hypervisors), but I've used the same zombie apocalypse storyline through out the challenge. We've gotten a ton of positive feedback on vDM this year, and we're really humbled by the reception. Personally, I've been thrilled about the feedback from the storyline I've created, I'm so glad that our slightly different storyline has been embraced by the community. A special thank you to Angelo and Eric for going along with my crazy idea last year.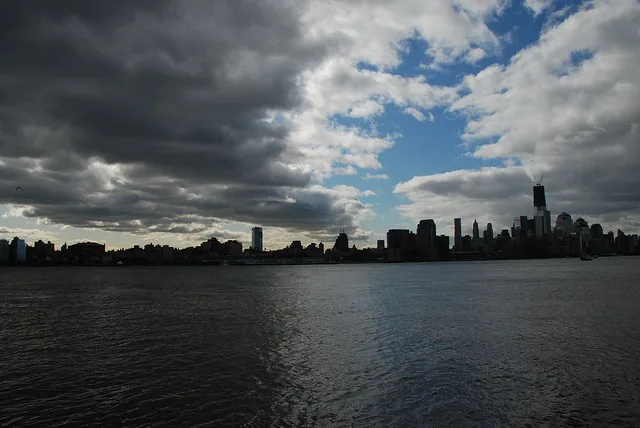 (Did I mention I like to take pictures too?)
I've always been wildly creative, which I don't think is something you usually see go hand in hand with engineering. I have Bachelor and Master of Engineering degrees, and the creativity flowed along with me through my education, from (theoretically) developing a material with an integrated sensor array for spacecrafts, to inventing a life support system for a bunny-rat hybrid creature, to serve as a food source for a Vampire colony on the moon (they were called Brats, by the way), it has been with me my whole life. How did I become this way? I'm not sure really. I started reading very young, and was always found with my head in a book as a child, which may have had something to do with it. I've always loved to read and write (I actually completed #NaNoWriMo once, though I try almost every year), and I think this gives me an edge when it comes to engineering.
I don't like to think inside the box, I never have. I've always had a need to learn and grow, and I think my creativity has fueled that even further. Now, as a professional, I understand that there are vetted solutions out there, and a prescriptive methodology for designing and implementing systems, which I of course follow in everything I do. I tend to take the path less traveled, but understand constraints. I can't tell you how many times I've run into issues where conventional thinking just wasn't doing it. Many times I'm faced with a specific set of infrastructure, and some sort of business problem to solve. Those who know me are used to the gleam in my eye when I'm coming up with a new idea. When I start a sentence with "Okay guys, this may sound a little out there but…" people generally hunker down and get ready for the ride.
Although not everyone may see it the way I do, my creativity is nothing but an asset to me. It is my secret weapon when I'm faced with a seemingly impossible problem or task. It gives me an edge when looking at a problem, I'll come up with a solution that may appear to be infeasible, but half the fun is the journey to get there. There is nothing I like more than a good challenge.
So, what's the point of all of this? Sure, I'm creative, but where does that leave anyone reading this right now? I challenge you to be creative with me. Don't worry, this isn't one of those crazy Virtual Design Master challenges, this is me trying to help you to think differently, and find the creativity I know is in everyone out there.
"Creativity is intelligence having fun." -Albert Einstein
Have fun with everything you do, attitude is everything. Make the most mundane tasks into a game, and your mindset will change completely. You will find yourself making connections that you haven't before. For example, while studying for VCAP-DCA, I've given everything crazy names, and am using mostly the Web Client and PowerCLI, I've made it into a challenging game for myself. Could I use the C# client and esxcli? Sure, but I can do that already, so where's the fun in that? Make everything fun, and it will keep your attitude positive.
"To live a creative life, we must lose our fear of being wrong." -Joseph Chilton Pearce

I challenge you to come up with multiple solutions for every problem you face. I want you to come up with at least three, and if you're using the classic, "do nothing" as one, come up with four. At least one of these should be something completely utterly off the wall. Embrace the process, don't sit there thinking of why it will never work. Get uncomfortable with it, come up with a solution that requires you to learn and grow. I think over time, you'll find those off the wall solutions aren't as crazy as you first thought they were. For example, the world is overrun with zombies. What should you do? Well, you could do nothing, you could destroy the zombies, you could evacuate the earth, or you could build a civilization underwater because zombies can't swim (vDM zombies can't at least). Sure, this is a crazy problem, and so are the solutions. There's nothing I love more than a good thought experiment.
"True creativity often starts where language ends." – Arthur Koestler
Listen to those around you, become aware of your surroundings. I would rather listen to someone talk, than do the talking. When I give a presentation, it is always very interactive. I love questions, and I ask them to the audience. You can learn a lot about the thought process of others by listening to them, this will only help you get new ideas and send your mind down different paths. I also like to put myself in the position of "How would so and so approach this problem?" Another thought experiment to get the gears turning.
These are three very simple things that can be done daily to change the thought process. I think as you implement them, you'll see new connections forming in your mind where they haven't been before, and you'll even notice you're coming up with new ideas. Try it, what do you have to lose?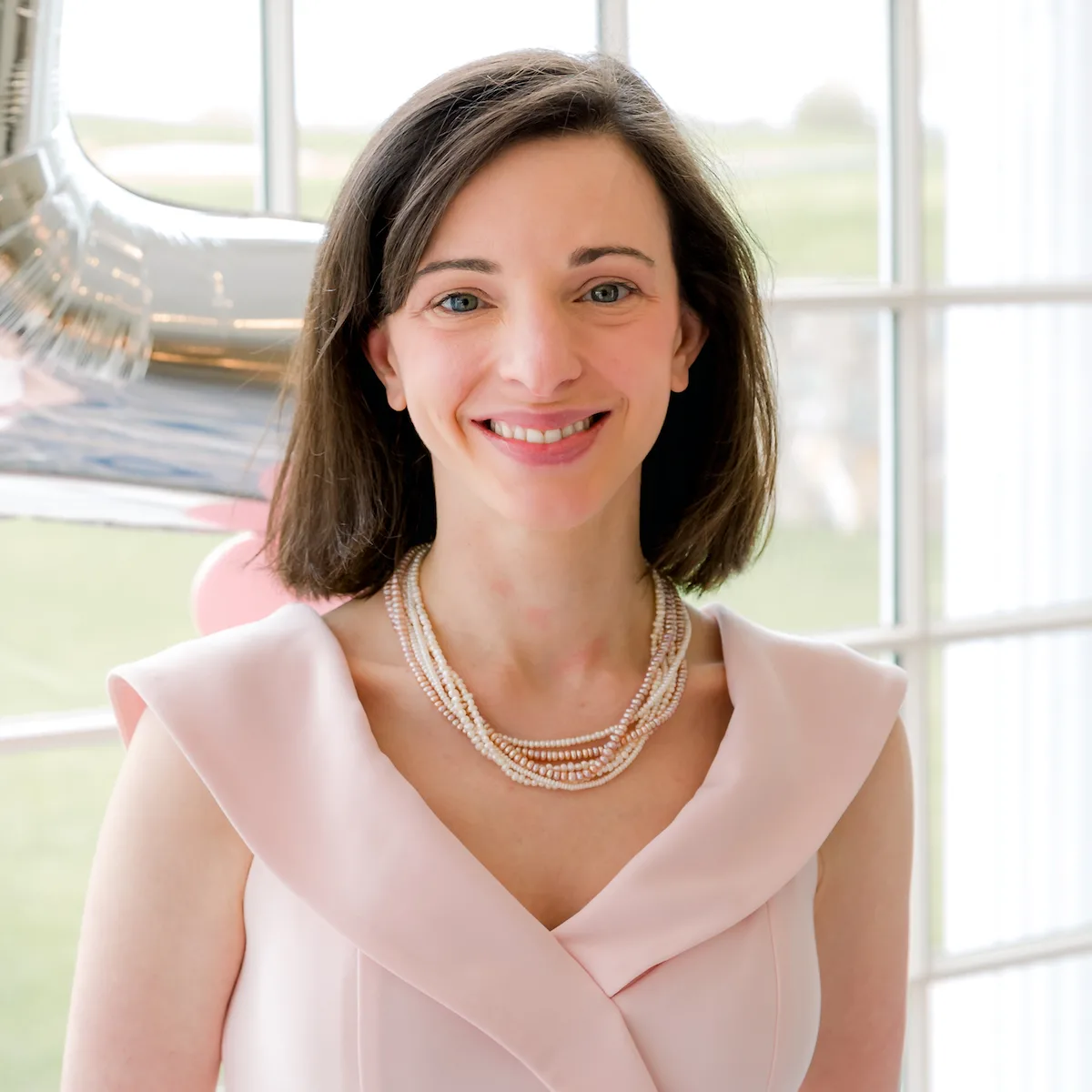 Melissa is an Independent Technology Analyst & Content Creator, focused on IT infrastructure and information security. She is a VMware Certified Design Expert (VCDX-236) and has spent her career focused on the full IT infrastructure stack.