Since joining Veeam, I have worked extensively with one of the newest products Veeam has to offer called Veeam Availability Orchestrator, or VAO.
Veeam Availability Orchestrator makes it easy to create detailed Failover Plans to protect your VMware vSphere Virtual Machines and applications. It also automatically generates customizable documentation you can have sent to key stakeholders like application owners and executives.
This post is going to round up everything I have written about Veeam Availability Orchestrator, and will constantly updated as I write more. Veeam Availability Orchestrator is very easy to use, and this content makes it even easier to get up and running in no time at all.
Getting Started With Veeam Availability Orchestrator
This content all about getting started with Veeam Availability Orchestrator.
First and foremost, the best way to tell Veeam Availability Orchestrator what to protect is to use VMware vSphere Tags. Need help getting started with them? Check out The Amazing Power of vSphere Tags Right Here.
Next, I have my first round of Getting Started Tips, which covers the following topics:
Plan first, install next
Pick the right application to protect to get a feel for the product
Decide on your categorization strategy, such as using VMware vSphere Tags, and implement it
Start with a fresh virtual machine
If that was not enough to get started with, I have even more tips on getting started with Veeam Availability Orchestrator. The next blog covers:
Which site to configure first
Ensuring replication jobs are configured
Configure Veeam DataLabs
If you are going to be taking advantage of the 30 day free trial of VAO, be sure to read both of those articles.
Veeam Availabilty Orchestrator Under the Covers
Veeam Availability Orchestrator leverages Veeam Backup and Replication under the covers as a source for virtual machine replicas, and to start a Veeam Data Lab. Luckily, my first Veeam Whitepaper called Technical Overview of Veeam Availability Orchestrator with Veeam Backup and Replication is hot off the presses, and explains everything. A must read when getting started!
There is also a number of terms we use with Veeam Availability Orchestrator such as Failover Plan and VM Group. Be sure to get up to speed with the blog Understanding VAO Terminology.
Creating Disaster Recovery Plans, The Orchestration Plan
An Orchestration Plan is a big deal in Veeam Availability Orchestrator. This of it as your DR plan.
It is your step by step plan as to what happens to your Virtual Machines during a failover. As of VAO v3, there are three types of Orchestration Plans:
Replica Orchestration Plans
Restore Orchestration Plans
Storage Orchestration Plans
I have showed demonstrations of how easy this is to create – it only takes about five minutes! This blog is a step by step guide of how to create a Replica Plan.
In VAO v2, Restore Plans were introduced, allowing organizations to restore virtual machines from backups with the same powerful engine as replicas. This makes DR obtainable for a wider variety of applications, and uses the same wizard everyone got used to in v1. You can find a step by step guide to creating a Restore Plan in VAO here.
With the addition of Restore Plans in v2, we started calling everything an Orchestration Plan, which was a good move, because in VAO v3 a new type of plan was introduced, which is the Storage Orchestration Plan. You can read more about the VAO v3 announcement here.
Veeam Availability Orchestrator, More Than Just Business Continuity and Disaster Recovery
Is VAO all about failing over Veeam Replicas, NetApp Datastore, and restoring Veeam Backups? Of course, but the truth of the matter is there is way more to VAO than that.
Veeam DataLabs for Orchestration Plan Testing
With the power of Veeam Data Labs, VAO can spin up a completely isolated copy of your production environment. The primary purpose of this in VAO is to test your Orchestration Plan for a few reasons.
We need to make sure it is successful, and behaving how we expect it to. This takes DR tests from being a weekend in a datacenter to just a few minutes or hours, depending on the application.
Besides looking for success or failure, we want to make sure we are meeting our RTO. A Veeam DataLab test is the best way to accurately gauge this, since a copy of your environment is being recovered.
A test of a Replica or Storage Orchestration plan will always give you your RTO accurately.
When it comes to Restore Plans, or restoring Veeam Backups, there is the option of a quick test. This quick test leverages Veeam Instant VM Recovery to recover your VMs, well, practically instantly. Because of this, it isn't an accurate measure of your RTO, or doing a full restore.
Veeam DataLab Tests are easy to run, with a couple clicks of a button. They can also be scheduled. Best of all? You can access the VM console right from the VAO HTML5 interface, which is a quick and easy way for application teams to take a look at their recovered applications, or even do some testing.
What would you do with an extra copy of your environment? Test patches and upgrades? Train new members of the team? The possibilities are really endless. Learn more about increasing the ROI of those idle disaster recovery resources!
Detailed Documentation for Stakeholders and Auditing
Another great feature of VAO is the detailed dynamically generated documentation. You can subscribe key stakeholders to documentation within VAO, allowing them to get copies of key reports automatically.
You can also fully customize the VAO report template with things like your company logo, and important information like topologies of you applications, recovery teams, and pretty much anything you want or your organization would find value in during a disaster.
There are four report types in VAO.
Plan Definiton Report
This report tells you exactly what is in your DR plan, including each and every single action taken against each VM in the plan. It also states the RTO and RPO of a plan, and includes a full audit log. You can see who made what changes when to your DR plan. This report can be scheduled to run daily
Readiness Check
This report runs a lightweight check on your environment to make sure you are always ready to execute a plan. It ensures you are meeting your RPO, and checks your disaster recovery resources. This plan can be scheduled to run daily, and can be run each time you create or modify an Orchestration Plan.
DataLab Test Report
This report is generated when you run a DataLab test. If there's any errors, you'll see them clearly stated and this report is great for troubleshooting. It will also tell you how long it took to recovery, and what your RTO is (and if it was met).
Plan Execution Report
This report is generated when an Orchestration Plan is executed. You'll see each and every step taken on every VM in your plan, and if it was successful or not (of course it will be successful because Orchestration Plans are so easy to test!).
Even More Cool Veeam Availability Orchestrator Content is Coming
I am working with much more with Veeam Availability Orchestrator! Be sure to stay tuned for even more cool content like launching a Failover Plan with Slack via VAO's RESTful API, and leveraging custom steps (which are scripts you can upload to VAO) to do all sorts of cool stuff!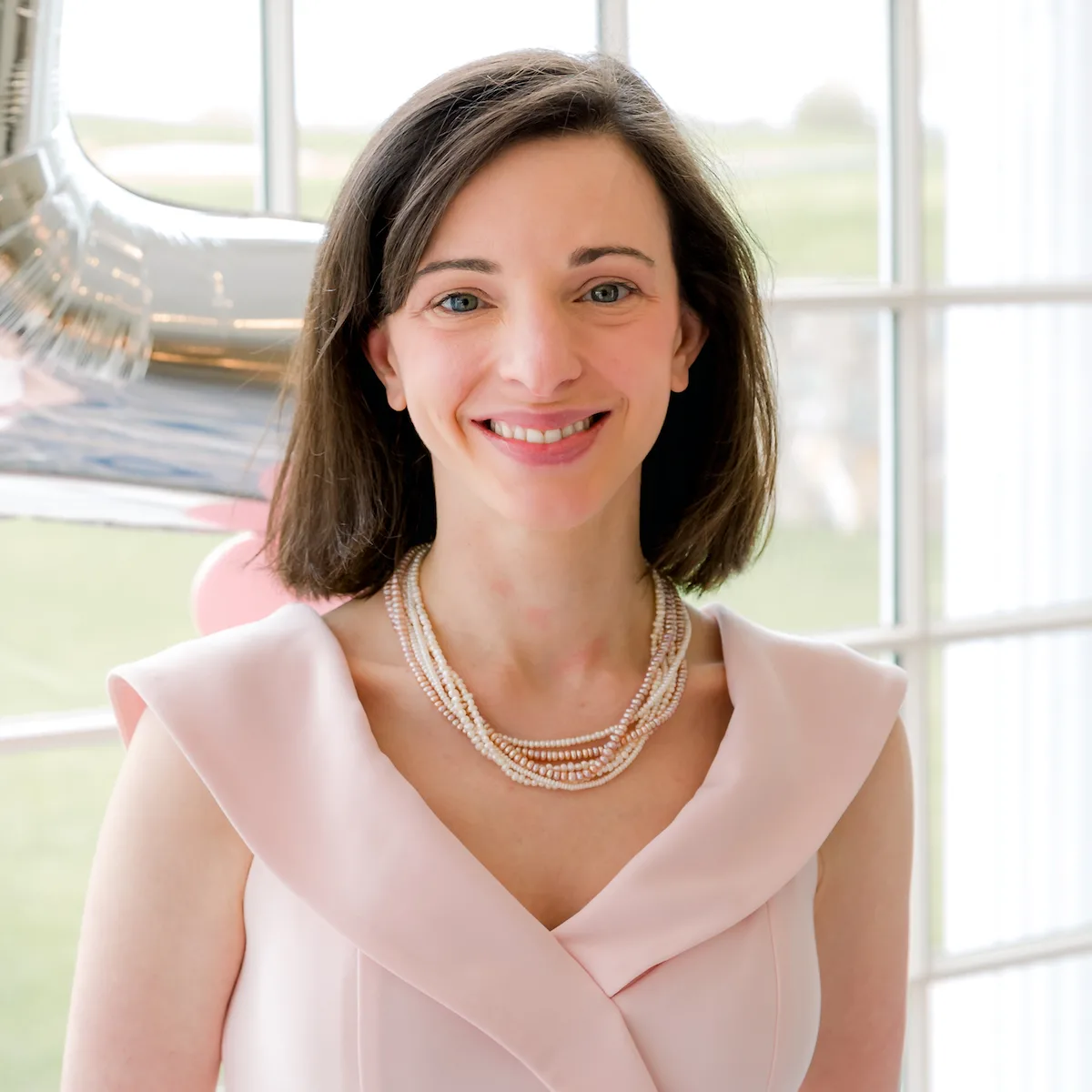 Melissa is an Independent Technology Analyst & Content Creator, focused on IT infrastructure and information security. She is a VMware Certified Design Expert (VCDX-236) and has spent her career focused on the full IT infrastructure stack.