The Cisco website is a treasure trove of information just waiting for you to dig through it. As we all know, sometimes vendors use the same words, but they can mean completely different things! The terms data sheet and spec sheet can mean different things in different context.
Today I want to look at these two vital Cisco UCS documents, what they are, and how they differ. We are going to use the brand new Cisco UCS B200 M5 as an example.
Cisco UCS Data Sheet
The first document we want to look at is the Cisco UCS B200 M5 Data Sheet which you can find here. This document is your quick and dirty overview of the Cisco UCS B200 M5 features. You can find out quick details like how many processors, drives, and memory DIMMs are supported in the Cisco UCS server. You can also find out the options for the front and rear mezzanine cards.
This is your first stop when you are trying to determine if a particular Cisco UCS server meets your requirements. If you scroll down towards the bottom of that page, right before the "Warranty Information" heading, you can find a link to the Cisco UCS B200 M5 Blade Server specification sheet.
Welcome to everything you have ever wanted to know about the Cisco UCS B200 M5 blade server. The Spec Sheet is a 46 page pdf which is filled with almost anything you would need to know about this Cisco UCS server such as:
Configuration guidelines
CPU options and part numbers
Supported memory DIMMs and part numbers
Supported FEXes (Fabric Extenders) and FIs (Fabric Interconnects), including bandwidth with various VIC combinations and part numbers.
Front and read mezzanine options and part numbers.
The document clearly describes the configuration guidelines, allowing you to understand what components can be put together to create the perfect Cisco UCS B200 M5 configuration.
I have found the Cisco UCS Spec Sheet to be extremely useful when performing any sort of sizing activity around Cisco UCS servers. You can easily examine your CPU and memory options in one place. Additionally, the section on the mLOM and Rear Mezzanine cards starting on page 14 clearly describes the bandwidth achievable by the configuration with which VIC cards. This can be a confusing topic for those who are new to the Cisco UCS architecture.
I hope this helped navigate some of the important Cisco UCS documentation you may encounter. Happy computing!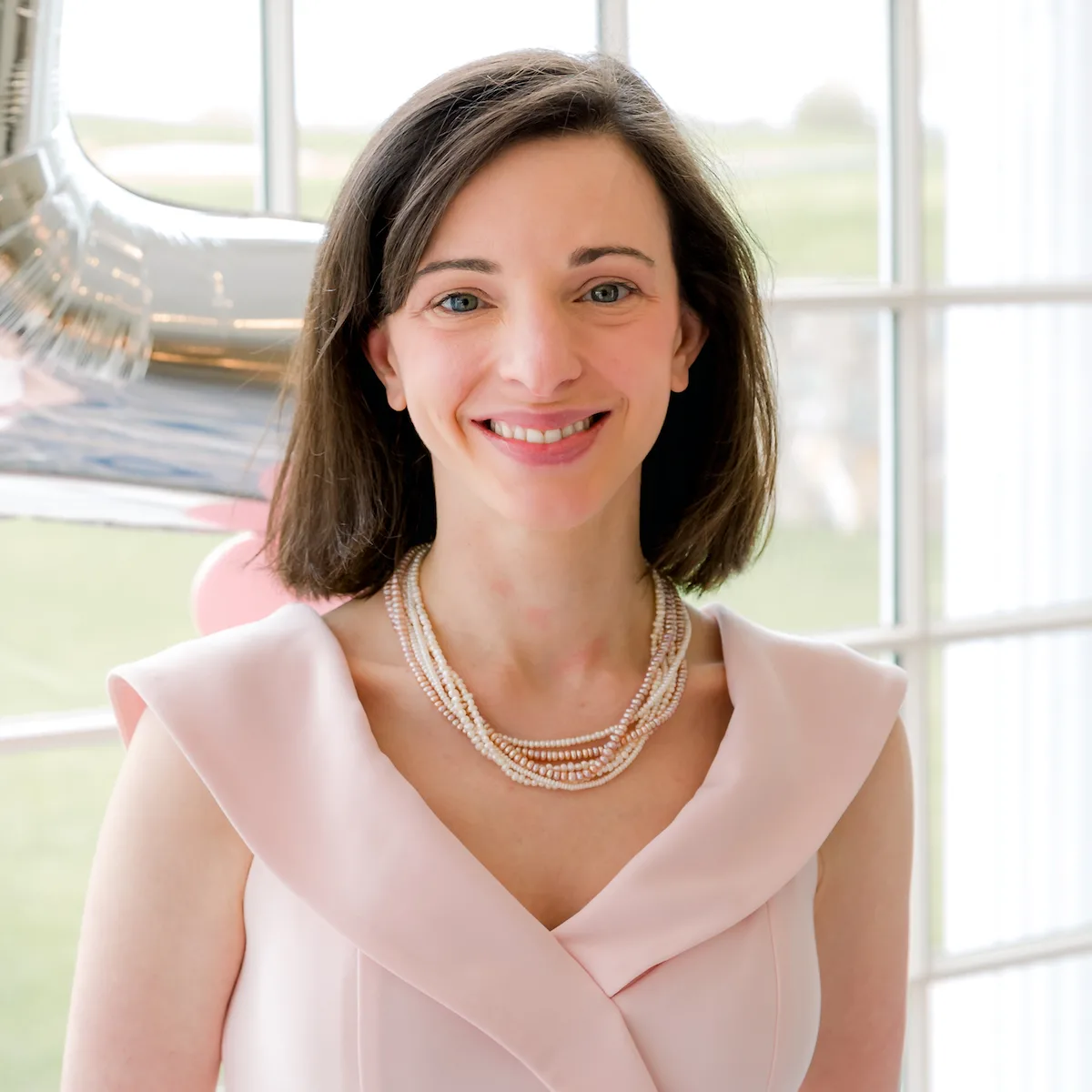 Melissa is an Independent Technology Analyst & Content Creator, focused on IT infrastructure and information security. She is a VMware Certified Design Expert (VCDX-236) and has spent her career focused on the full IT infrastructure stack.