At the Tuesday VMworld keynote, VMware announced the launch of Pivotal Contaier Service, also known as PKS. Let's take a closer look at what this offering is.
The Players
PKS is a partnership between VMware, Piovotal, and Google Cloud.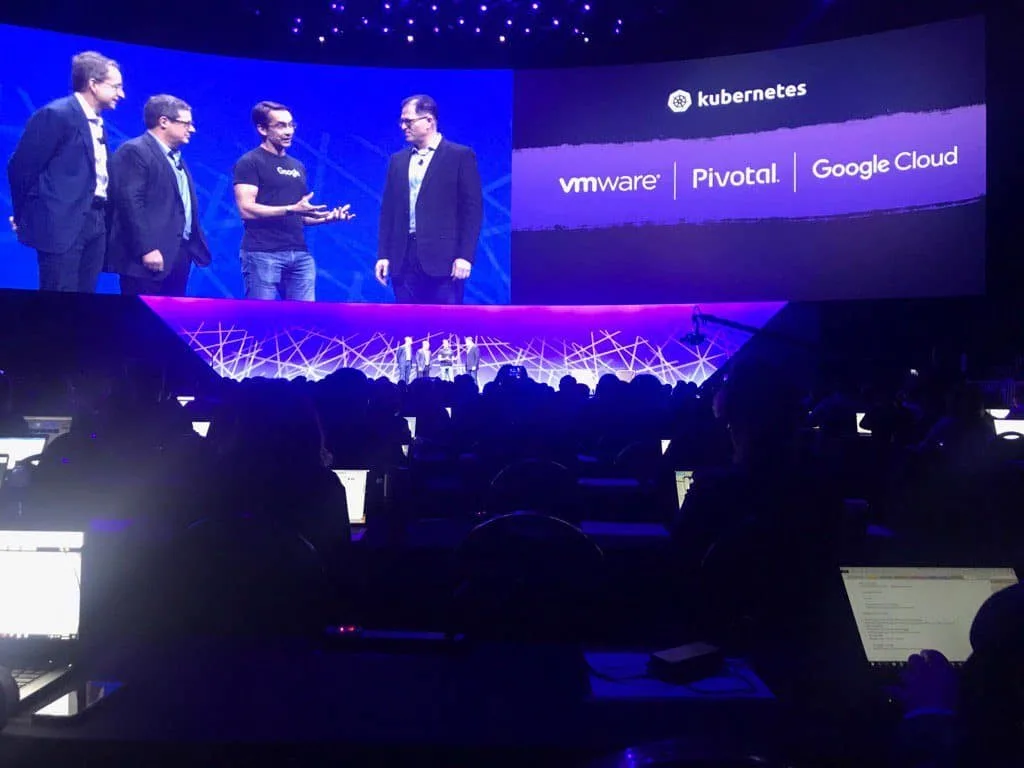 They seek to provide customers with a Kubernetes-based container environment with a familiar VMware-based experience. The environment will be integrate with VMware vSphere and Cloud Fondation, and leverage VMware products like NSX-T and vRealize Automation.
Why This is a HUGE Deal
The biggest thing many organizations overlook when looking to move to the cloud is the operational aspect. When the operations team can use the tools they are already familiar with, it makes things a lot easier. This is a huge consideration when operations is outsourced, as organizations may breach their own contracts by requiring another product suite to be used. This could end up costing them more in contract additions and training.
It also eases the journey for the engineering organization. When people can apply their current knowledge and skill set to their migration to the cloud (like their vSphere expertise), it allows them to understand the concepts of these seemingly complesx cloud environments quickly and easily.
For more information on PKS, be sure to check out the following resources:
Pivotal Cloud Platform (PKS) on the VMware Website
VMware's Press Release
In addition to the PKS offering, VMware also announced the avaialbilty of VMware Cloud on AWS.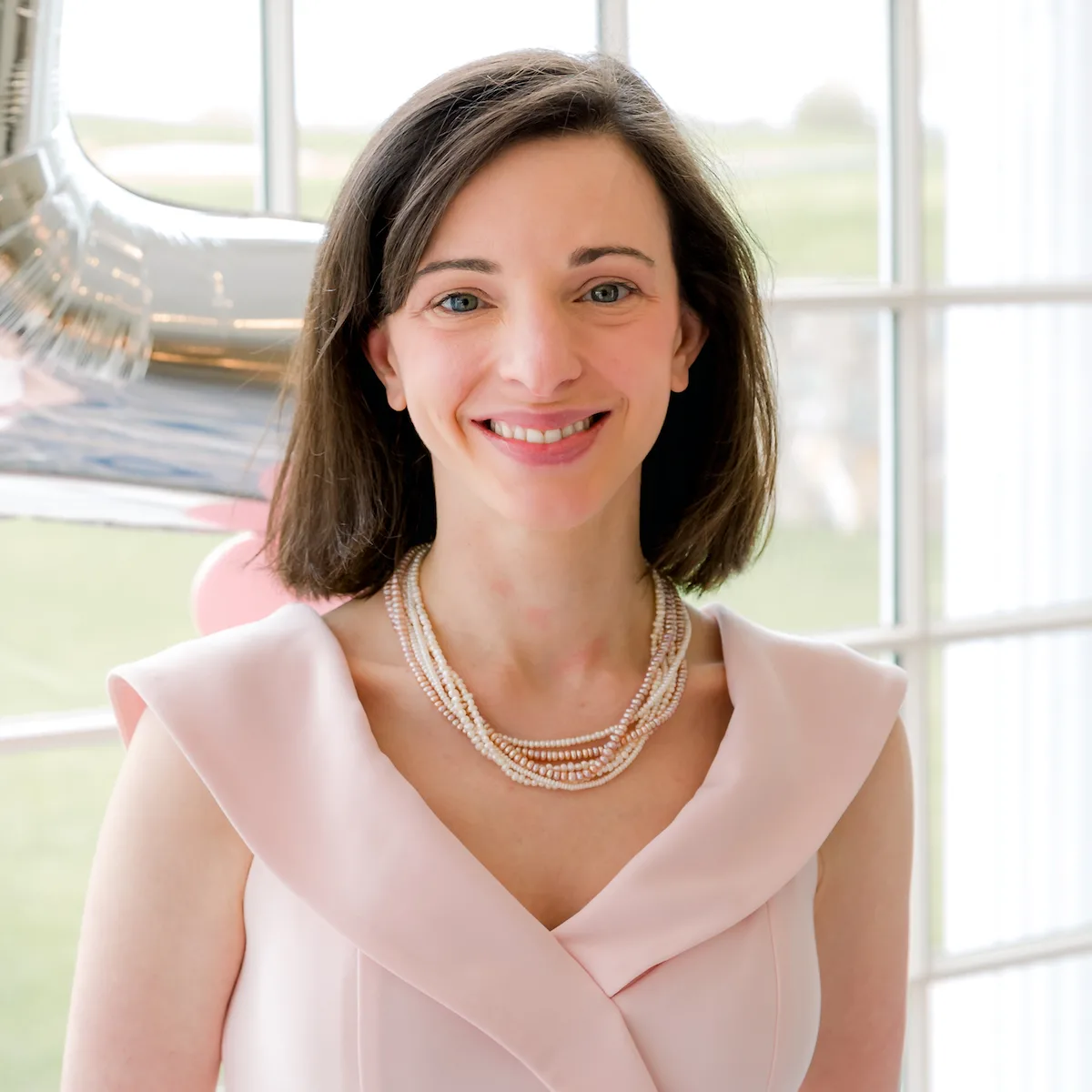 Melissa is an Independent Technology Analyst & Content Creator, focused on IT infrastructure and information security. She is a VMware Certified Design Expert (VCDX-236) and has spent her career focused on the full IT infrastructure stack.