Veeam Availability Suite v10 is here! Veeam v10 is my second major release while working at Veeam. Like I did for Veeam 9.5 Update 4, I decided to write a post with some of my favorite features in Veeam Availability Suite v10.
Remember, Veeam Availability Suite = Veeam Backup & Replication + Veeam ONE.
Don't miss the What's New document for Veeam Backup & Replication v10 and the What's New document for Veeam ONE v10. These are full of gems!
Seriously Powerful NAS Backup Across My Favorite Products
One of the biggest features of Veeam v10 is seriously powerful NAS backup.
If you have ever made a Veeam Backup job before, you're ready to protect NAS data with Veeam.
Simply add your file share (whether it be a NAS device or Windows or Linux share – we don't really care what it is) to Veeam Backup & Replication.
Then, just create a NAS backup job like you're used to doing. Recognize this screen?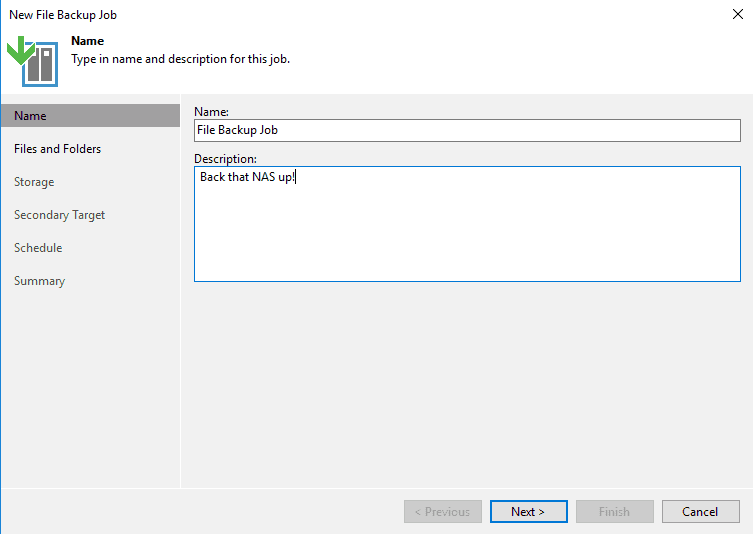 It couldn't be easier. It "just works", and is super powerful and super fast.
This is a hallmark feature of Veeam Backup & Replication v10, but support for NAS backup is also in Veeam Enterprise Manager and Veeam ONE, which brings me to my next favorites.
Huge Enhancements to Veeam Enterprise Manager and Veeam ONE
Veeam is a lot more than Backup & Replication! There were also a number of enhancements to two of my other favorite Veeam products, Veeam ONE and Veeam Enterprise Manager. Let's take a look at some of them.
Veeam Enterprise Manager v10
Obviously, Veeam would be missing the boat if they didn't support a feature like NAS backup with Veeam Enterprise Manager, and they do!
You can now get an easy to use at a glance dashboard view of all your jobs INCLUDING NAS backup jobs with Veeam Enterprise Manager: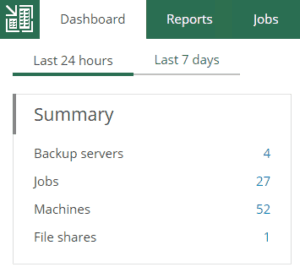 You can also restore NAS files with Enterprise Manager. Beyond NAS enhancements, you can also now restore individual disks via self service portals, if you don't want to restore a whole VM.
My next favorite Enterprise Manager feature is the ability to export the Backup server audit report. This makes it easy to see exactly what is going on in your Veeam environment.
Speaking of reporting, let's switch gears to another one of my favorite products in Veeam v10.
Veeam ONE v10
Veeam ONE v10 adds a slew of features and functionally, so don't miss that What's New document!
Guess what, full support for NAS backup is in Veeam ONE v10 as well. Veeam ONE's monitoring, reporting, and alerting of NAS backup jobs is just waiting for you to start protecting NAS data.
Beyond just supporting NAS backups, there are a number of new alarms, and reports.
My favorite alarm (yes, I have a favorite alarm, besides creating your own custom alarms) in Veeam ONE v10 is the "suspicious increment size" alarm. Veeam ONE will trigger an alarm if an incremental backup is different than the usual increments of backup jobs. This can be a good indicator to take a look at possible malware activity, even if there are no other signs.
There are eve new updates for Veeam Intelligent Diagnostics, which was one of my favorite Veeam Availability Suite 9.5 U4 features. The biggest new feature is that VID can now even detect issues related to cloud connect! Log collection has also been added from repositories and backup proxies, to help VID be even more proactive in your environment.
Instant VM Recovery, Anything, Anywhere
Veeam's Instant VM recovery debuted in 2010. This is mind-boggling to me, that back in 2010 you could instantly recover a VM! In Veeam Backup & Replication v10, the new Instant Recovery 2.0 engine is making its debut.
Let's face it, backup storage isn't the best. We all know this. This new engine uses RAM caching to give performance a huge boost in your backup repository. We're talking a huge difference in boot times and performance.
Because this new engine makes this just so much better, Multi-VM instant recovery is also here. Instead of instantly recovering a single VM at a time, you can now recover multiple VMs at a time instead of having to re-start the wizard for every recovery. This is a huge win for manageability, and just shows that Veeam really does listen to their customers.
Last, but certainly not least, is instant restore of anything to VMware. If you are still doing P2Vs, or just want to easily move workloads between platforms, be them in your data center or in the cloud, this feature is for you. It allows you to recover anything, be it a physical server, a Hyper-V VM or a cloud native VM right to VMware vSphere. I sure wish I had this when I was doing hundreds of P2Vs as part of a data center migration!
Veeam v10, Even More Features!
Stay tuned as I update this post with other great resources about Veeam v10!
What's New document for Veeam Backup & Replication v10
Veeam Availability Suite v10 is Here! by Michael Cade
Veeam Backup & Replication 10 – Top New Features
v10 Enhancements – vCloud Director Self Service Portal Backup Options
Stay tuned for even more exciting Veeam product releases!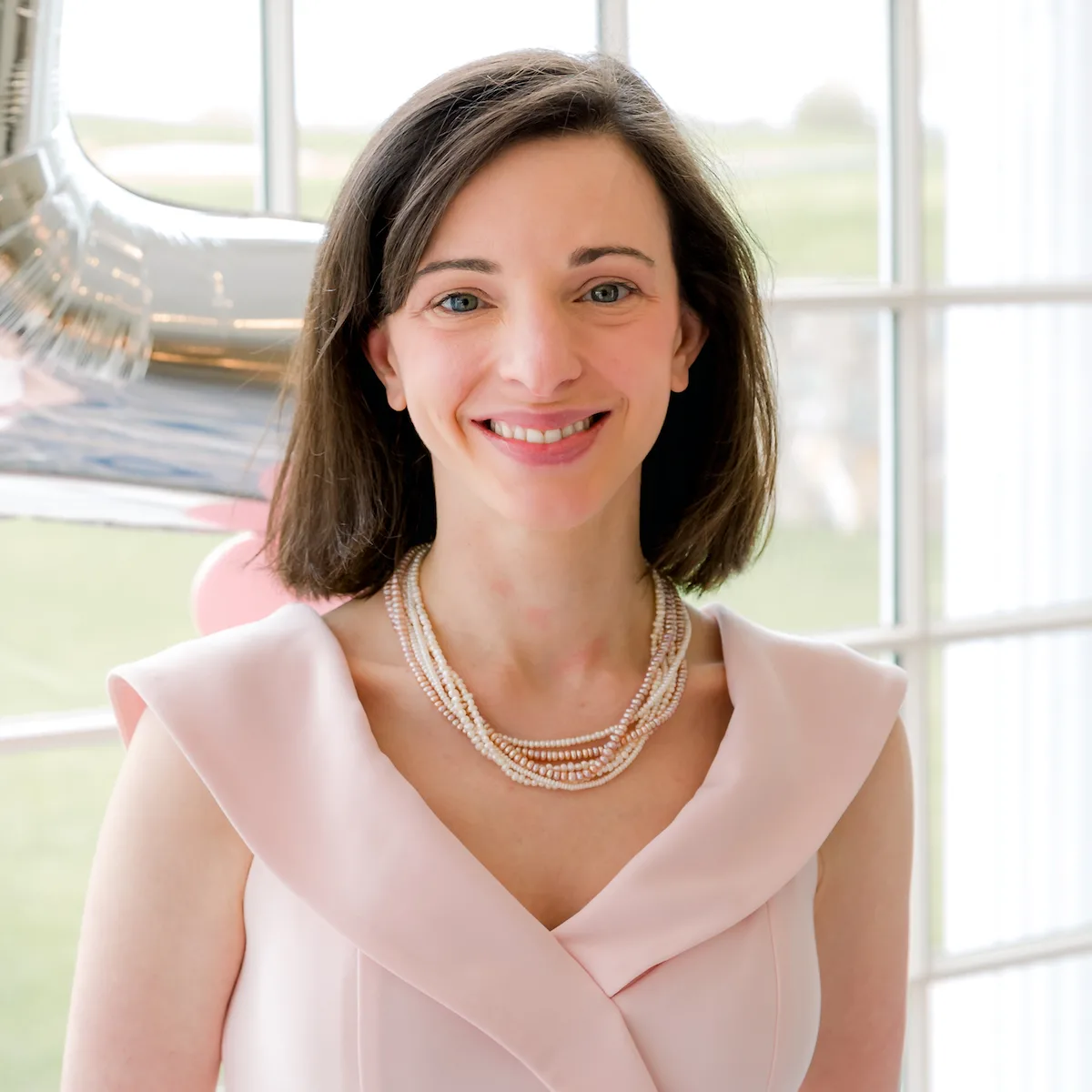 Melissa is an Independent Technology Analyst & Content Creator, focused on IT infrastructure and information security. She is a VMware Certified Design Expert (VCDX-236) and has spent her career focused on the full IT infrastructure stack.