VMware Cloud on AWS was fist announced at VMworld 2017. At VMworld 2018, VMware Cloud on AWS celebrated its first birthday with a slew of enhancements and features, not to mention the near constant updates that have happened over its first year of existence.
If I could some up the first year of VMware Cloud on AWS in one word it would be accessibility.
VMware Cloud on AWS, Making Cloud Accessible
If you recall, at launch, only a 4 node cluster configuration was available. Today, a single node configuration is available in a number of regions. This gives organizations the flexibility to get started with VMware Cloud on AWS a little bit at a time, instead of making a large up front investment. While no one will be disappointed with VMware Cloud on AWS, the single node configuration allows for testing and adaptation of documentation and processes before a larger roll out, ensuring a smooth transition for your organization.
In fact, there are a number of promotions available for VMware Cloud on AWS right now such as
20% off single host configuration
Three hosts for the price of two
Luckily, there is a site that clearly lays out the pricing of VMware Cloud on AWS, you can find more information here.
With the newest region coming online in Asia Pacific, VMware Cloud on AWS is now available in the following AWS regions:
US West (Oregon)
US East (North Virginia)
Europe (London)
Europe (Frankfurt)
Asia Pacific (Sydney)
The rollout will continue with the ultimate goal of VMware Cloud on AWS being available in every AWS region. You can read more about expansion plans and other features available for VMware Cloud on AWS' first birthday here.
After you have taken a look at what is new in VMware Cloud on AWS, do not forget to take a trip down memory lane. The VMware Cloud on AWS roadmap page provides great information on the newest VMware Cloud on AWS innovations, as well as historical information. It is easy to see how far the service has come since is launch just one short year ago, and you may find features you did not even know VMware Cloud on AWS had!
Is VMware Cloud on AWS Right For Your Organization?
If you are an existing VMware customer looking to take advantage of a hyper-scaler cloud environment, VMware Cloud on AWS may be right for you. By using VMware Cloud on AWS, you are minimizing the learning curve when it comes time to go to the cloud. VMware Cloud on AWS is managed just like VMware vSphere is managed in your datacenter today, meaning your administration and operations teams will need minimal training to adapt to the cloud.
VMware Cloud on AWS is the best of both worlds, the ease of use and power of VMware vSphere with all of the features you have come to expect from a cloud provider. You can deploy a VMware Cloud on AWS environment in as little as two hours, and add and remove capacity as you need it. You can even allow Elastic DRS to take care of these decisions for you.
Getting Started with VMware Cloud on AWS
It is easy to get started with VMware Cloud on AWS, and the price is right: free. There is a compltely free VMware Hands-On-Lab for VMware Cloud on AWS to provide you an introduction to the service and teach you the basics.
Then, it is easy to provision a single node VMware Cloud on AWS SDDC, and cost effective with the current promotions offered by VMware.
From there, the possibilities are endless. Be sure to stay up to date with everything VMware Cloud on AWS by following the official Twitter account.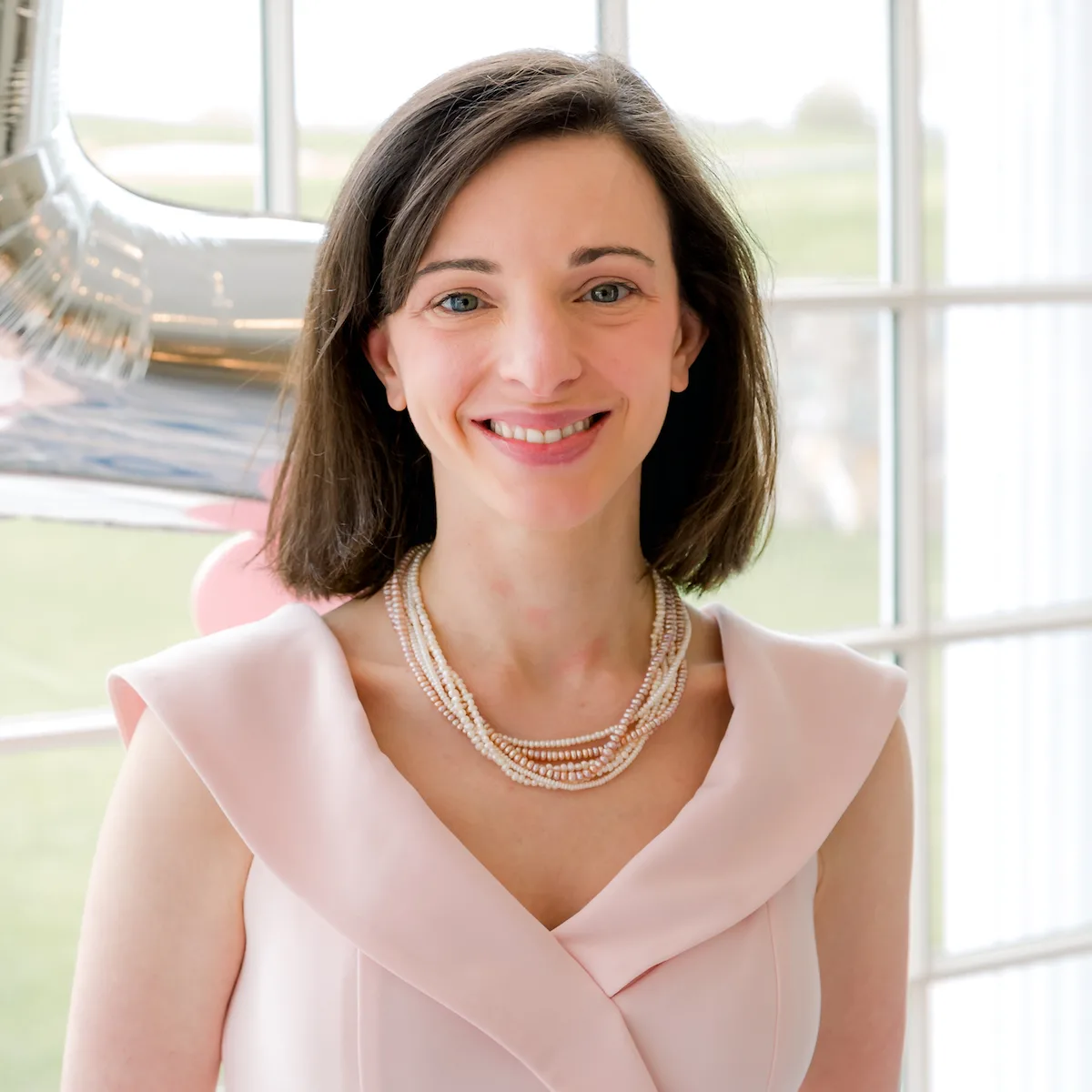 Melissa is an Independent Technology Analyst & Content Creator, focused on IT infrastructure and information security. She is a VMware Certified Design Expert (VCDX-236) and has spent her career focused on the full IT infrastructure stack.