Thank you so much to everyone who reads my blog and voted for me in #TopvBlog2017! This is my third year in Top vBlog.
In 2015, I won best Best New Blog, and came in at 30 overall. I began blogging that year because I needed something to keep my mind off of things when they weren't going so well.
In 2016, I came in at number 30 once again, and I was very happy to have done this. When the results came out in July of 2016, I was in the throes of preparing my VCDX submission, which I successfully defended in November of 2016.
This year I was pleasantly surprised to have come in at 16, making it into the Top 25 from the Top 50, and voted Favorite Female Blogger. 2016 was a a very busy and exciting year for me, and I'm glad to have made the 14 spot jump.
The last several years, since I became active in the vCommunity have been quite the journey for me. While I've been working with VMware for about 10 years (where has the time gone?), I have only really gotten to know many of my fellow bloggers over the last three or four years. In that time, I've undergone a tremendous amount of personal and professional growth and change.
After I obtained my VCDX, I began to really reflect on myself, and my VCDX journey. This is a big part of the reason why I decided to write the third book in the IT Architect Series called The Journey (A Guidebook for Anyone Interested in IT Architecture).
Becoming an IT architect is a huge undertaking, and it isn't something that happens overnight. It takes years and years, and the more I reflected, the more I realized how much I learned along my Journey, both good and bad. This book is meant to be the companion I wish I had when I was starting out down the path. It is also meant to give those who aren't familiar with IT architecture a glimpse into the path. Finally, I hope it can aid other IT architects in reflecting on their personal journeys, and help them determine what is next.
I'm working very hard with the publisher to have it available as soon as possible, hopefully at VMworld, if not before. If you want to find out more about the book, and sign up for updates, be sure to check out itarchitectjourney.com. The book will be available in softcover and hardcover at launch, with an e-book to follow.
See you all at #VMworld 2017!, and thank you again for making me this year's Favorite Female Blogger and 16 in rank overall!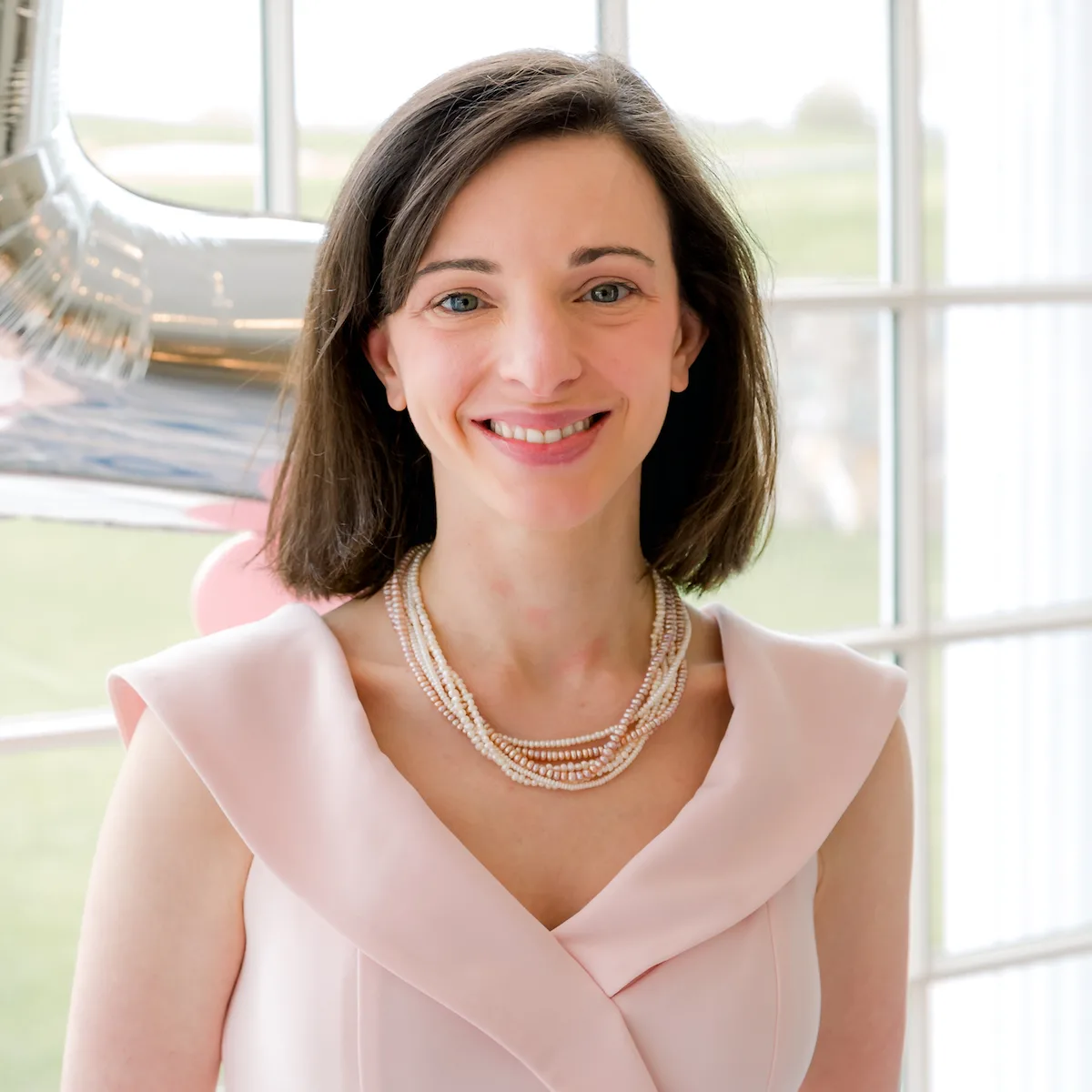 Melissa is an Independent Technology Analyst & Content Creator, focused on IT infrastructure and information security. She is a VMware Certified Design Expert (VCDX-236) and has spent her career focused on the full IT infrastructure stack.