Virtual Desktop Infrastructure (VDI) is a popular solution for organizations seeking to provide their employees with secure and flexible access to their corporate desktops and applications. VMware Horizon is one of the most popular VDI products on the market, used by many different types of organizations, especially in the healthcare area. Like with any technology, issues can arise that impact the user experience and productivity.
Let's explore common VDI issues and effective troubleshooting strategies to quickly identify and resolve problems.
Common VDI Issue: Slow Logons
Slow logons are common and frustrating for end users. This issue can be impactful in any environment, especially where users log in frequently or where time-sensitive tasks are involved. Slow logins can be caused by a number of issues, including network latency, login scripts, Group Policy Objects, and VMware infrastructure issues.
General VDI Performance Issues
Like any other technology, VDI performance issues can also manifest in a more general way, with users reporting things like slowness or their desktop or applications not functioning correctly. VDI performance issues can be caused by infrastructure level issues or application-level issues.
Infrastructure level issues often tie back to one of the main VMware vSphere resources: compute (CPU and memory), network, or storage.
Application-level issues can manifest as slow application response times or unexpected errors.
Troubleshooting VMware Horizon Performance Issues
Here are five simple steps to help begin troubleshooting VDI issues:
Check network connectivity: Ensure the user's device is properly connected to the network and verify network settings.
Verify user permissions: Check the user account has the appropriate permissions to access the virtual desktop and applications.
Check resource utilization: Check for any bottlenecks in CPU, memory, or storage utilization in all areas of the infrastructure.
Analyze logs: Analyze logs to identify any issues that may be impacting performance.
Check for changes: Check to see if any changes have recently been made to the VMware Horizon or VMware vSphere infrastructure or applications.
Streamlining Troubleshooting for a Better End User Experience
Streamlining the troubleshooting process can help minimize the frustration and downtime for end users and ensure that they can continue to work without interruption. A streamlined process can also help IT administrators to quickly diagnose and fix issues, reducing the time and resources needed for troubleshooting.
Using Goliath Performance Monitor to Streamline VMware Horizon Troubleshooting
Goliath Performance Monitor streamlines the VMware Horizon troubleshooting process by offering an intuitive interface which allows administrators to easily identify and address common performance issues. Goliath Performance Monitor simplifies diagnosing logon problems by providing detailed insights into the logon process and pinpointing areas causing delays.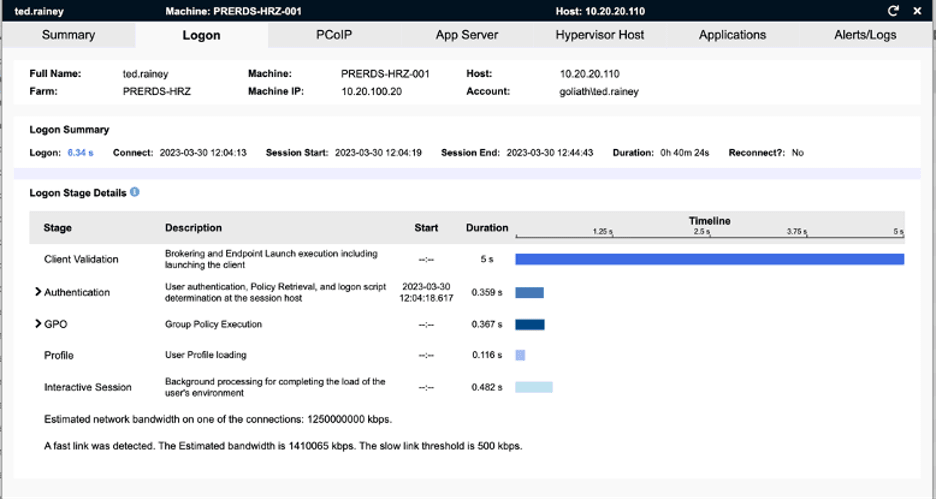 Goliath Performance Monitor is a valuable tool for helpdesk teams, enabling basic troubleshooting, triage, and efficient routing of issues to the appropriate teams. The summary screen provides an overview of critical components, while the application tab allows quick identification of potential issues.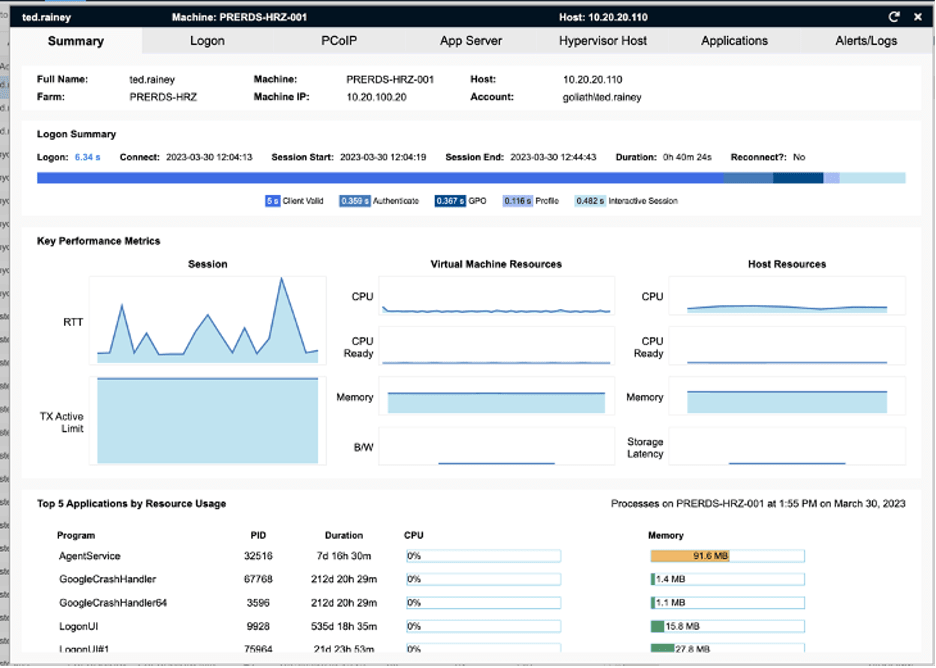 Administrators at various levels can use GPM for initial triage and troubleshooting, starting with the summary screen and examining the applications tab to rule out obvious issues. On-demand remediation enables first-call support staff to perform common administrative actions such as logging off, disconnecting sessions, or ending processes directly from GPM.
New Features in Goliath Performance Monitor 12.1 for Horizon Troubleshooting
In addition to on-demand remediation, many new features in Goliath Performance Monitor 12.1 to enhance the Horizon troubleshooting experience. One of the most powerful features is the introduction of the End User Experience Scorecard.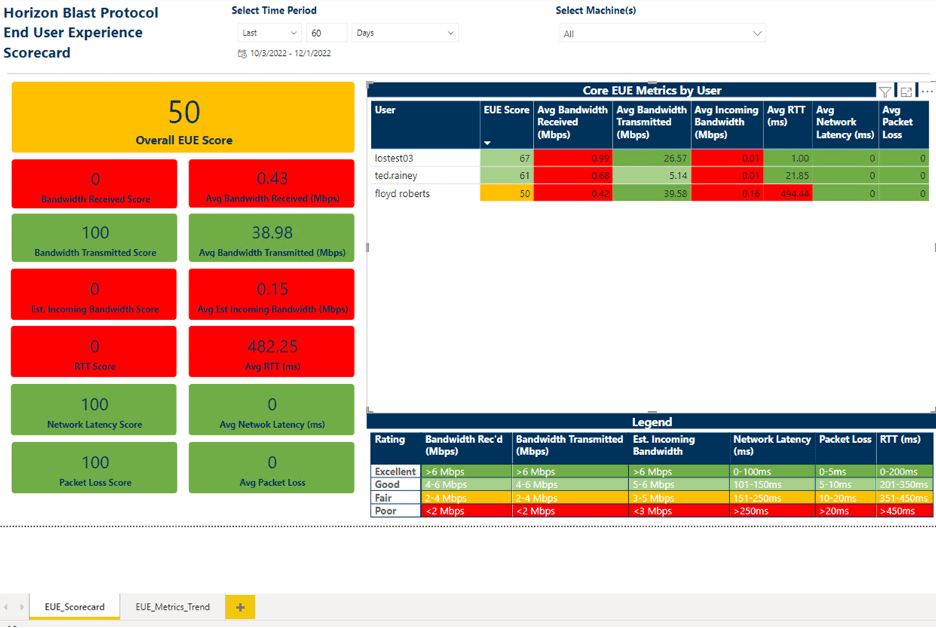 Figure 4 – The New Horizon End User Experience Scorecard
This scorecard allows administrators to quickly see not only how their Horizon environment is performing, but what the end user experience is like. This allows administrates to proactively take a closer look at their environment potentially before their end users have issues.

The logon duration summary report is also new in this release, allowing for quick troubleshooting of long logons.
Goliath Performance Monitor now collects a number of additional key metrics for VMware Horizon environments:
Client Name and IP
Horizon client version
Horizon gateway/proxy
Connection server and IP
Session app/desktop name
Additional functionality introduced in 12.1 is intelligent sorting. Goliath can now pull in your Active Directory (AD) attributes and enables sorted views and reports by Organizational Units (OU) like location, department, team, etc. This becomes an important tool when looking at end user experience issues by segments to proactively focus IT resources on locations or groups that are collectively having end user experience issues.

A methodical approach to troubleshooting VDI is critical to maintaining the reliability, performance, and efficiency of the virtual desktop infrastructure, and ensuring that end users have a productive and efficient computing experience. By following the simple steps outlined above, IT teams can provide a solid foundation for troubleshooting VMware Horizon VDI environments and ultimately deliver a better end user experience.
To see how Goliath Performance Monitor can transform troubleshooting and resolution of VMware Horizon issues in your environment, you can download a free trial right now or request a demo.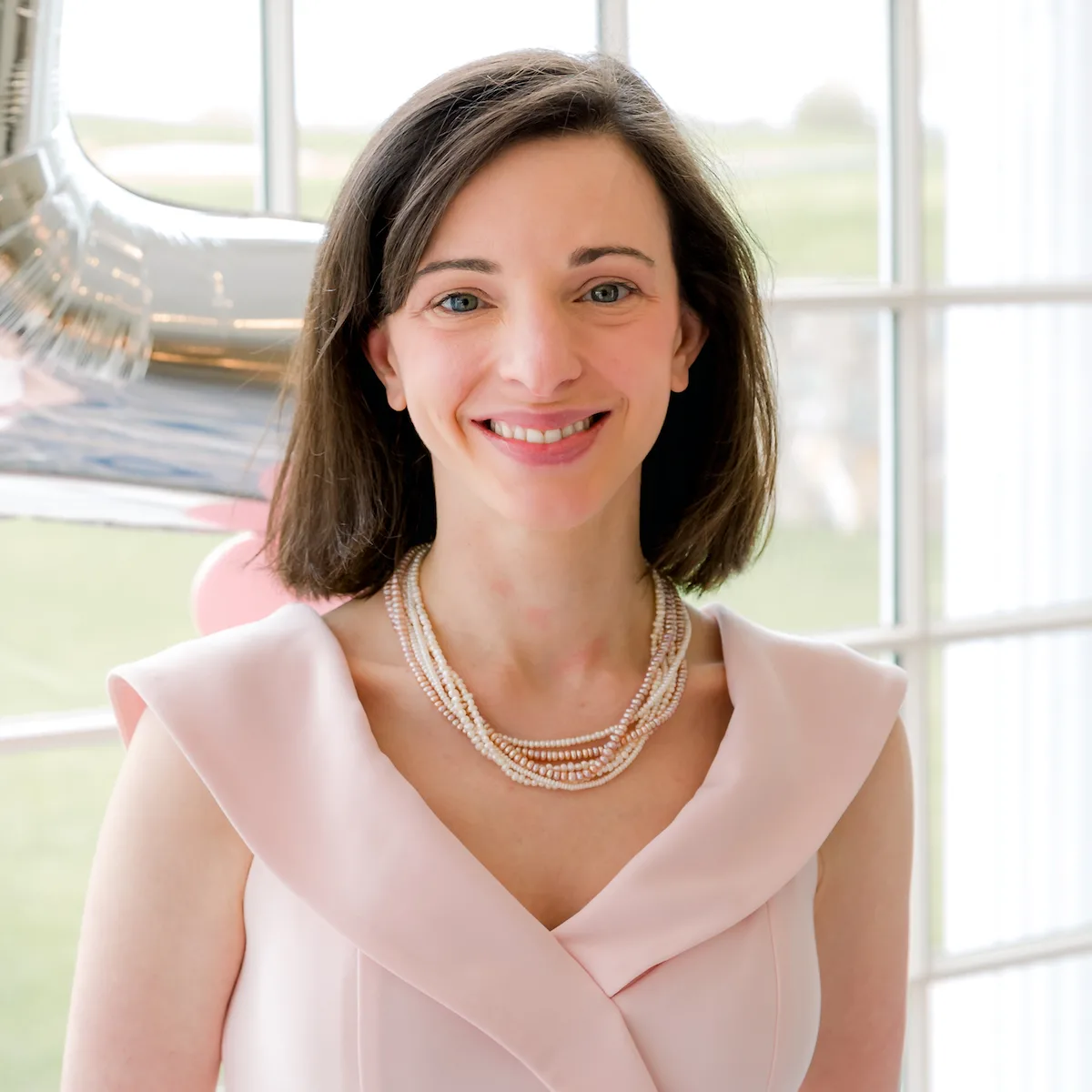 Melissa is an Independent Technology Analyst & Content Creator, focused on IT infrastructure and information security. She is a VMware Certified Design Expert (VCDX-236) and has spent her career focused on the full IT infrastructure stack.