Learning about security is something that is, or should be, on everyone's todo list. As we look to the public cloud for new ways to deploy and manage infrastructure, we also have to look at how new security models and procedures have to come along with it. An interesting way to make this easier and more widely adopted is to add some gamification or some sort of interactive learning tools to make the journey more enjoyable. The flAWS challenge is a great way to accomplish this type of learning.
Finding FLAWS – Adventures in Security for AWS
A great tool that can help with your learning journey for security basics on AWS is called flAWS. The website which is found at http://flaws.cloud allows users of the site to take a step-by-step approach to exploring common use-cases for security within some AWS products. Using a simple but fun interface which will be familiar to fans of the classic text-based adventure games of the past, you find yourself getting coached along the way in this interesting and interactive tutorial.
Click here to read the complete article.
(Note: This article was originally posted by me on 24×7 IT Connection on October 10, 2017)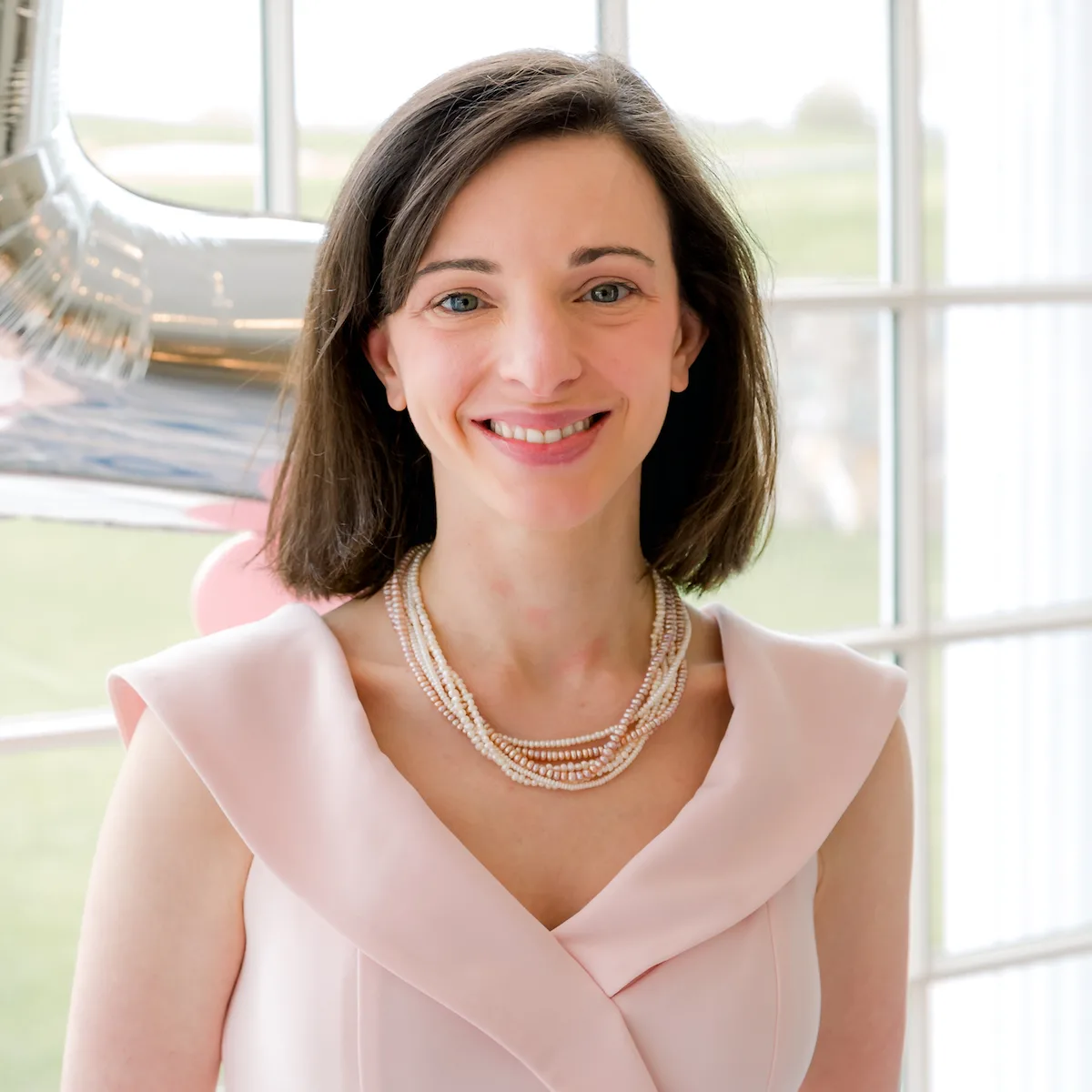 Melissa is an Independent Technology Analyst & Content Creator, focused on IT infrastructure and information security. She is a VMware Certified Design Expert (VCDX-236) and has spent her career focused on the full IT infrastructure stack.