I'm proud and very excited to be announced I have been selected as a #VeeamVanguard 2017!
Let me start by telling you a story. Many years ago, when I was a little ESX admin, I used to support a global environment. We used a backup solution that required an in-guest backup agent. Any idea what happened during backups? You guessed it, our environment fell to its knees. Because the environment was global, someone was always in the middle of their production day while someone else was doing their nightly backups. It was a nightmare.
Enter Veeam, which I've worked with and known about for some time. It wasn't until 2016 that I really dove in. Sure, I knew Veeam "just worked", but I didn't have an occasion to really understand what that meant, and how it happened. As part of my VCDX design, Veeam was used as the backup tool of choice. This meant it was time for a deeper understanding of the VMware and Veeam integration, with some NetApp layered on top.
What really makes me excited about Veeam is their Backup from Storage Snapshot technology, allowing backups to occur from a storage snapshot instead of the virtual machines themselves. Since NetApp backups are so fast and light, this integration really simplifies the backup process and speeds it up quite a bit. If you're interested in learning more about Veeam and NetApp integration, check out an Introduction to Veeam Backup from Storage Snapshots with Veeam and NetApp.
This means in a properly architected environment I can offload the backup process from both my vSphere hosts and my vSphere network. Pretty cool, isn't it? This can solve many problems for many people.
If that isn't enough, FlexPod and Veeam are simply better together. FlexPod and Veeam can give environments the reliable, always-on capability they need for critical applications.
This is just one of the reasons I'm so passionate about Veeam. I'm looking forward to sharing more about Veeam as a #VeeamVanguard this year.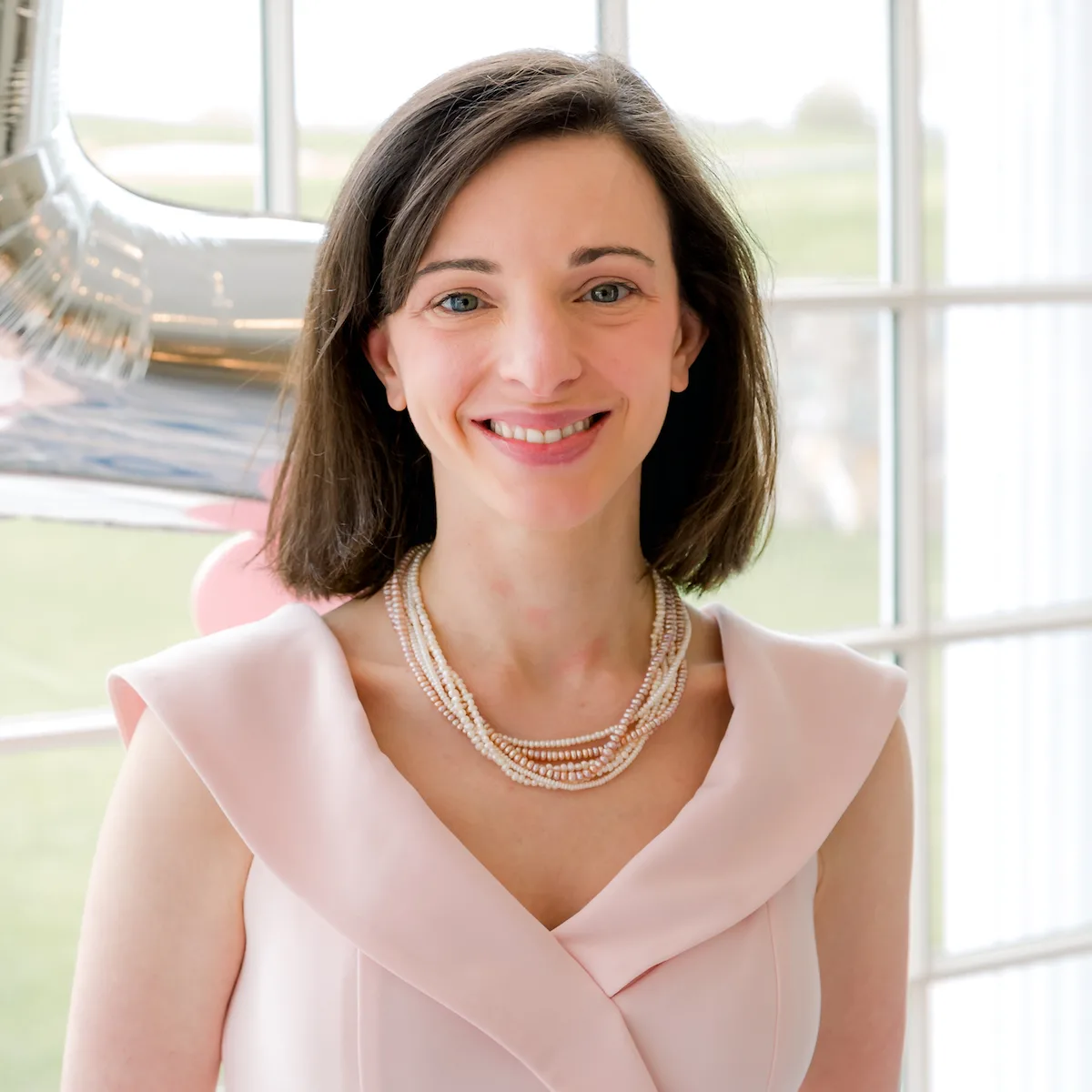 Melissa is an Independent Technology Analyst & Content Creator, focused on IT infrastructure and information security. She is a VMware Certified Design Expert (VCDX-236) and has spent her career focused on the full IT infrastructure stack.