Melissa is a virtualization, converged infrastructure, and OpenStack enthusiast, as well as a Solutions Architect/Technical Marketing Engineer at NetApp.  Before moving into an architecture role, Melissa was an Enterprise Systems Engineer for three years at NetApp.  Before NetApp she was an engineer for several very large enterprise VMware environments.  She has Bachelor and Master of Engineering degrees focused in Electrical Engineering and Secure Networked Systems Design.  She's a VMware Certified Professional (VCP) on vSphere 4 and 5, VMware Certified Advanced Professional in Data Center Design and Data Center Administration on vSphere 5 (VCAP-DCD/DCA), and a NetApp Certified Data Management Administrator (NCDA).  In 2016, Melissa achieved VMware's highest certification, VMware Certified Design Expert (VCDX 236).  This blog represent's Melissa's thoughts and ideas, and are her own, not those of her employer.
Melissa is very active in the technology community, and has received technology community based honors such as Special Ambassador to the NetApp A Team, Cisco Champion, and VMware vExpert (or a vFlexPert as some of the NetApp A Team members like to call it).
Melissa started blogging in 2014, and was honored to be voted "Best New Blog" and #30 overall in the Top vBlog voting at vSphere-Land in 2015, and #30 overall in 2016.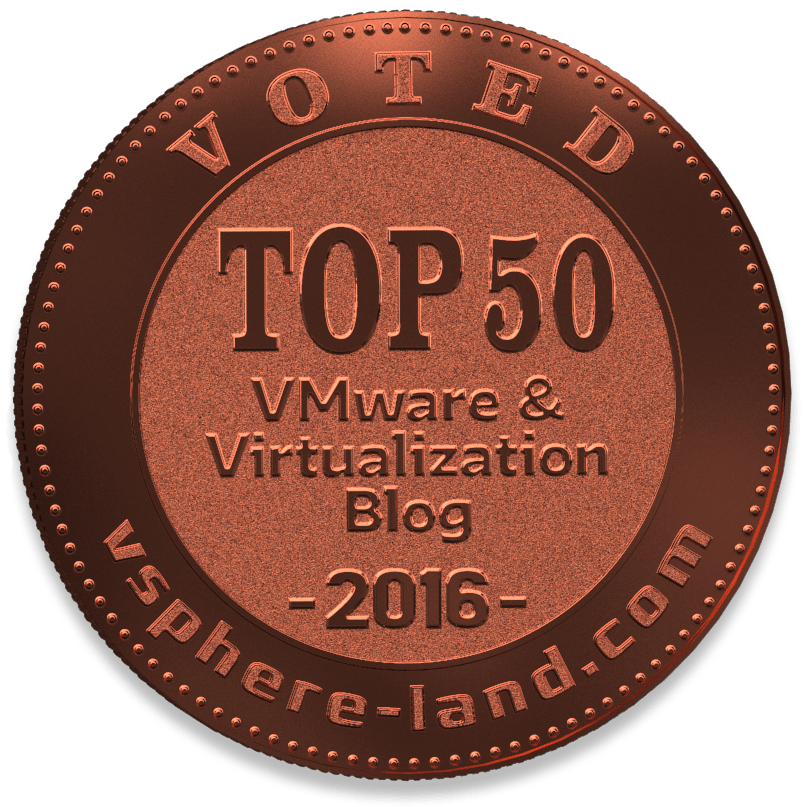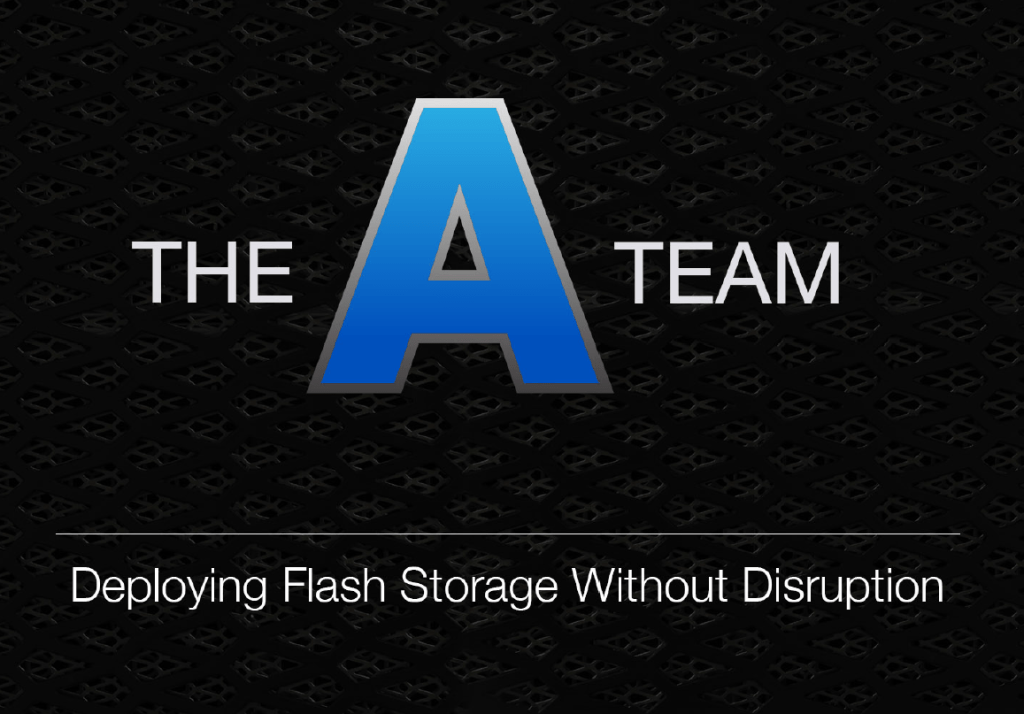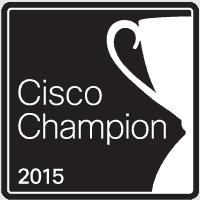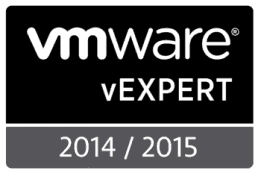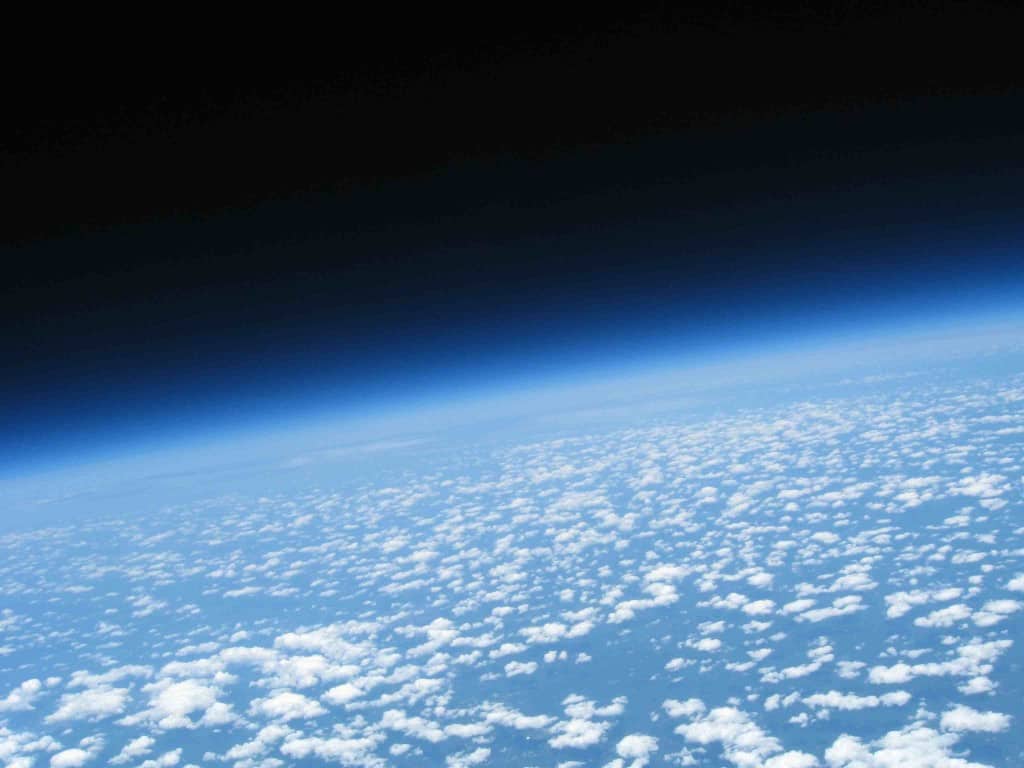 When I'm not virtualizing something, I enjoy activities such as writing, cooking, going to rocket launches (NASA Social Alumni), and launching high altitude balloons to 88,000 feet.  This image was taken by the balloon I launched with my friend Daniel Grinkevich in 2013.  For more information on our HAB, and more pictures taken by it check out space.8086.org.